Pros and cons of having a managed router
September 7th, 2022 | 4 min. read
By Jordan Pioth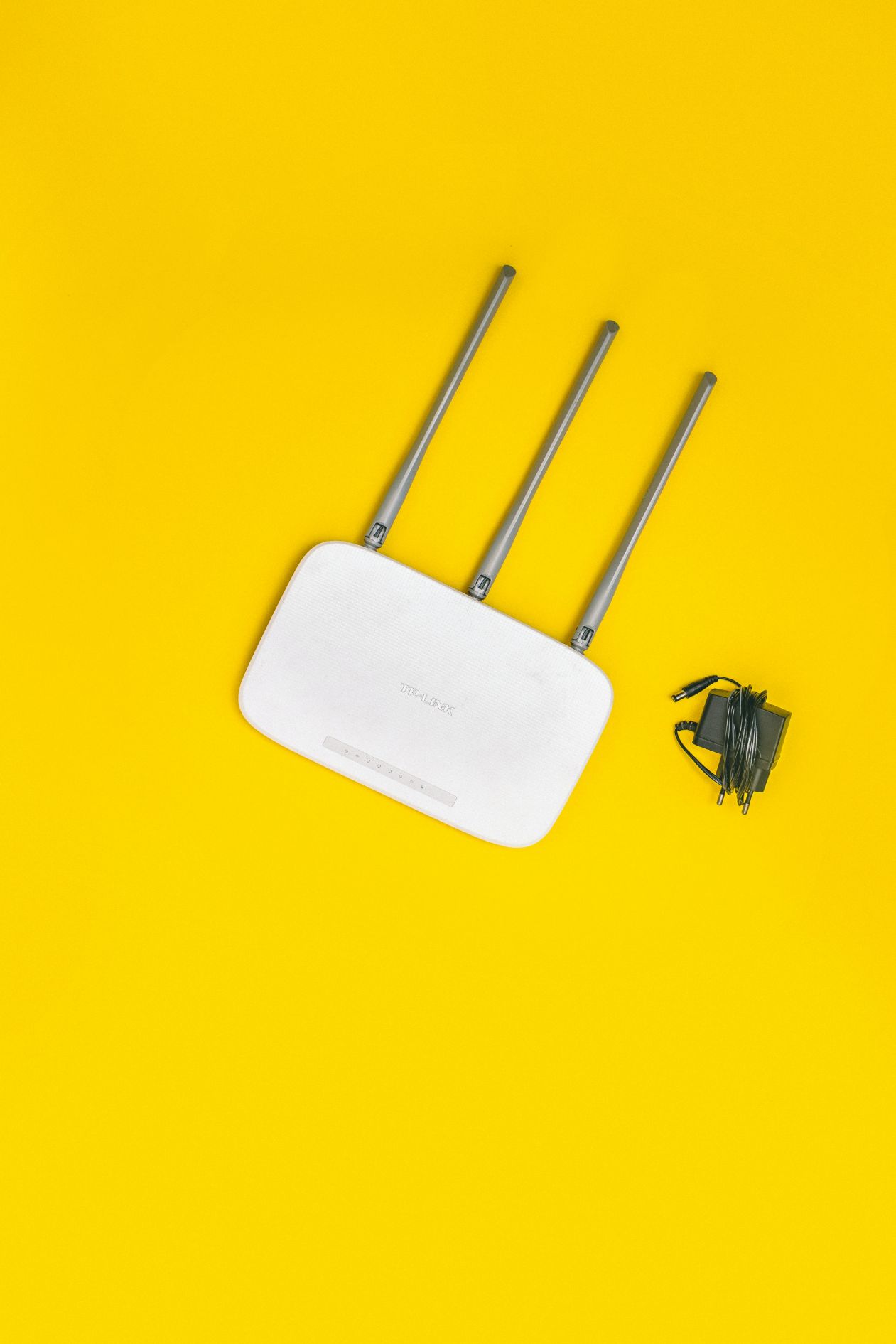 Having an unreliable router can cause expensive network downtime and can make your network vulnerable to cyber-attacks and malicious actors.
Additionally, managing your router is not as simple as you might hope it would be and could cost you lots of time.
A managed router could benefit your network's reliability and help secure it. It can also allow you to have more control and understanding over your router.
Coeo takes pride in giving you all of the information necessary on everything telecommunications related. Making sure you are educated on the tools to benefit your network connection and network security is our top priority.
By the end of this article, you will have a better understanding of what a managed router is, the pros and cons of having a managed router, and a better understanding of whether or not you need a managed router for your network.
What is a managed router?
A managed router service allows an organization to outsource the management of a router to a managed service provider. This is the same concept that a managed firewall uses.
Routers need to be regularly maintained and managed to stay as productive as possible. This includes regular maintenance and upgrades to ensure that your router is constantly reliable and secure.
A managed service provider can take some of the weight off of your shoulders especially if you don't have an IT team or know much about the technology that is needed to keep up with and maintain your router.
Maybe you do have an IT team but they are overburdened with multiple different tasks and managing a router only gives them more problems to fix.
With a managed router, your router will be fully upgraded when necessary by your managed service provider so you or your team don't have to.
Pros of having a managed router
There are a few pros to having a managed router including improved network performance and more time for your IT team to prioritize more in-house tasks.
● Improved network performance
Outsourcing your router to experts who know how to manage and maintain your router will ultimately improve your network performance.
Having someone who configures routers and routing protocols all day is more likely to result in properly configured routing protocols, fewer misconfigurations, fewer incidents of slow speeds, and intermittent connectivity.
The experts managing your router through your managed service provider know exactly what needs to be done to your router to ensure it can be as reliable as possible.
In most cases, the quality and speed of your network can directly relate to the quality and speed of your router. With a better-managed router, you can achieve a better more reliable network connection.
Additionally, a managed router is going to be proactively monitored and maintained by your managed service provider so if there is ever a problem with it, they will see that in a monitoring system and take action.
If the router goes down, your managed service provider can call a carrier to fix a circuit or dispatch a tech with a replacement router to swap.
● More IT resources
With a managed router service, more time can be given back to your IT team to work on more core in-house tasks. IT teams have the important task of protecting and managing your network.
If an IT team has too much on their plate, they may not be able to prioritize more important tasks. Having a managed router gives them one less task to worry about.
A managed router takes away one more task from your IT team or whoever is managing your router and allows them to focus on more critical priorities.
Cons of having a managed router
Where there are pros to a particular product or service there will always be cons.
● Security is not managed
With a managed router, only your router is being addressed. Your security features such as your firewall will not be managed by your provider it is only your router and network performance that is managed.
Since your security is not managed, you or your IT team have to be the ones to monitor and manage your security.
Security is arguably the most important aspect of your network. If your security is not managed properly, your network could be at risk to malicious actors or cyber-attacks so making sure that it is managed properly is important.
● Better options on the market
With new advances in technology come new ways of protecting and managing your network. As stated above, a managed router only manages your router and nothing else.
With the emergence of services like SD-WAN and SASE you can get more bang for your buck. These services allow the management of your network while also combining the management of your firewall.
Not only will you have the benefits of having a managed router, but you can also have more benefits like better network security.
On top of that, with these more flexible services, you also have more flexibility to personalize your network the way you want.
Next steps to figuring out if a managed router is a good fit for you
Now that you know everything about a managed router as well as the pros and cons of having one, you should be able to determine if a managed router is good for your company's network.
Managed routers are important if you want better network connectivity. Nobody wants to have a slow or unreliable network that costs them time and money.
However, other services manage more in a packaged deal. Managed routers get the job done if you are not looking for management of your security, but it is important to keep in mind how important securing your network properly is.
Coeo has improved the network of thousands of people and knows how important it is to have a reliable network and how frustrating it can be to have an unreliable network.
If you would like to speak with our team to learn more about managed routers and network security or ask any questions you may have you can schedule an appointment.
Read these articles below to learn more about managed services:
When he's not creating content for Coeo, Jordan loves to watch sports, hang out with friends and family, and anything sneaker-related.