Managed Services
Relieve the Headache of Managing Your Network
Struggling with learning the nuisances of all the equipment required to run your network? Off-load the burden to our Network Operations Control Center and receive proactive monitoring, management, and support.
Get Your Time Back
Stop Letting the Management of Your Network Monopolize Your Day
If you want to talk to an expert or ask any questions about our managed services, schedule a call. For additional information on any of our products or services feel free to browse our dynamic Learning Center.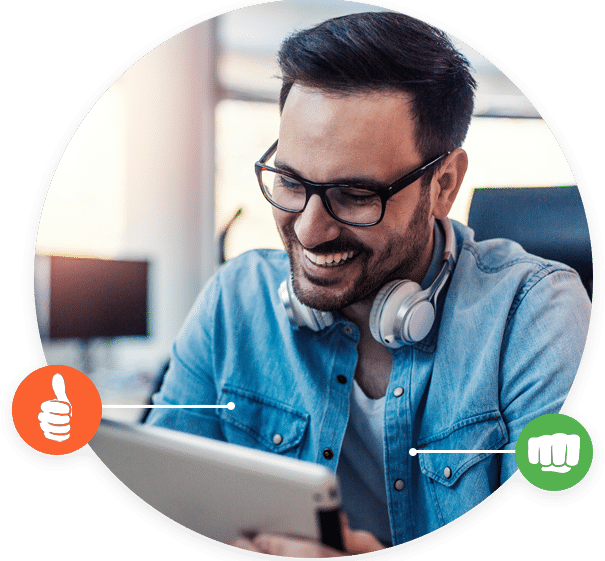 Managed Services Frequently Asked Questions
Check out the three most frequently asked questions about Managed Services to give yourself more information on the solution
What is included in network monitoring?
How are outages handled after hours?
What equipment do you include in your managed service?