Let Us Help You Achieve 100% Uptime
A quick introductory and discovery meeting helps gather details on your requirements. From here, our engineers can help design a network that gives you the best performance and security in the most cost effective way.
"Coeo has demonstrated that they provide quick and efficient service when it matters most, and with that confidence comes peace of mind."
Ed Smith, CIO ABT Electronics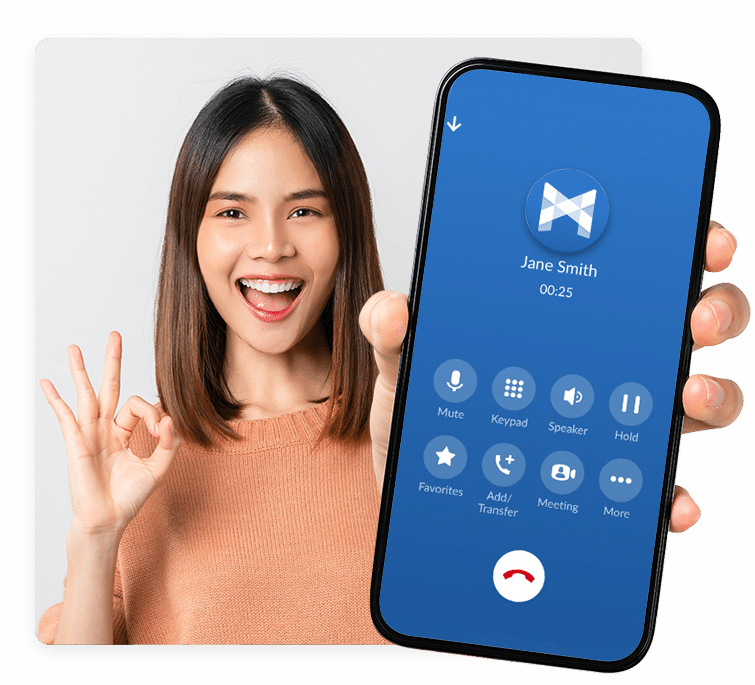 We are looking forward to speaking with you. One of representatives will reach out to you within a few hours to schedule a quick 10 minute introductory call.