Cloud Communications
Improve Your Data and Voice Performance for Maximum Uptime and Quality
Your network deserves to be secure, highly available and easy to manage. Experience peak performance with SD-WAN, Cloud Phone System and Sip Trunk.
Ready for 100% Uptime? Talk to an Expert Today
Is poor network performance costing your business precious time and money? Schedule an appointment with one of our experts to talk about how cloud communications can provide the network functionality and support you need.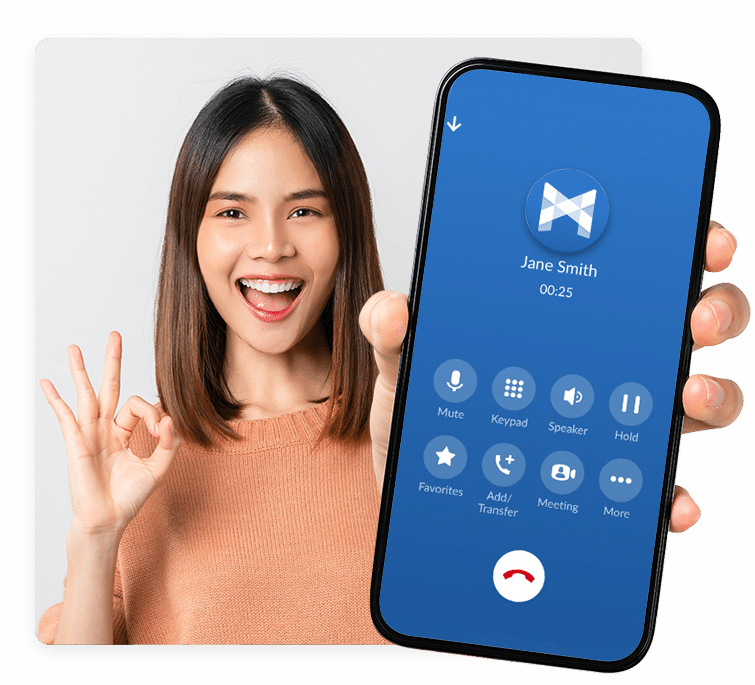 Cloud Communications Frequently Asked Questions
Is cloud communication cost effective?
Is cloud communications right for my size business?
How quickly can I get started?