SIP Trunking
Take Control of Your SIP Trunks
Your call servers must connect to a quality national PSTN Provider. Deploy your SIP Trunks in seconds through our innovative cloud-based SIP Trunking Orchestration Software.
Stop Struggling With SIP Trunking
Communicating with your customers, vendors and partners is critical to the success of your business. Without the right strategic partner to deliver your critical calls you could be left with:
Frustrated Users And Agents
Lack of Business Continuity Plan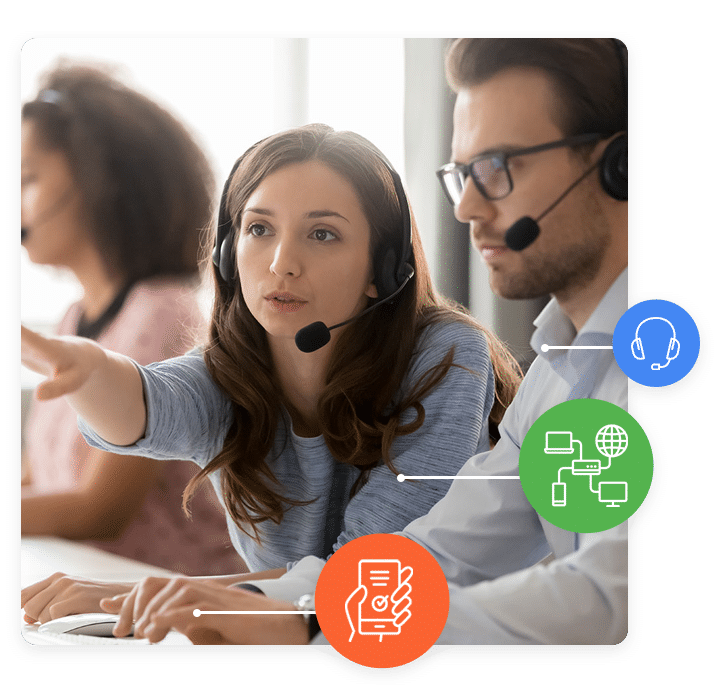 10-Step Continuity Plan
How's Your Business Continuity Plan?
Within five days after a disaster and with limited ability to talk and serve your customers, studies have shown that your company could stand to lose half its revenue.
Download this free 10-step plan to get the best practice network and communications continuity plan.
SIP Trunking Frequently Asked Questions
Before you make a decision on your SIP Trunking Provider we want to answer as many questions that you may have.
How long does it take to port a number?
What is a Session Border Controller?
What type of calling plans are available?
Can I make my own moves, adds and changes?
Are you Ready for 100% Uptime?
If you have questions about how our services can produce 100% uptime, schedule a call. If you aren't ready to talk to our team and would like to learn more about our services, check out our Learning Center or take the Business Continuity Assessment.