Data Solutions
Nationwide Single Source Security and Internet Service Provider
Centralized data hubs for all internet connectivity, security management and routing protocols. Keep connected and secured at all of your locations.
Stop Wasting Your Time Tracking Down Data Vendors
Take back your workflows, strategy sessions and lunch breaks by partnering with COEO to manage your network needs. Your frustrations end here.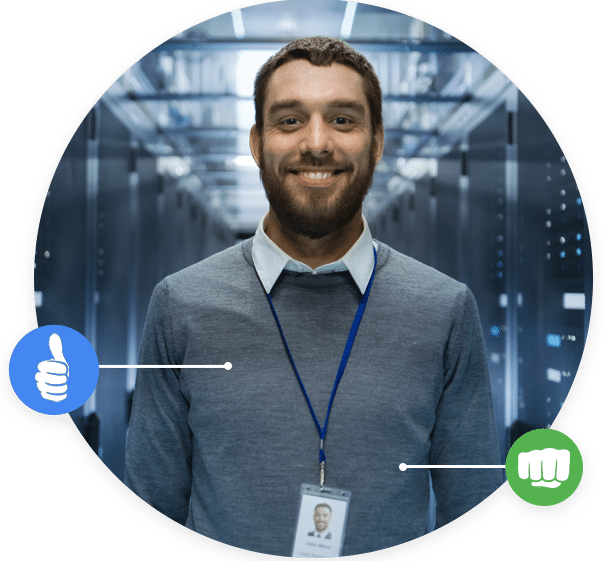 FAQs
Your Biggest Questions, Answered.
Network services can be complex and tricky to navigate, here's the most common concerns we hear from our clients.
I am planning a large SD-WAN deployment- how do I supply the internet to all of my locations?
How many bills do I need to manage with my multiple locations?
Can I upgrade my network speed down the road?
I don't have personnel at remote sites. How can I get my SD-WAN and Internet services deployed?
How do I deploy changes in firewall and security policies over time?