About Coeo Solutions
Avoid Communication Issues With the Right Partner
At Coeo we believe that everyone running a voice and data network deserves peace of mind regarding their voice and data technology stack, so you can have more time to focus on other IT strategies.
Problems We Routinely Solve
Maximize uptime around user-friendly, highly available, and secure voice and data networks with Coeo Solutions. We optimize network performance by solving these common issues:
Engineering Staff Augmentation
Poor Application Performance
Increased Vulnerability to Cyber Threats
Lack of a Critical Business Continuity Plan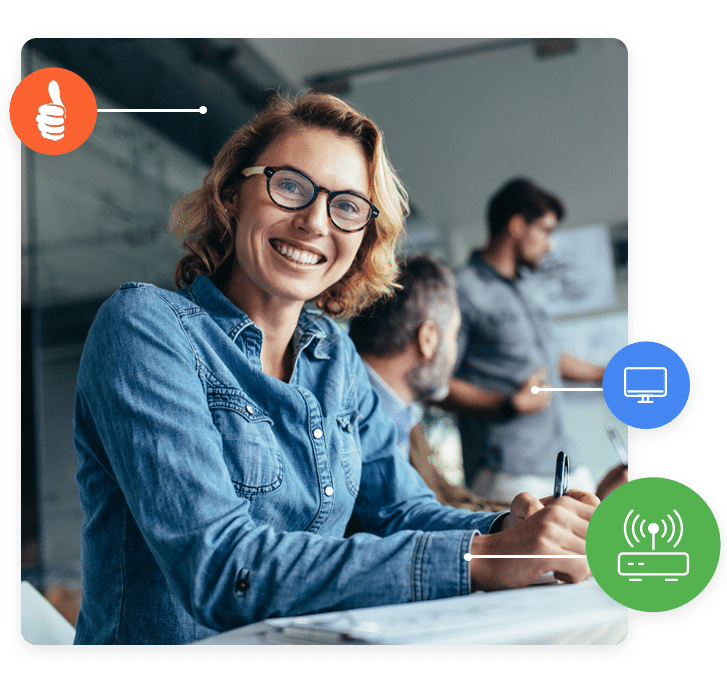 Supporting You Every Step of the Way
Network and communications is the most important tool in business, but not always on the top of your project priorities. Coeo wants to help you succeed by providing resources, delivering on projects and maintaining 100% uptime. Helping to relieve you of performance pressures and delivering peace of mind on your voice and data technology stack, leaving you more time to focus on your IT Strategy.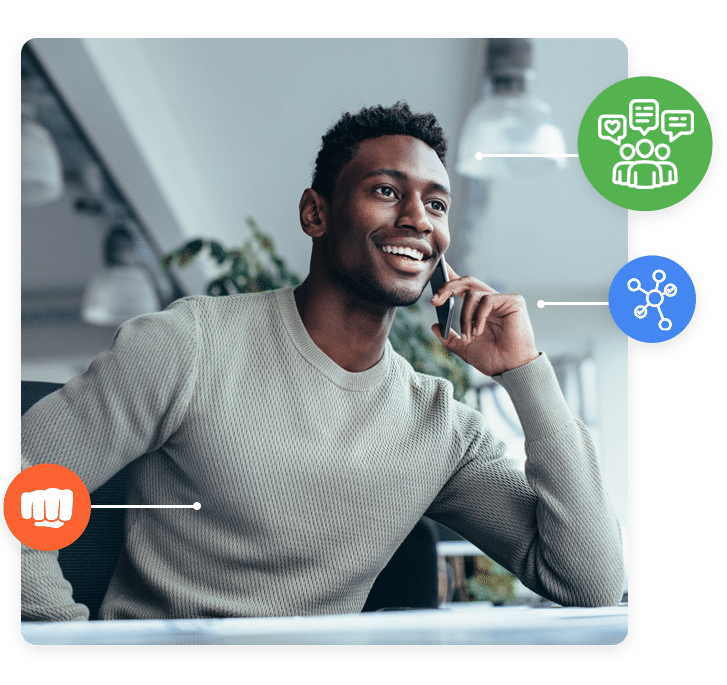 Our History
COEO was born from its founders' collective experience in launching and managing communication companies that manage critical infrastructure and technical environments for organizations. We combined our past customer first approaches from different disciplines, created a support model that puts the needs of you and your company above all else.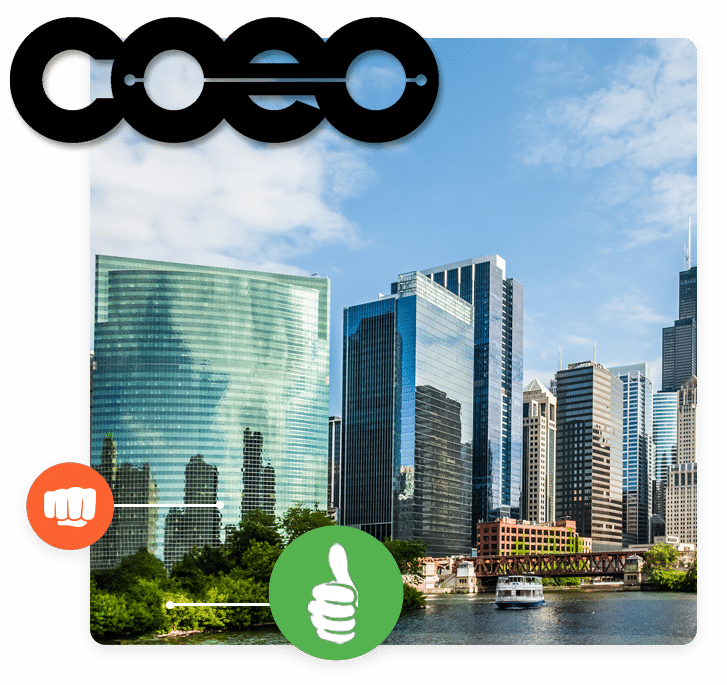 Explore Joining our Team
Join a fast growing company committed to exceeding customer expectations. Coeo delivers award winning support and technological innovation, it all possible because of our people. We are always looking for new team members that can make it happen.