Be Confident Your Business has a Secure Network and Reliable Cloud Phone Solution
Experience maximum uptime and performance for Cloud Phone System, SIP Trunking and SD-WAN.
Are You Anxious Your Network and Communications Could Fail?
There is enormous pressure to keep your Network, Phone and Apps up and running. Working with the wrong technology partner will leave you spending more time on network services and communications and less time working on your business and applications. It may be time for help if you're struggling with:
Lack of time and expertise
Poor application performance
Increased vulnerability to cyber threats
Lacking a Critical Business Continuity Plan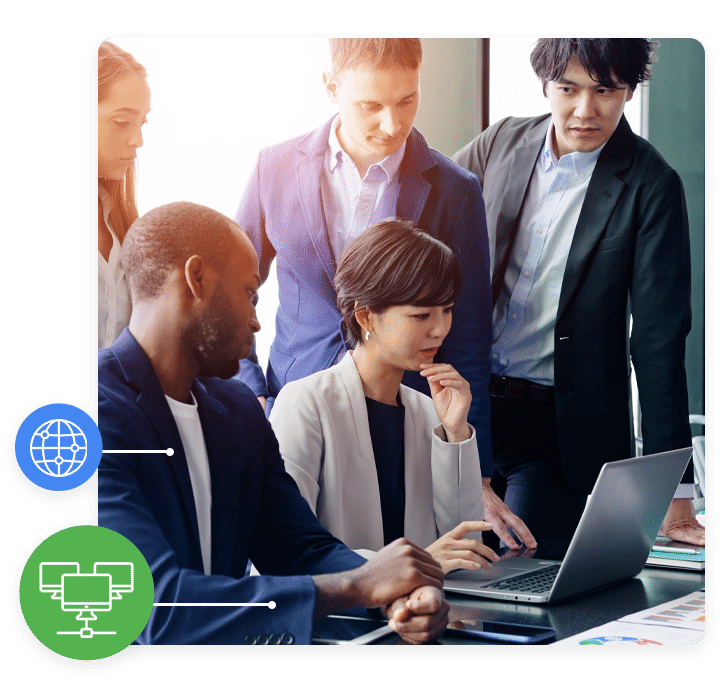 Free Network Assessment
The Network Assessment Tool Can Help Your Organization See How You Stack Up Against Your Peers
Use this free Network Assessment Tool to get the information you need to improve your network performance and business productivity to stay ahead of the competition.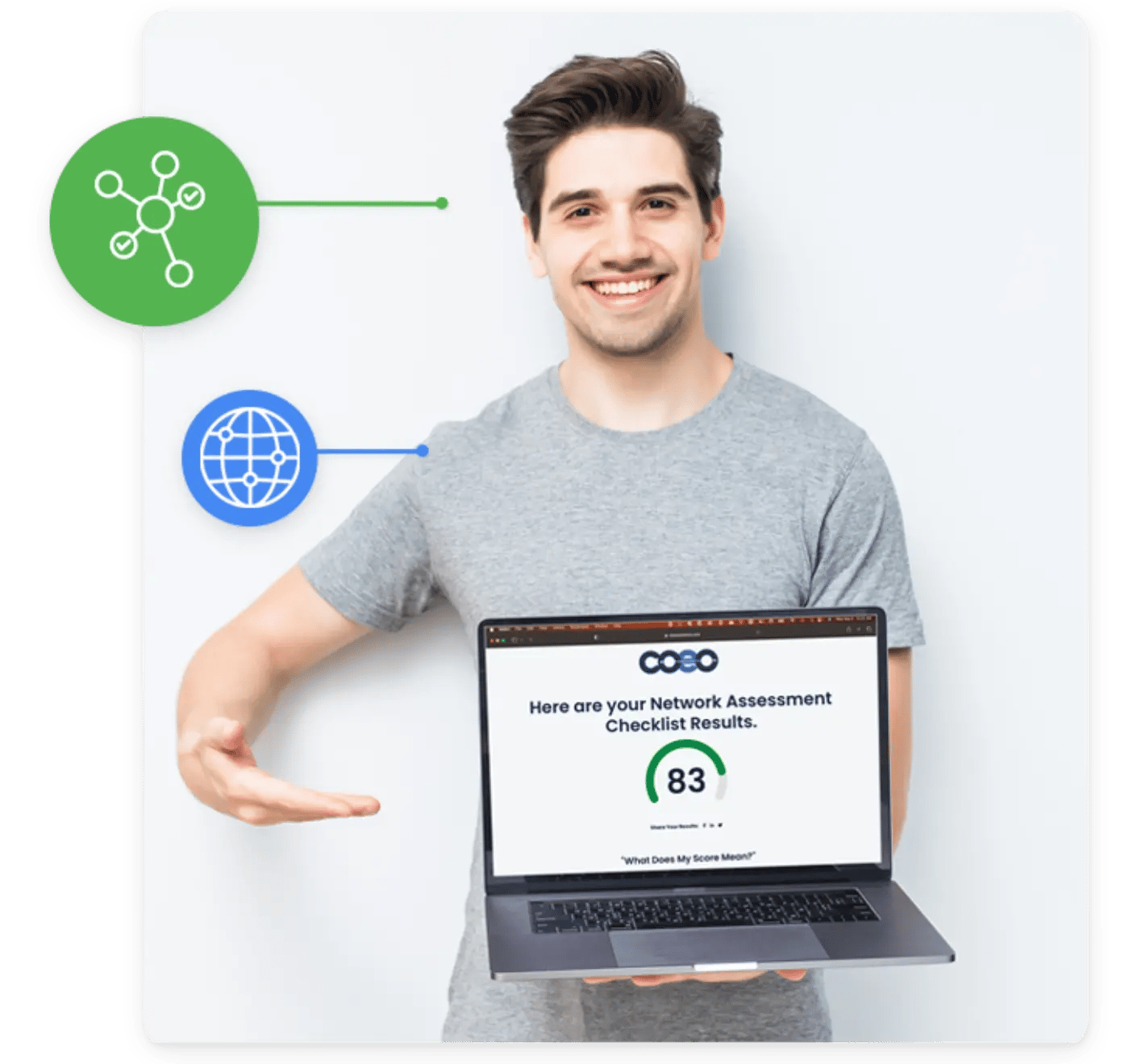 Rest Assured, Work with Confidence
Refuse To Let a Poor-Performing Network Become a Focal Point of Your Company's Issues
Never again should you allow your network's poor performance to negatively affect business operations. Talk to one of our experts or take our free assessment to see how you stack up against your peers.