What is SD-WAN and why should I care?
July 29th, 2022 | 4 min. read
By Jordan Pioth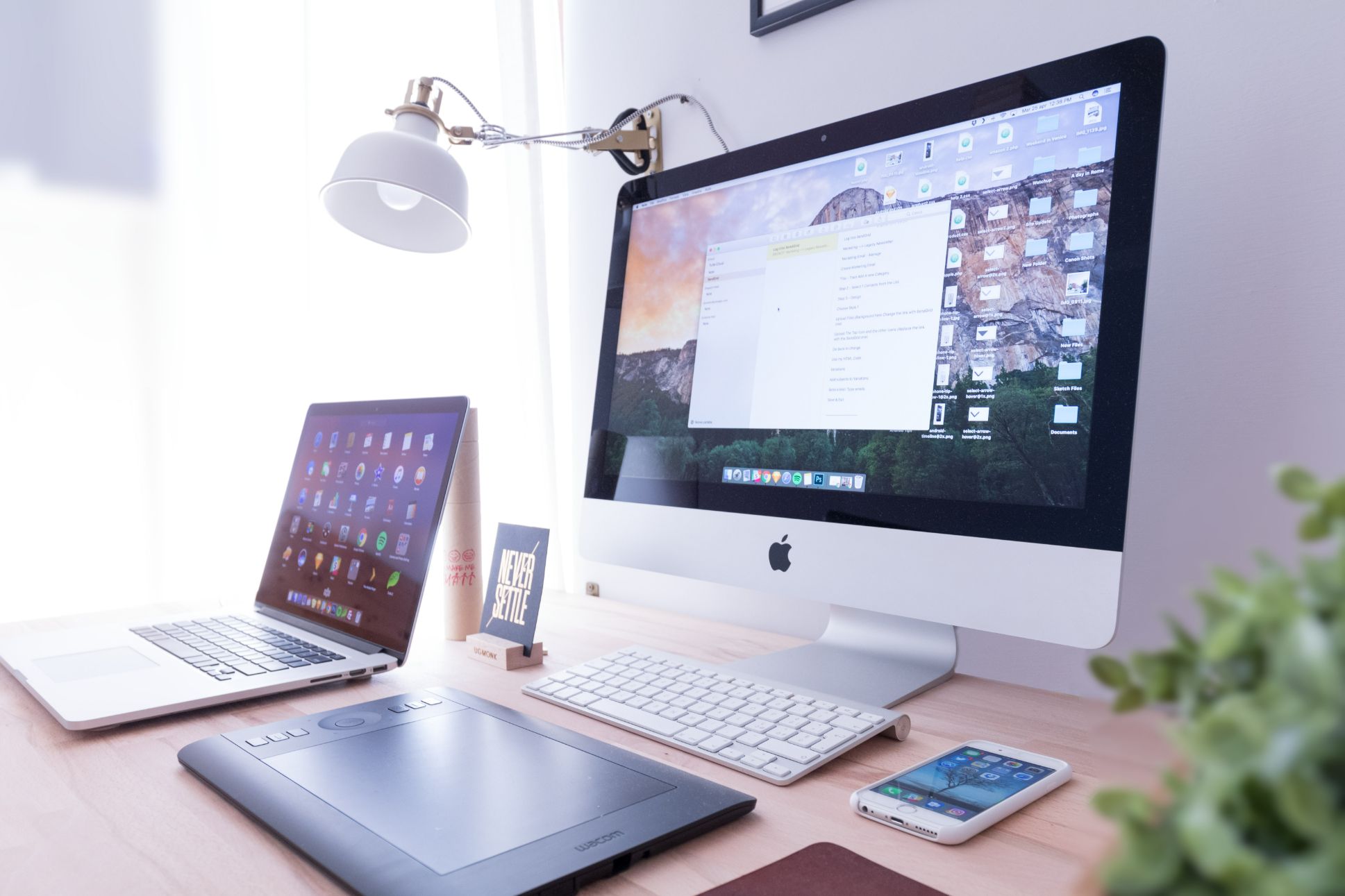 Are you a distributed organization looking for a better way to connect to your employees, applications, and data across your locations? Are you looking for a more efficient way to transfer data safely?
Without this connection, you may not be able to do business efficiently if your businesses have different remote locations.
In today's day and age, a WAN or wide-area network is highly important for businesses operating in a data center, corporate, branch, remote, or hybrid remote setting.
This wide-area network allows the organization to connect to employees, apps, and more via the cloud.
Coeo is a telecommunications company that has sold thousands of SD-WAN products to customers. We take pride in educating potential and current customers on all things telecommunications.
SD-WAN might be your answer to cloud-based connection. In this article, we will talk about what SD-WAN is, the pros and cons of SD-WAN, and if you should consider investing in SD-WAN.
By the end of this article, you will feel more knowledgeable about what SD-WAN is and be able to move on further with your company's search of finding the best product for your organization.
What is SD-WAN?
SD-WAN or Software Defined Wide-Area-Network, is an overlay network that is built on top of underlying network connections whether it be over fiber, LTE, or broadband.
The solution is carrier agnostic meaning it doesn't matter who you get internet from and can be leveraged using any number of underlying internet providers.
SD-WAN is applied as a software network of SD-WAN appliances, connected by encrypted tunnels. Because these tunnels are encrypted, it ensures that data being sent across these tunnels is always secure.
SD-WAN appliances continuously monitor the availability and performance of each network service. This allows for data to be sent over the most reliable network service.
Data traffic is then classified based on application, ensuring data is sent out over the fastest, most reliable service.
The core of SD-WAN is SDN, Software Defined Networking. SDN separates the control layer and the data layer within the infrastructure.
This separation allows for the infrastructure to be automated and accessed from a common controller via software. SD-WAN takes these principles of SDN and applies them to the WAN or wide-area network.
The WAN acts as a highway connecting a branch office to a data center. The WAN is a method of connectivity that data can be sent across.
The pros and cons of SD-WAN
Like all technologies, SD-WAN has its fair share of pros and cons. Some of these pros and cons can be viewed here.
SD-WAN Pros
Flexibility:
The first advantage of having an SD-WAN network is flexibility. If you have multiple connections coming into the location, then you can prioritize important data traffic over others.
This makes sending data traffic much more efficient because you can send the data in the order that you want.
Add/Subtract Connections as needed:
SD-WAN allows organizations to easily add and subtract connections as needed. Whether you are adding on new computers for new employees or switching out old computers with new ones, SD-WAN makes it much easier to do so.
This is perfect for a growing business. If your organization is growing rapidly and you are constantly needing to add more connections to your SD-WAN you can do so easily.
Improved Speed & Availability:
SD-WAN also improves the speed and availability of an organization's network. Since SD-WAN is connected via the cloud, you are able to send out data much faster.
Cost savings:
SD-WAN is typically less costly than other similar services such as MPLS. Since SD-WAN is easier to manage, there is less time spent on IT services resulting in less money being spent on the service as well as fewer mistakes being made.
In some cases, SD-WAN can result in 80% lower costs for businesses.
Security:
The final, advantage of having an SD-WAN network is security. All networks are managed through an encrypted software network meaning that all devices and endpoints are always authenticated.
SD-WAN Cons
Uncertainty:
Since SD-WAN is a much newer service, there hasn't been a whole lot of experience as to what could go wrong. The unfamiliarity with a new service is one of its greatest weaknesses.
SD-WAN security
With owning a network or having a network connection comes security concerns. Security is the front-line of defense when it comes to protecting your network from cyber-attacks and data breaches.
While traditional WANs are relatively secure, many SD-WAN solutions come with an encrypted tunnel that data packets are transferred to and from. These encrypted tunnels reduce the risks of data breaches and cyber-attacks from outside entities.
Security can be implemented with SD-WAN through a SASE network. Secure Access Service Edge, or SASE, is a cybersecurity network that combines a WAN or wide area network and a security system into one cloud-based system.
SASE integrates multiple services all into one network:
SASE offers flexibility when it comes to security. Security can be applied whenever and wherever the customer desires with a SASE solution.
As part of SASE, SD-WAN offers a secure connection to the cloud and includes multiple different features that benefit the user.
SASE also tracks analytics on client data and gives the customer the ability to track their data as well.
If you would like to learn more about SD-WAN, you can review the SD-WAN Guide:
How should I determine if SD-WAN is right for my organization?
In this article, you learned the basics of what SD-WAN is and the pros and cons of the service. This is an important step in deciding on a network service.
Now you know about SD-WAN and how it helps you know that there are ways to securely connect your employees, data, and applications across different locations.
Here at Coeo, we have sold countless SD-WAN services and it is one of the leading products that we sell. We pride ourselves on educating our future and current customers on all things telecommunications.
If you would like to speak with our team to learn more about how SD-WAN can improve your organization or ask any questions you may have you can schedule an appointment.
Read these articles below to learn more about SD-WAN:
When he's not creating content for Coeo, Jordan loves to watch sports, hang out with friends and family, and anything sneaker-related.