Managed firewall: what is it and how does it work?
July 15th, 2022 | 3 min. read
By Jordan Pioth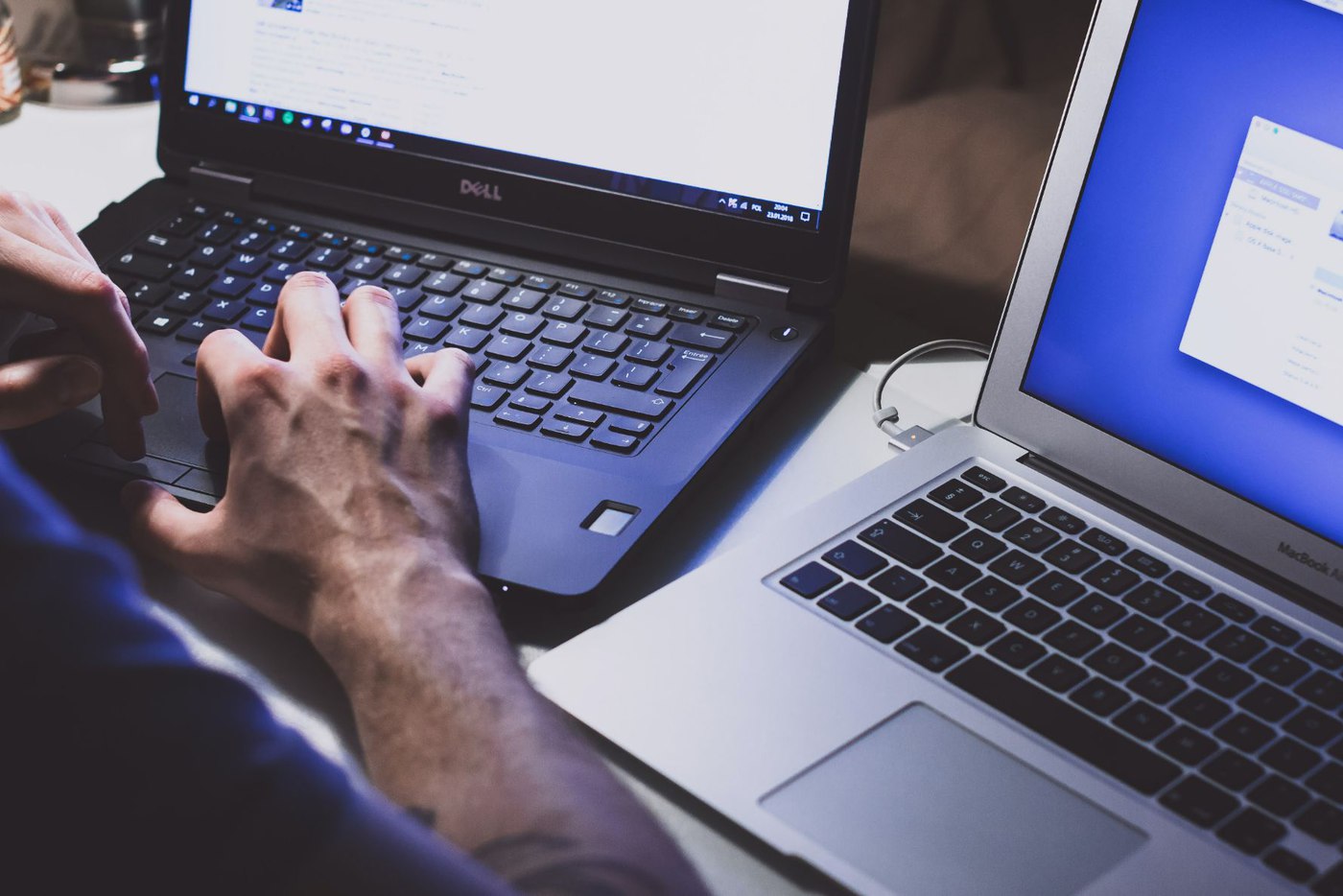 Most people today know a little bit about what a firewall is and what it does. A firewall is an addition that can be added to your computer network that blocks access to any unauthorized outside sources.
In simpler terms, it keeps the hackers and cyber attacks away and can also be used to keep employees off websites that pose security or efficiency risks to businesses.
But do you know what a managed firewall is and how it is different from a regular firewall?
Here at Coeo, we get asked what a managed firewall is and we're here to give you information about what it is and whether or not your business needs one.
Having some kind of firewall is important for having a secure network connection but by the end of this article, you should have a good understanding of whether or not your company needs a managed firewall.
In this article, we will discuss what a managed firewall is, the advantages and disadvantages of having a managed firewall, and whether or not your business needs one.
What is a managed firewall?
Firewalls are essentially the first line of defense when it comes to network security. Contrary to popular belief, however, a firewall is not supposed to be set up once and forgotten about.
Firewalls must be maintained and managed to remain effective. Without a managed firewall, this maintenance and management are up to you. Since technology is so advanced today, managing a firewall in most cases requires a specific skill set to do correctly.
The real distinction between a firewall and a managed firewall is who's configuring, maintaining, and monitoring it. If you have a regular firewall, then you're doing all that.
If you have a managed firewall through an outside service, the firewall is managed and maintained for you.
A managed firewall is essentially a service that provides and manages the security service of the firewall.
This service can be implemented by security professionals to monitor network traffic and provide analysis and reporting on any potential threats.
Firewalls have constant updates that must be applied to stay up to date and secure. A managed firewall is a proactive approach to updating the firewall automatically ensuring productivity and security all the time.
With a regular unmanaged firewall, organizations have less intrusion protection and slower security.
With a managed firewall, companies have much quicker protection thanks to the specialist monitoring and responding to any disturbances within the managed firewall.
Advantages of having a managed firewall
Expertise
First, organizations can have peace of mind knowing that their firewalls are secure and taken care of by experts. It can be hard for most companies to update and maintain their firewall especially if they have no IT team or experience.
Easy to Setup and Manage
In many cases, SD-WAN and firewall are separate however, some companies provide an integrated solution with both functions included in the same box.
This of course can save time in the setup of a managed firewall since it can easily be set up to run off the same box as the SD-WAN.
One box can provide both WAN connectivity and security of a managed firewall all in one setup with minimal hardware.
Fast Action
With a managed firewall, threats and cyber attacks can be stopped in their tracks from getting your data. Once a threat is detected, an expert is alerted and available to work on the threat anytime during business hours.
Some managed firewalls can also block what's called zero-day vulnerabilities at the edge before data is exposed to emerging threats. A zero-day vulnerability is when an attacker finds a vulnerability and then exploits that vulnerability without the attack being recognized.
Beneficial in the remote work environment
Another big reason a managed firewall might be important is because of today's ever-changing remote work environment. Of course with remote work and working over the internet, security to keep all data and information safe is important.
Helps with larger organizations with multiple firewalls
Managed firewalls can be beneficial for larger organizations that might have more than one firewall. Several firewalls mean several more to manage and a managed firewall can help maintain and care for each firewall within a single organization.
Additionally, a managed firewall can also make it easier for an organization to install new firewalls in multiple other locations. This is beneficial to a growing business with growing essential network security.
Disadvantages of having a managed firewall
An outside source has access to your information
A big disadvantage is the risk of your data and information being in the hands of an outside source. Since your managed firewall would be accessed and managed through an outside source, all of your data and information is handled by a 3rd party.
Having a managed firewall requires a tremendous amount of trust within the organization that you are purchasing from.
Does Your Business Need a Managed Firewall?
As firewalls continue to get more complex, it can be hard to manually maintain firewalls for someone who doesn't have the skills to keep up with them, and hiring an on-staff IT team can get expensive especially if they are only needed for certain events.
A managed firewall can be the answer to lower costs while at the same time maintaining a secure network. If not a managed firewall, some kind of firewall should at least be implemented into an organization's network infrastructure to ensure security.
At least some kind of firewall is highly important, especially to an organization practicing a remote work environment. Online data can be vulnerable if the first line of defense to protect that data is not maintained properly.
If you would like to speak with our team to learn more about managed firewall and network security or ask any questions you may have you can schedule an appointment.
Read these articles below to learn more about network security:
When he's not creating content for Coeo, Jordan loves to watch sports, hang out with friends and family, and anything sneaker-related.