5 tools to secure your remote locations
July 25th, 2022 | 3 min. read
By Jordan Pioth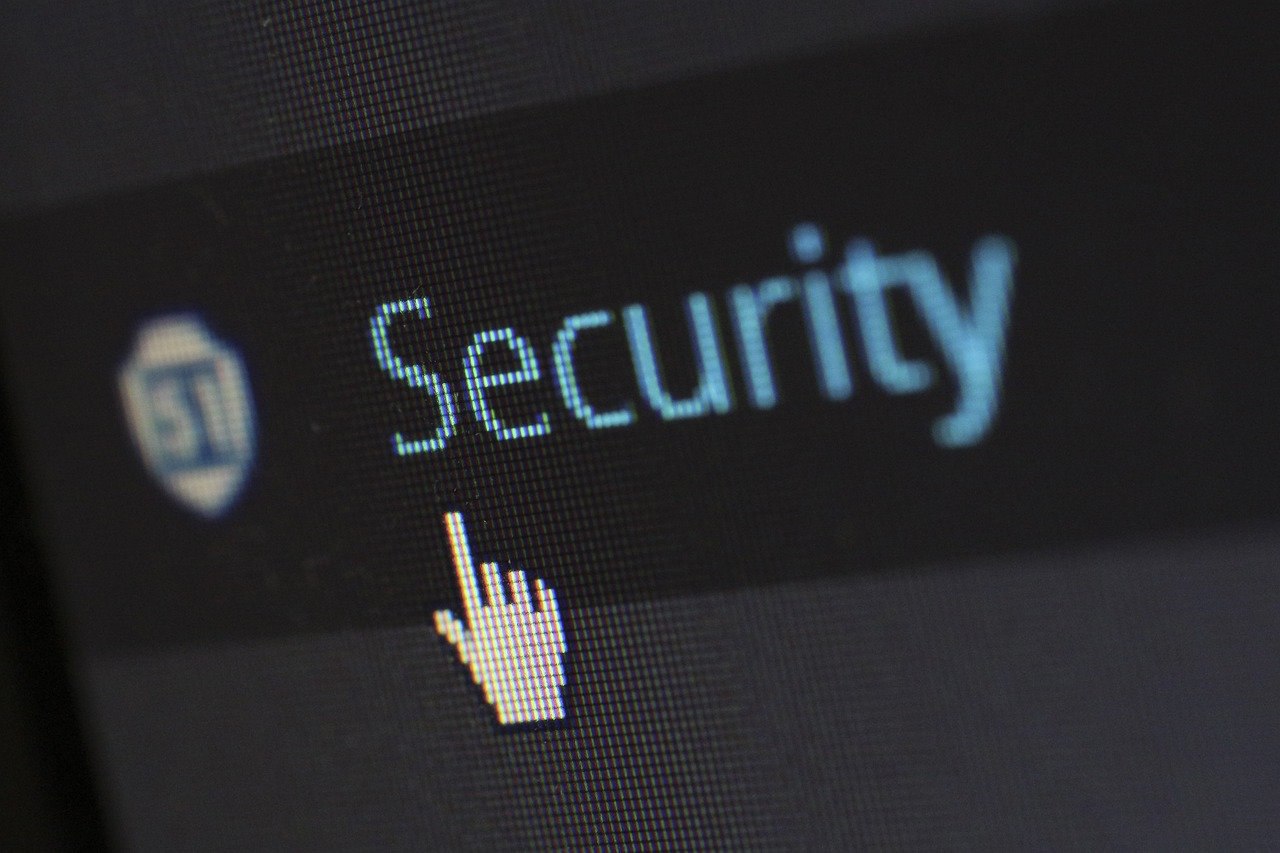 Do you have your own network across multiple locations and want the confidence to know that your locations are well protected?
If you don't secure your network's remote locations, you could be leaving yourself vulnerable to cyber-attacks and data breaches.
Most offices rely heavily on technology and the internet to perform their day-to-day tasks. Making sure you have protection in the office to ensure network security is important to defending against cyber-attacks.
Additionally, the emergence of a work-from-home philosophy has made it more difficult to protect the network when employees are working from various locations.
That makes the network more vulnerable when these different locations are not protected.
Coeo is a telecommunications company that has helped protect countless organizations and their remote locations via encrypted tunnels, managed firewalls, and more.
We take pride in educating our future and current customers about all things telecommunications.
By the end of this article, you'll know the 5 tools you can use to secure your remote locations, what they are, and the next steps toward using them. You will be able to take this information and apply it to your remote locations to secure your network.
1. Firewalls
Integrating a firewall or firewalls at your remote locations is an excellent idea if you don't already have one. Firewalls integrated at your branches will protect the edge of the network , stopping threats from getting into your network.
Firewalls are essentially the first line of defense for your network and are a big reason why your network might be secure or not.
You can choose to manage your firewalls in-house or you could purchase a managed firewall service from an outside vendor to take of them for you.
The managed firewall service that Coeo offers is integrated into the same box used for SD-WAN service.
2. SASE
SASE helps when employees leave the office and continue to work or are working from home completely.
SASE helps prevent your network from being vulnerable to attacks even when employees are connected to a Starbucks wifi or working remotely on their home wifi.
Secure Access Service Edge, or SASE, is a cybersecurity network that combines a WAN or wide area network and a security system into one cloud-based system.
Connecting to a network outside of your organization's wifi could open you up to potential vulnerabilities that could lead to cyber-attacks.
Starbucks, public, and even your home wifi just don't have the same security measures working from your office firewall does and it makes it somewhat easier for hackers to steal your information.
SASE is delivered as an application that you can download on your laptop, desktop, or phone that keeps your network secure regardless of where you are. Because SASE is based in the cloud it protects you no matter where you are working from.
3. Antivirus
Antivirus protection is software that can be downloaded to your computer that regularly scans your computer's file systems for malware and removes malware if found.
The software searches for suspicious files on your computer and if a match is found, removes the file and notifies the user.
Antivirus software, however, does not prevent viruses and malware from entering your computer, instead, it only acts once they are detected and removes them.
4. EDR
EDR or Endpoint Detection and Response is similar in a way to antivirus software because it is software that is downloaded to your computer to protect your network from vulnerabilities.
However, instead of regularly scanning your computer like antivirus software, EDR relies on behavioral analytics.
EDR collects data from the various endpoints to your networks such as phones, laptops, and desktops, and provides information about how the malware functions.
This gives you more insight and a better chance of reducing the effects of the malware.
Because EDR relies on behavior instead of regular computer scans, EDR is able to monitor your systems in real-time.
This also helps EDR detect threats that could otherwise be unknown to antivirus software.
5. Managed SOC
A managed SOC or Security Operations Center is a service that businesses can use to outsource their cyber security. Instead of dealing with your own network on your own, managed SOCs take care of your network for you.
These centers are centralized organizations staffed by expert cyber-analysts who guard your network against outside vulnerabilities.
Managed SOCs are services that take care of your security so you or your IT team don't have to.
Next steps to securing remote locations
Now you have learned the 5 tools to protect your remote locations. If you don't protect your remote locations you could be opening your network to data breaches and cyber-attacks that could cost you thousands or even millions of dollars.
Here at Coeo, we continue to sell security services to our customers, such as managed firewalls, and know just how important it is to secure your locations.
We also pride ourselves on educating our future and current customers on all things telecommunications.
If you would like to speak with our team to learn more about network security or ask any questions you may have you can schedule an appointment.
Read these articles below to learn more about network security:
When he's not creating content for Coeo, Jordan loves to watch sports, hang out with friends and family, and anything sneaker-related.