Why Companies Should Invest in SD-WAN
August 17th, 2022 | 3 min. read
By Jordan Pioth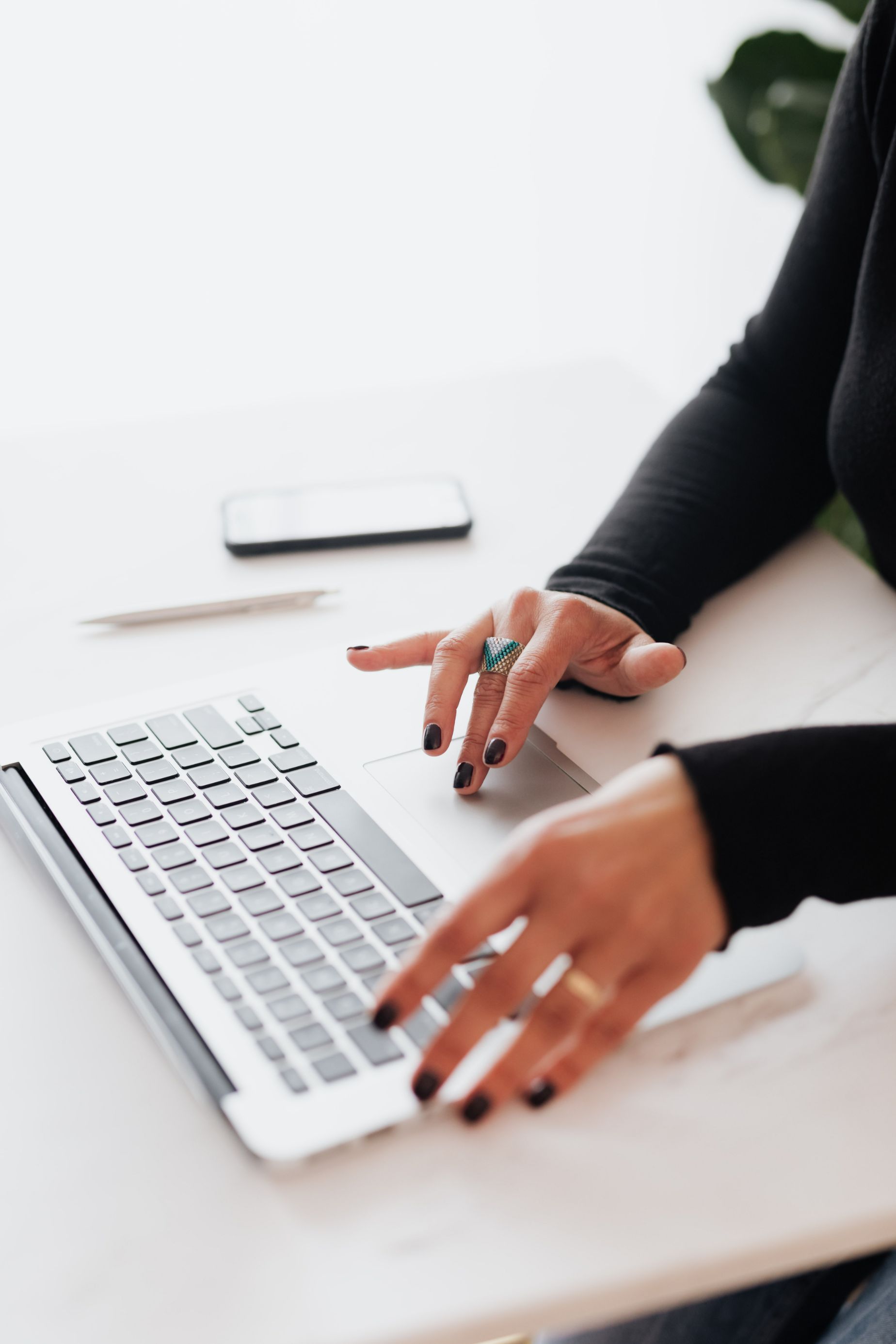 When new technology is introduced into the market, there is often a reaction that organizations should quickly adopt the solution in order to improve their operations or achieve a number of outcomes promised by the technology.
In some cases, these benefits quickly come to fruition and organizations achieve their objectives.
In other cases, a lack of understanding or a failure to do the proper vetting results in a solution that was expensive and yet did not accomplish the desired outcome that the buyer had expected.
These potentially opposite results are also true for SD-WAN. With remote or hybrid work being accepted policy, SD-WAN many organizations adjust to this changing work environment.
However, the technology may not be appropriate for everyone.
Coeo takes pride in being fully transparent with its future and current customers.
We believe that educating you on a service will help you make a better buying decision and will earn your trust to help develop a strong, long-term relationship.
By the end of this article, you will understand what SD-WAN is and the reasons why you should or shouldn't implement it in your organization.
To begin with, what is SD-WAN?
SD-WAN or Software Defined Wide-Area-Network, is an overlay network that is built on top of underlying network connections whether it be over fiber, LTE, or broadband.
The solution is carrier agnostic meaning it doesn't matter who provides your internet services.
SD-WAN is applied as a software network of SD-WAN appliances, connected by encrypted tunnels.
Because these tunnels are encrypted, it ensures that data being sent across them is always secure.
SD-WAN may sound like a good solution conceptually but there are many reasons why an SD-WAN product may or may not be the most appropriate technology for your organization at this specific time.
Reasons why you should invest in SD-WAN
The main reasons organizations should invest in SD-WAN are to improve or address poor network performance and internet outages, or to enhance the expansion of their network.
Poor network performance
We live in a digital world where a strong internet connection is critical to business success.
If your business does not have a strong internet connection, you will almost certainly operate less efficiently.
When you have a WAN that performs poorly, you will likely experience a drop in call quality whether it be in video or voice calling.
This could also impact the performance of your other cloud-based applications.
Suppose your network performance is poor enough that it makes it harder for your employees to do their job well.
In that case, an SD-WAN solution will better manage your connections and provide improved reliability.
Internet outages
Internet outages can be devastating to the work environment. And while internet outages are less likely to occur than poor network performance, it is still debilitating when they happen.
If you are experiencing frequent internet outages, it is difficult to get work completed.
An SD-WAN solution provides a method of intelligently managing multiple internet connections and then moving data across the different connections based on their reliability and performance.
This technology causes fewer internet outages because SD-WAN isn't relying on a single internet connection. Instead, it uses multiple connections at the same time.
Network expansion
If your company is growing into multiple locations and needs an internet connection at those new locations it can take a long time before they are fully operational with broad communication capabilities.
SD-WAN makes this easier with its centralized management, templated configuration, and zero-touch provisioning (ZTP).
Not only is the setup quick and easy but SD-WAN also enables your locations to communicate with each other safely over a reliable internet connection.
Reasons why you should not invest in SD-WAN
A couple of reasons why investing in SD-WAN may not be necessary would be company size and structure or not relying on the internet within your organization.
Company locations
If your company is fairly small, you may not need an SD-WAN solution.
For example, if your company only has a single location, you do not need SD-WAN because you are unlikely to use the benefits it provides such as dynamic path selection.
Additionally, SD-WAN may not benefit your organization if your workforce is entirely mobile. If this is the case for your organization, you may want to consider a SASE solution instead for better network security.
Internet is not a priority
If your employees don't work in an office and seldom or never use the internet, you likely won't benefit from using an SD-WAN solution.
Additionally, if you do use the internet but already have a secure, strong connection or don't need to connect to other locations, you also probably won't benefit from SD-WAN.
Click the link below to use this free tool to learn how you stack up against your peers and learn how to stop poor network performance, reduce outages, and learn best practices for maintaining a resilient network:
Next steps to move forward with SD-WAN
Now that you understand why you should or shouldn't invest in SD-WAN, you will be able to make the best decision on investing in this technology.
You can now determine if you should move forward with SD-WAN.
Coeo wants to help you along your journey and make sure you make the best decision possible on SD-WAN.
If you would like to speak with our team to learn more about SD-WAN or ask any questions you may have you can schedule an appointment.
Now that you know why your organization should or shouldn't invest in an SD-WAN solution, read this article to learn the factors that affect the cost of SD-WAN:
When he's not creating content for Coeo, Jordan loves to watch sports, hang out with friends and family, and anything sneaker-related.