Why you should or shouldn't invest in SD-WAN
August 17th, 2022 | 4 min. read
By Jordan Pioth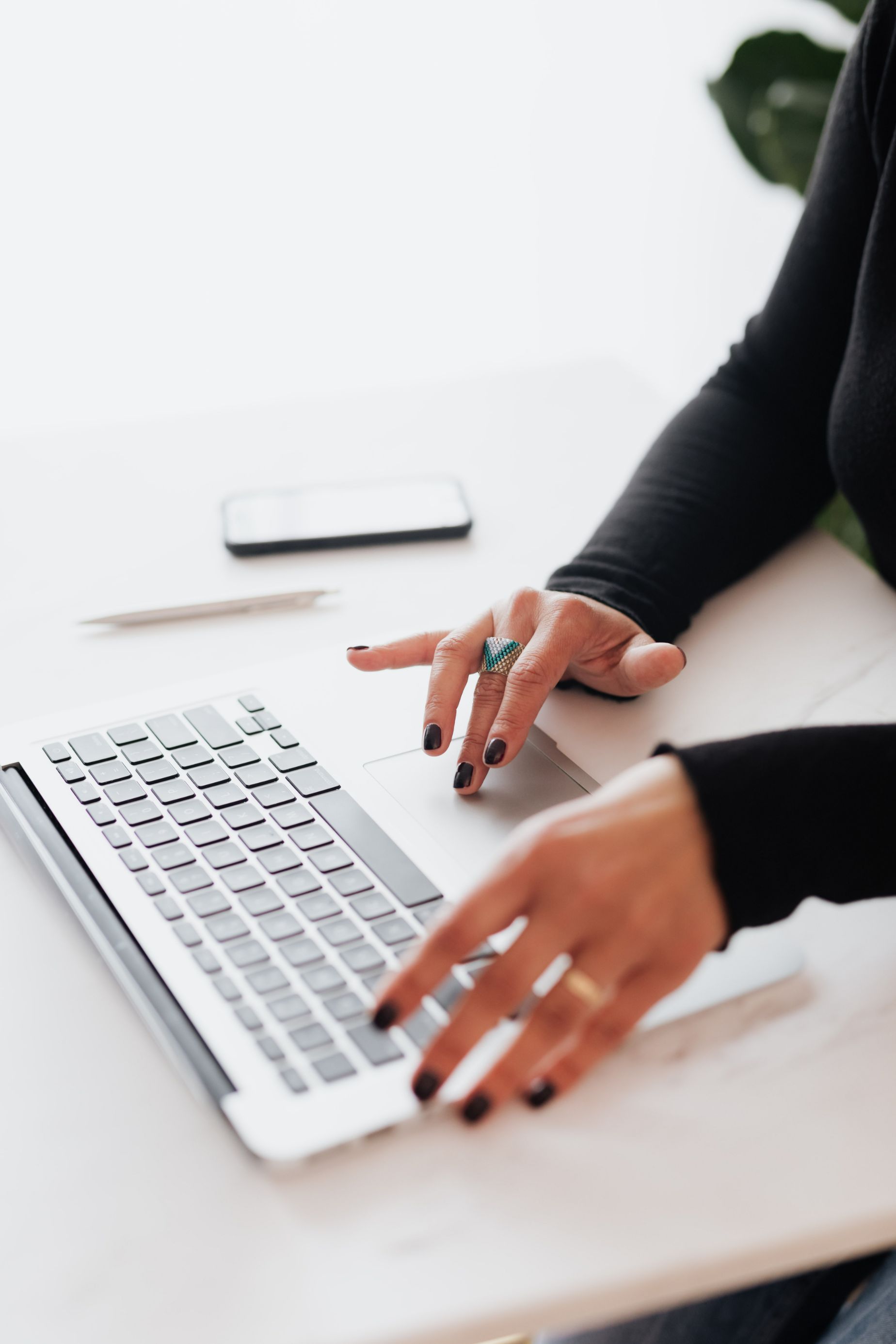 Some products and services aren't for everyone. One of the worst feelings in the world is buyer's remorse after you have decided to purchase something only to find out you have no use for the product or service you've purchased.
You think you're doing your company a favor by investing in a product or service but maybe it's not what you think it is. Or maybe you thought you needed it and thought it would help your company succeed but it didn't.
The same is true for SD-WAN. While remote work is the new normal and SD-WAN can help a lot of people adjust to these changing work environments, it's not for everybody.
Coeo takes pride in being fully transparent with its future and current customers. If educating you on a service will help you make a better buying decision for your company, we're here to do it.
By the end of this article, you will know what SD-WAN is and the reasons why you should or shouldn't invest in it.
The information covered in this article will help you make a better decision on if SD-WAN is a good or bad fit for your company.
First off, what is SD-WAN?
SD-WAN or Software Defined Wide-Area-Network, is an overlay network that is built on top of underlying network connections whether it be over fiber, LTE, or broadband.
The solution is carrier agnostic meaning it doesn't matter who you get internet from and can be leveraged using any number of underlying internet providers.
SD-WAN is applied as a software network of SD-WAN appliances, connected by encrypted tunnels. Because these tunnels are encrypted, it ensures that data being sent across these tunnels is always secure.
SD-WAN may sound like a good idea but there are many reasons why you should or shouldn't invest in an SD-WAN product. The main reason for either is simply your company's needs.
Your company's needs may be a better fit for SD-WAN or potentially some other software could be a better fit.
Reasons why you should invest in SD-WAN
The main reasons why you should invest in SD-WAN are if you have poor network performance, experience internet outages, or your company is expanding its network.
1. Poor network performance
We live in a digital world where most things rely on a strong internet connection. If you as a business do not have a strong internet connection, you could run into efficiency issues.
When you have a WAN that is not able to perform to the best of its ability, you may notice call quality drop whether it be video or voice calling. This could also affect the performance of cloud-based applications that you rely on every day.
If your network performance is so poor it makes it harder for your employees to do their job, you may need an SD-WAN solution to better manage your connections and provide improved reliability.
2. Internet outages
Internet outages are devastating in your home environment but when you experience them at work, it can be even worse. While internet outages are less likely than poor network performance, it is still debilitating when they happen.
If you are experiencing frequent internet outages, it is hard to get work done and causes stress within the office.
An SD-WAN solution provides a method of intelligently managing multiple internet connections and then moving connections across them.
This method causes less internet outages since SD-WAN isn't relying on one internet connection all the time. Instead, it spreads out and uses multiple connections at the same time.
3. Network expansion
If your company is growing into multiple locations and needs internet at those locations it can be a long time before those locations are up and running on the internet.
SD-WAN makes this easier with its centralized management, templated configuration, and zero-touch provisioning (ZTP).
Not only is the setup quick and easy but SD-WAN also allows your locations to talk to each other safely over a reliable internet connection.
Reasons why you should not invest in SD-WAN
A couple of reasons why investing in SD-WAN is not a good idea would be company size or not relying on the internet within your organization.
1. Company locations
If your company is too small you may not need to invest in SD-WAN. If your company only has one location you do not need SD-WAN since you will not be using the benefits it provides such as dynamic path selection.
Additionally, SD-WAN may not be a benefit to your organization if your workforce is all mobile. If this is the case for your organization, you may want to look into SASE.
2. Internet is not a priority
If you do not work in an office and do not use the internet every day or very rarely use the internet, you probably don't need SD-WAN. Why spend the money on a product if you won't use it?
Additionally, if you do use the internet but already have a secure, strong connection, you also probably won't need SD-WAN.
If the internet connection is something you do not struggle with, and if you don't need to connect with other locations, or have a strong connection already, investing in SD-WAN is a waste of time and money.
If you would like to learn more about SD-WAN, you can check out our SD-WAN Buyer's Guide:
Next steps to move forward with SD-WAN
Now that you have learned all about why you should or shouldn't invest in SD-WAN, you will be able to make the best decision possible for your company on SD-WAN. You can now determine if you should move forward with SD-WAN or not.
Since this article will make you more educated on if you are a good fit for SD-WAN or not, you won't have to deal with the painful feeling of buyer's remorse and completely regret your potential SD-WAN purchase.
Coeo wants to help you along your journey and make sure you make the best decision possible on SD-WAN even if that means your company is not buying SD-WAN from Coeo.
If you would like to speak with our team to learn more about SD-WAN or ask any questions you may have you can schedule an appointment.
Read these articles below to learn more about SD-WAN:
When he's not creating content for Coeo, Jordan loves to watch sports, hang out with friends and family, and anything sneaker-related.