How SD-WAN Can Help Your Organization with Vendor Management
December 12th, 2022 | 4 min. read
By Jordan Pioth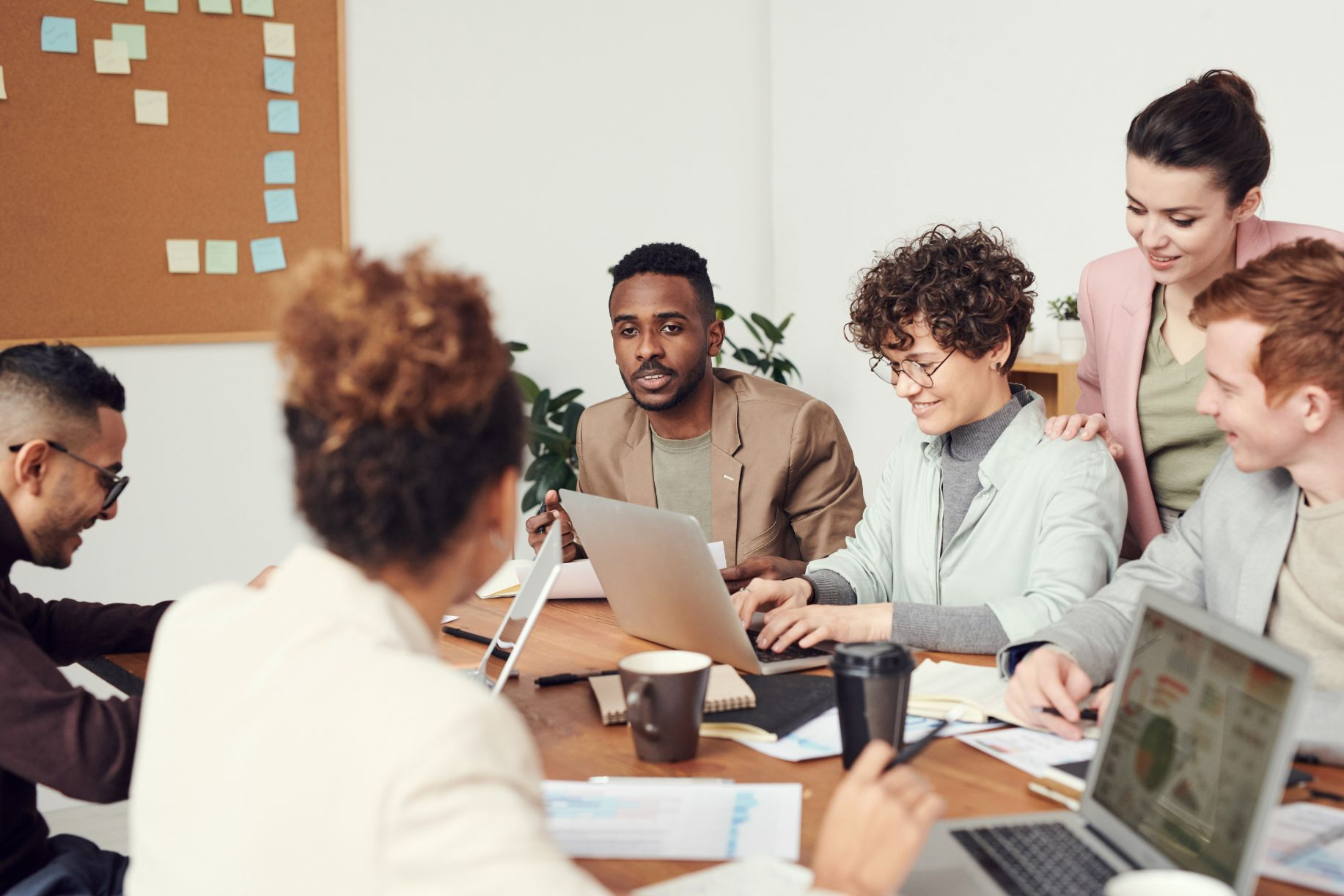 If you're an organization that receives services from various vendors, it can be challenging to manage a large number of services, contracts, and relationships that correspond to those vendors.
For many organizations, the large number of relationships that need to be managed can turn this process into more than a full-time role.
Organizations constantly evaluate the benefits of using quality service providers vs fewer providers who integrate the delivery of these services in a way that offers a single point of contact.
Coeo understands that keeping track of these services and vendors can be time-consuming and can distract from other responsibilities that need to take place.
We want to provide you with information that will demonstrate how utilizing SD-WAN can help your organization with vendor management so you can spend more time on issues that have a greater impact on the business.
By the end of this article, you will know what vendor management is, what SD-WAN is, and the ways that SD-WAN can address vendor management within your organization.
What is vendor management?
Vendor management is the process an organization takes to manage or have control over its vendors, suppliers, services, and products.
These services include contract negotiation, cost control, and ensuring the delivery of high-quality services.
Vendor management is important because it plays a significant role in the decision process as you select the best provider for your organization's needs.
In addition, companies use vendor management to achieve business goals such as cost savings as well as expediting the onboarding process.
Even though vendors are critical to helping organizations grow and succeed, they must be managed effectively to avoid consequences such as late service delivery or poor service quality.
Effective vendor management can also help companies build stronger relationships with their vendors which can lead to opportunities to negotiate better rates and better services.
What is SD-WAN?
SD-WAN or Software Defined Wide-Area-Network, is an overlay network built on top of underlying network connections whether it be over fiber, LTE, or broadband.
SD-WAN solves the problem of making sure your network is connected and secure. SD-WAN keeps your network up and running constantly while also being secure, a huge importance in today's modern technology.
For example, if you are an organization that has employees in a variety of locations, it may be hard to keep everyone connected or transfer data amongst them efficiently.
Without a strong network or a reliable way for your employees to communicate and send data, you may run into issues with communication among your team that could lead to bad decisions for the company or even a cyber-attack.
While SD-WAN might be your answer to a more reliable cloud-based connection that addresses the issues above, it can also help your company with vendor management.
How SD-WAN addresses vendor management
SD-WAN provides numerous benefits to an organization's network however, one benefit that many potential customers overlook is how it improves vendor management.
Because SD-WAN is a very customizable product, it allows you to cater your SD-WAN solution to your organization's needs.
This flexibility enables you to select other vendors and services that complement SD-WAN as well as your other tools.
Some ways that SD-WAN can help with vendor management are through the flexibility of your underlay network and the ability to see and track your network connection.
Flexibility of your underlay network
Because SD-WAN is an overlay network that runs on an underlay network, you can choose the vendor of your liking for the underlay network. This allows you to use diverse media, products, and carriers.
You can use Verizon, Lumen, AT&T, or Coeo as a carrier regardless of where your SD-WAN network is coming from or who the provider is.
This helps give you full control over whatever vendor you want to use and provides you options for other features like media and products.
Network connection tracking
SD-WAN is a flexible service and allows you to personalize your solution to your company's needs.
With flexible vendors like Coeo, you also have the ability to manage the parts of the network that enable you to run your business more effectively.
Flexible SD-WAN providers enable you to see metrics of your network that are transparent and alert you when your network is down. This allows you to see what services within your network are working and which are not.
Not all services have 100% uptime and are likely to have some downtime. Your network should aim to be up at least 99% of the time.
However, with SD-WAN vendor management, you can have a backup connection to avoid as much downtime as possible.
For example, if an organization has a broadband connection, and the connection keeps going down, they can have an LTE backup.
The LTE connection would turn on when the broadband connection was down enabling the network to stay up.
The ability to track your network gives you visibility into the network to see what is working properly and what is not.
This allows you to look into the products and services that your company is utilizing and see if you need to make changes to any services or vendors.
If you would like to learn more about SD-WAN feel free to check out our SD-WAN Buyer's Guide:
Next steps to helping your organization manage your vendors
Now you know what vendor management is, what SD-WAN is, and the ways that SD-WAN can address vendor management within your organization. This will help you with managing your services and vendor organization.
Vendor management is important because it helps you pick the right vendor for your company's needs.
Without having the right vendor management, you could end up improperly managing your systems resulting in underperformance.
Coeo has helped hundreds of companies with vendor management through our SD-WAN solution.
We know how important it is to choose and manage the right vendors for your organization's needs and want to make sure you have all of the information so you can make the right choices for your company.
If you would like to speak with our team to learn more about SD-WAN or ask any questions you may have you can schedule an appointment.
Now you know how SD-WAN can help your organization with vendor management. Read this article to learn the challenges SD-WAN solves for your organization:
When he's not creating content for Coeo, Jordan loves to watch sports, hang out with friends and family, and anything sneaker-related.