What is Microsoft Teams and How Can it Help Your Business?
February 15th, 2023 | 4 min. read
By Jordan Pioth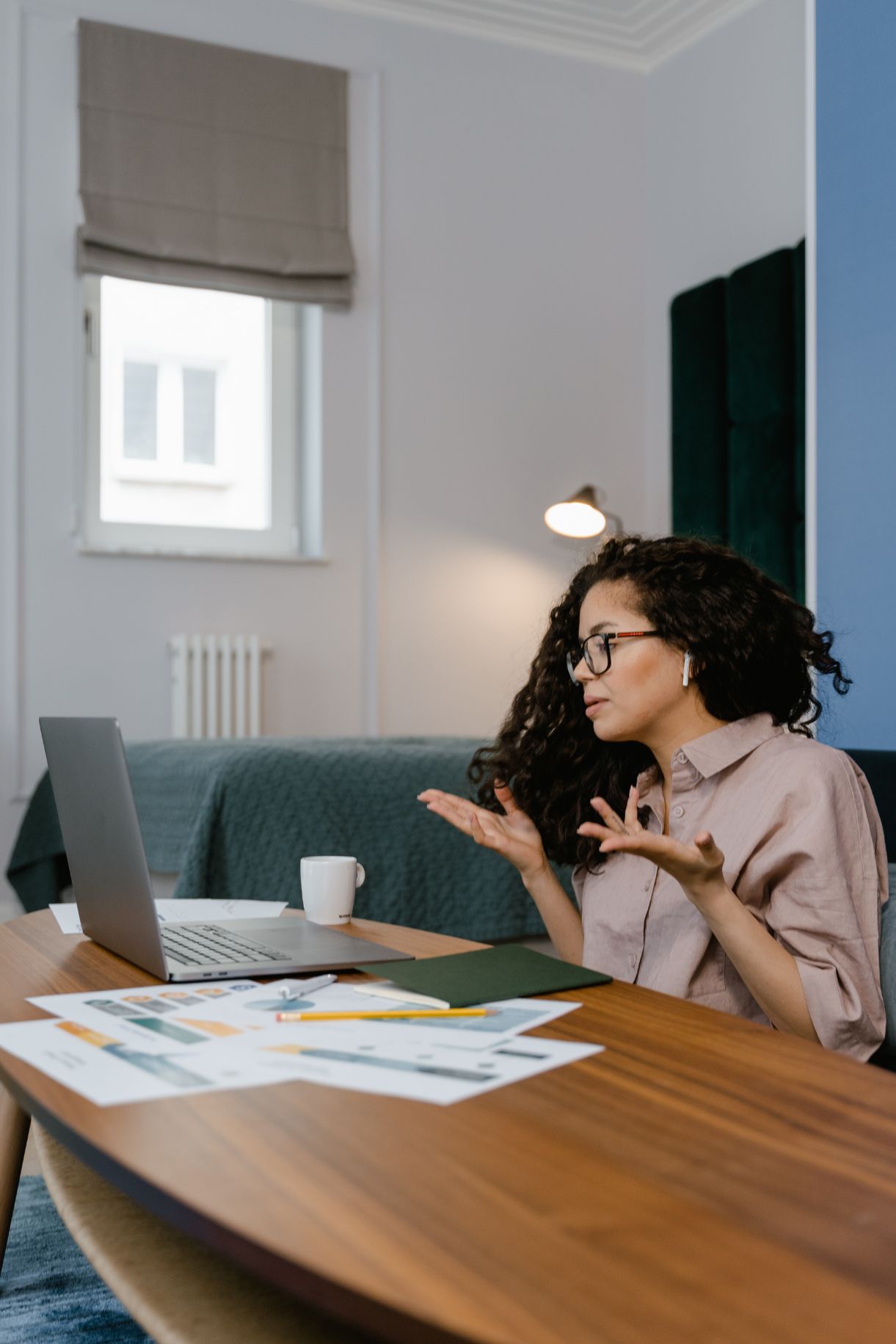 It can be difficult to work productively if you have a poor calling service. Communication between employees and customers is one of the most important aspects of a successful business that could alienate customers resulting in lost revenue.
If your employees work in a variety of locations, a poor calling service can make it challenging for them to communicate well with their co-workers. In addition, it can be difficult to retain or acquire new customers with poor calling service.
Coeo has delivered thousands of Microsoft Teams solutions with the help of Microsoft Teams Direct Routing and knows how important good communication is for an organization.
We want to give you information on what Microsoft Teams is so you can make a better buying decision when it comes to improving your call service.
By the end of this article, you will know what Microsoft Teams is and the features it offers.
What is Microsoft Teams?
Microsoft Teams is a team collaboration tool that is part of the Microsoft 365 and Office 365 suite of applications. Teams is Microsoft's main cloud-based Unified Communications (UC) offering competing with other solutions on the market such as Slack and Google Workspace.
Teams enables users to communicate with each other across various locations on different devices using instant messaging, voice calling, and video conferencing.
Teams helps remote workers or workers in different branch offices communicate efficiently as well as communicate with customers. Microsoft Teams can also be downloaded to any device with a desktop and mobile application for Windows, Android, and Apple.
Features of Microsoft Teams
There are many features that Microsoft Teams bring to an organization. Instant messaging, voice calls, and video conferencing are just a few of the features that Microsoft Teams offers.
● Instant messaging chat
Teams allows you to instantly message co-workers in a chat-based formula. You can chat one-on-one, or in a group chat with many different people.
The Teams chat feature allows you to communicate with your co-workers without having to call them. This can help you work more efficiently and productively by allowing you to spend less time talking on the phone while still communicating.
● Voice calling
Microsoft Teams also provides cloud-based phone services through the Microsoft Teams mobile app. This allows you to make and receive phone calls to and from landlines as well as mobile phones over the Public Switched Telephone Network (PSTN).
Teams also has a direct routing feature that allows you to convert your existing PBX phone system to Teams. This allows your traditional landline phones to migrate to the cloud and make phone calls over the internet instead of using copper wires.
Teams Direct Routing is usually purchased through a Microsoft-certified provider and is not traditionally sold through Microsoft. Coeo is a Microsoft-certified provider and has delivered thousands of Microsoft Teams Direct Routing services to customers.
Other features within Microsoft Teams voice calling include audio conferencing, 911 calling capabilities, voicemail, and more.
● Video conferencing
Video conferencing might be the most popular feature of Microsoft Teams. It is the feature that most people think about when they hear about Microsoft Teams.
Popularized during the COVID-19 pandemic and the emergence of the remote workforce, Teams video conferencing allows you to host video meetings from anywhere on any device in a group setting.
Aside from video meetings being a feature of Microsoft Teams, there are additional features that Microsoft's video conferencing meetings offer such as screen sharing and virtual backgrounds.
● Screen sharing
As the name suggests, this feature allows you to share your screen with the rest of your conferencing call attendees, allowing them to see your screen while in the meeting.
This feature is beneficial when performing demonstrations or showing files in real-time with employees working in other locations.
● Virtual backgrounds
This feature allows you to replace your video background with a virtual one of your choice.
This allows you to replace messy backgrounds behind you while working remotely and allows you to cover up other individuals working or moving around behind you that may distract other participants in the meeting.
Microsoft Teams offers images you can choose from to use as your virtual background but also allows you to upload images of your choice to use as your background.
● Meeting recording
Microsoft Teams video conferencing also gives you the option to record your meetings. This allows you to go back and watch meetings that have been recorded to review information talked about in the meeting.
● Calendar
Teams calendar allows you to keep track of your workweek, month, and year by tracking appointments and meetings.
The Microsoft Teams calendar feature is very similar to the calendar feature that Microsoft Outlook email uses and both the Teams and Outlook calendars can be integrated to allow you to track your calendar in both services.
● Webinar meetings
Microsoft Teams supports interactive webinars for up to 10,000 attendees in a view-only broadcast. Teams webinars also include features like live reactions from attendees and host moderation controls to disable attendees' chat, audio, and video.
Teams webinars also provide analytics like attendee reports to show how many attended, who attended, and the length of time they attended.
Next steps to purchasing Microsoft Teams
Now you know what Microsft Teams is and the main features of the platform. This will help you decide on your unified communications and calling service.
No one wants to have a poor-performing calling service and poor communication among employees and customers potentially resulting in lost customers and lost revenue.
Microsoft Teams can be your answer to better communication with your employees and customers and therefore higher quality of business.
Coeo has delivered Microsoft Teams to thousands of employees and knows how important good communication is to an organization.
We want to give you information on all things telecommunications so you can improve communication within your business and enhance the customer experience.
If you would like to speak with our team to talk about Microsoft Teams or ask any questions you may have you can schedule an appointment.
Read these articles below to learn more about Microsoft Teams:
When he's not creating content for Coeo, Jordan loves to watch sports, hang out with friends and family, and anything sneaker-related.