MaX UC vs Microsoft Teams: Which UCaaS Platform is Best for You?
October 21st, 2022 | 4 min. read
By Jordan Pioth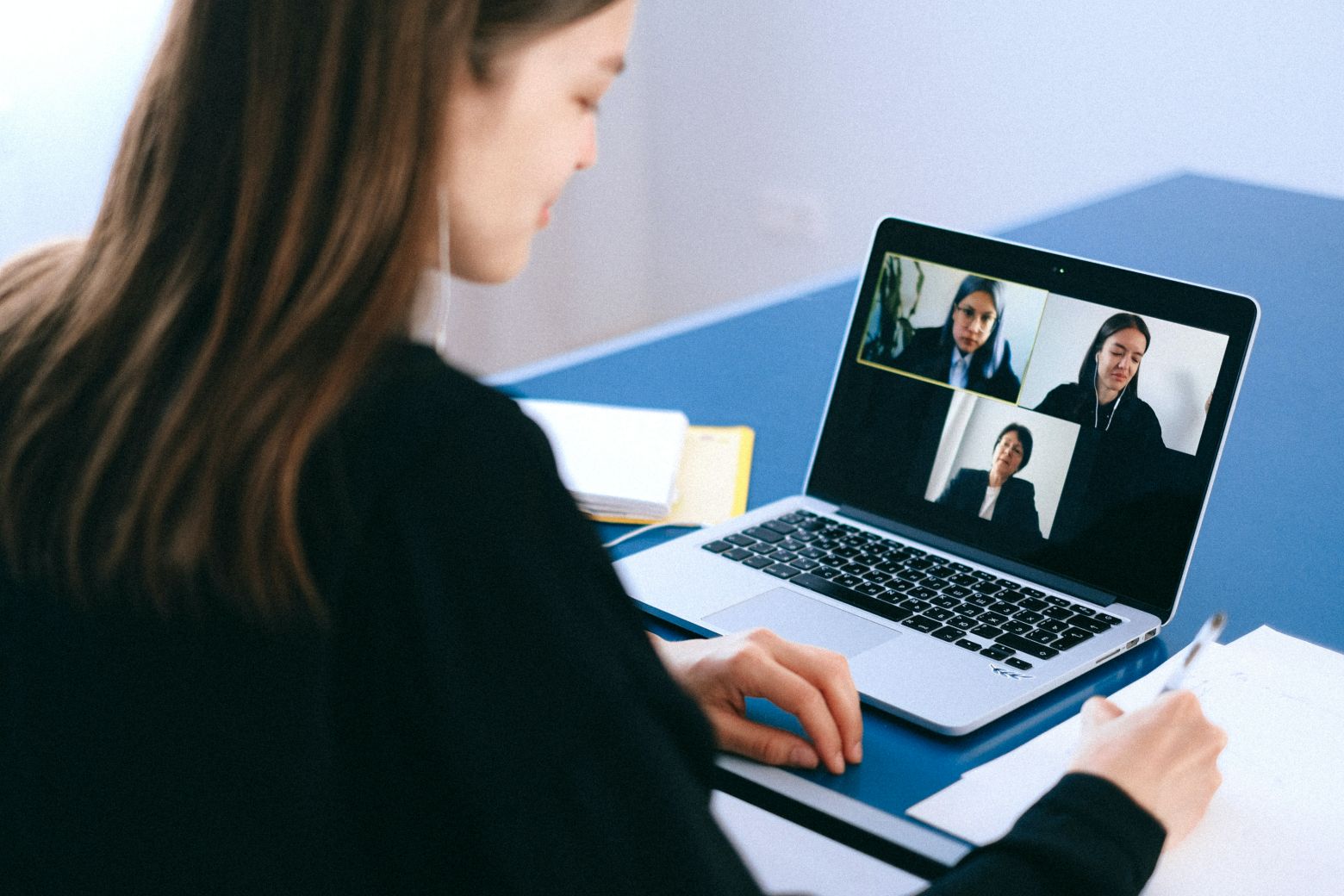 Before purchasing a service, you must research all of the different platforms that offer the service so you know which one is best for you.
If you don't know the differences between platforms, you could end up with the wrong service for you.
Buyer's remorse could be the consequence of purchasing a service that is not right for you. No one wants to waste money on a service only to find out that it isn't helping their organization.
Coeo has sold thousands of UCaaS services and knows just how important a good phone service is to a company.
We want to give you all of the information you need on the differences between MaX UC and Microsoft Teams so that you know which service is best for you.
By the end of this article, you will know the features of MaX UC and Microsoft Teams, the cost of the two, and why you should choose one service over the other.
What is MaX UC?
MaX UC is a UCaaS application for mobile or desktop that is offered by Metaswitch and allows you to use a variety of different communication tools in one platform.
This application allows you to work anywhere from any device.
The MaX UC platform allows you to message, voice call, and have a video conference bridge all on one application.
This is something that is much needed in today's workforce with the popularity of the remote or hybrid remote environment.
MaX UC Features
A few features that MaX UC offers include contact integration and mid-call features.
Contact integration
Contact integration allows you to integrate the contacts you have already on your phone to be accessed in the MaX UC application. This makes it much easier to make calls to existing contacts.
Additionally, with the presence feature, you can see who is active and available or who is offline or busy.
If you need to reach someone who has a MaX UC account, you can check their availability before calling them to see if they're able to talk.
Mid-call features
Another feature that you get with MaX UC is the ability to transfer someone, put them on hold, or switch devices mid-call.
Just like you can with regular phone service, you can put someone on hold or transfer a customer if needed.
If they need to speak to a different department you can transfer them to that department or if you need to put them on hold while you pull up information, you can do that too.
Additionally, if you're computer goes out you can transfer from your computer to your phone or vice versa. You can also transfer from your computer to your phone mid-call if you need to leave your desk.
Cost of MaX UC
MaX UC can be purchased and managed through Coeo for $20/month per user with the phone and $23/month per user.
Custom quotes can be added if an organization wants special features or more video participants allowed in their video conferencing.
What is Microsoft Teams?
Microsoft Teams is a cloud-based collaboration software offered by Microsoft as part of the Office 365 Suite of applications.
Microsoft Teams is an all-in-one platform that includes many of the main unified communication tools.
Microsoft Teams Features
Some Microsoft Teams features that are included in the solution include Microsoft Office 365 product integration and accessibility across all of your devices.
Microsoft Office 365 product integration
Since Microsoft Teams is a Microsoft product, it integrates nicely with the rest of Microsoft's products and services. This helps your company work more efficiently.
Services that your company might use daily such as Word, Excel, Powerpoint, and Outlook are fully integrated with Teams allowing you to use these services and access them on one platform.
Accessibility on all devices
Not only can you use the web interface on your desktop and laptop but you can also access Teams through mobile phones.
This allows you to collaborate with employees or customers on the go when you're away from your computer.
With the remote work environment becoming increasingly popular, the Microsoft Teams application is also becoming more popular. With the mobile app and desktop, you can work from any device and any location.
Cost of Microsoft Teams
Microsoft Teams costs anywhere from $12-$38 per month per user. Depending on the different plans that are offered by Microsoft for their Teams platform will determine the cost of the service.
However, the Microsoft Teams plan that can best compare with MaX UC in terms of features, the E5 service is the best comparison. The E5 plan gives access to the phone system feature that best compares to MaX UC.
Microsoft Office 365 E5
This plan allows you to access the phone system feature similar to MaX UC. The E5 plan costs $38/month per user or you can add the phone system feature separately to a plan for an extra $8/month per user.
If you would like to know more about UCaaS, check out our UCaaS Buyer's Guide for more information:
Which platform is best for my business?
While both MaX UC and Microsoft Teams are great platforms and provide similar benefits, it is still important that you know which one is right for your business.
If you rely more on video chat and video conferencing, Microsoft Teams might be best for you because of its video chat focus.
If you want to use your UCaaS service for instant messaging or voice calling, MaX UC might be best for you.
Next steps to figuring out if MaX UC or Microsoft Teams is the better fit for you
Now you know the differences between MaX UC and Microsoft Teams and you know what works better for what you are trying to accomplish with your UCaaS.
This will help you decide which platform is better for you between MaX UC and Teams.
No one wants to purchase without looking at all of their options first.
If you make a purchase too soon without looking at all of the other options, you can end up with buyer's remorse and purchase a service that will only hurt your organization.
Coeo has sold thousands of UCaaS services and sells both MaX UC and Microsoft Teams to its customers.
We know that picking the right UCaaS service is important and want to make sure you know all of the differences between the two services so you can make the best decision for your company.
If you would like to speak with our team to learn more about UCaaS or ask any questions you may have you can schedule an appointment.
Now that you know the differences between MaX UC and Microsoft Teams, read this article below to learn more about Coeo's MaX UC platform:
When he's not creating content for Coeo, Jordan loves to watch sports, hang out with friends and family, and anything sneaker-related.