Hosted VoIP vs Microsoft Teams and which is right for my business
November 28th, 2022 | 3 min. read
By Jordan Pioth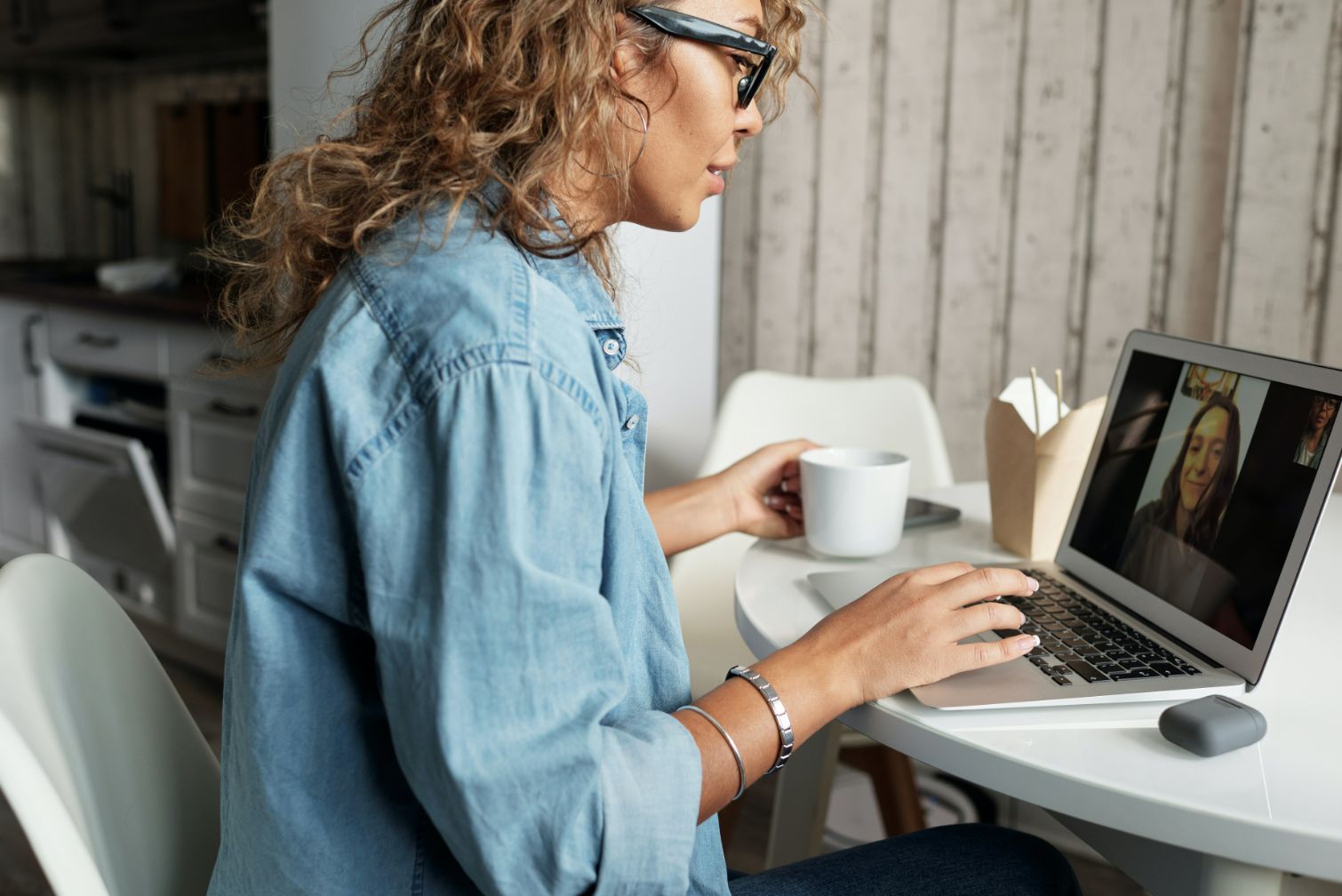 When evaluating hosted VoIP vs. Microsoft Teams, organizations often ask which of these is best for them since both solutions offer many similar features and benefits. These products offer key differences and an organization's specific needs will often determine which of the alternatives is best for them
Coeo has sold phone services to thousands of customers and knows just how important the right phone service is to an organization. We want to give you all the information you need on phone services so you can make the best decision for your organization.
By the end of this article, you will know what Hosted VoIP and Microsoft Teams are, the difference between the two, and which service is best for your particular organization.
What is hosted VoIP?
A hosted VoIP solution is where the equipment, servers, and services are hosted by a third-party provider. The managed provider manages telephone calls and other communications for customers over internet protocol (IP) networks.
Hosted VoIP provides important features such as instant messaging, video and phone calling, and other collaboration tools. This cloud-based service is typically delivered through a subscription or a license.
Features
Hosted VoIP has a few additional features on top of the basic features that are unique to the service. These features include:
Integration ability with a variety of apps
Hosted VoIP gives you the ability to integrate your service with various platforms and apps such as Google Drive, Dropbox, and even the Microsoft suite of products including Microsoft Teams.
This gives you a more convenient approach especially if you use these platforms daily. Allowing you to use these services integrated with your Hosted VoIP makes it easier for you and your employees to get work done on time.
Flexibility
Hosted VoIP has a variety of options and can integrate with multiple different platforms. With this in mind, it makes the product more flexible and allows the customer to cater their hosted VoIP platform to the needs of their organization.
You may not need your hosted VoIP platform to integrate with all of the platforms listed above but if your organization uses Google Drive as its main source of communication then you can use that platform instead of others like Microsoft or Dropbox.
Hosted VoIP's higher level of flexibility offers the capability to customize phone features and is ideal for companies who want to configure their solutions to meet their unique needs.
An example of this could be users wanting to integrate their unified communications with their CRM solution.
Usability and Support
Hosted VoIP is fully supported and managed by the provider reducing the responsibility and challenge of maintaining the system. This enables you and your IT staff to focus their time and resources on more critical tasks surrounding your business.
Cost
Since hosted VoIP offers a wider range of features, it can be more expensive but based on the broader range of capabilities, it is often more cost-effective.
Hosted VoIP, depending on the provider and the services you want to be integrated will cost on average around $20-$30 per user per month with additional costs on equipment if needed.
Additionally, because hosted VoIP has a much broader range of capabilities that can be utilized, there can be a greater range of costs depending on how many of the services are needed.
What is Microsoft Teams?
Microsoft Teams is one of the more popular forms of Unified Communication and is the chat-based workspace from Microsoft. Just like hosted VoIP, it integrates the content and tools required for a broad range of communications.
These tools include video and phone calls as well as instant messaging. However, Microsoft Teams is a more standardized solution compared to most hosted VoIP alternatives that often offer more freedom to tailor to a customer's needs.
Features
Microsoft Teams has a few different features that are unique to it and different than hosted VoIP. These features include:
Access to Microsoft tools
With Microsoft Teams being a product of Microsoft, it allows the customer to use other Microsoft tools. The Microsoft license will give you access to storage, advanced analytical tools, and office apps such as Outlook, Word, and Powerpoint.
Call flexibility
Microsoft Teams works best with other Microsoft Teams clients however, it can be used to communicate through a variety of different services.
With additional customization and significantly higher costs, your Microsoft Teams platform can also make calls with landline and mobile phones.
Usability and Support
Microsoft Teams is a relatively user-friendly solution to use because of its narrow scope and range of capabilities. The integration with all other Microsoft products really makes for a positive user experience.
However, unlike hosted VoIP, Microsoft Teams is not hosted by a managed service provider therefore, you must manage your Microsoft Teams solution by yourself.
Cost
Microsoft Teams prices vary depending on which seat your company decides to go with. It can cost anywhere from free with restrictions to $12.50 per user per month with all features.
Next steps to figuring out which phone service is right for your business
Now you know what hosted VoIP and Microsoft Teams are and the differences between the two. This will help you determine what service is the best fit for your company.
No one wants to have the feeling of buyer's remorse. If you purchase a service with the hopes of improving your business only to find out it did not benefit your organization, you could be throwing money away.
Coeo has sold thousands of phone services to customers and actually offers both platforms as part of its services. We want to give you all of the information you need on phone services so you can find the best service for your organization.
If you would like to speak with our team to learn more about Hosted VoIP and Microsft Teams or ask any questions you may have you can schedule an appointment.
Read these articles below to learn more about Hosted VoIP and Microsoft Teams:
When he's not creating content for Coeo, Jordan loves to watch sports, hang out with friends and family, and anything sneaker-related.