UCaaS vs Hosted VoIP and What is Right for My Business?
October 31st, 2022 | 4 min. read
By Jordan Pioth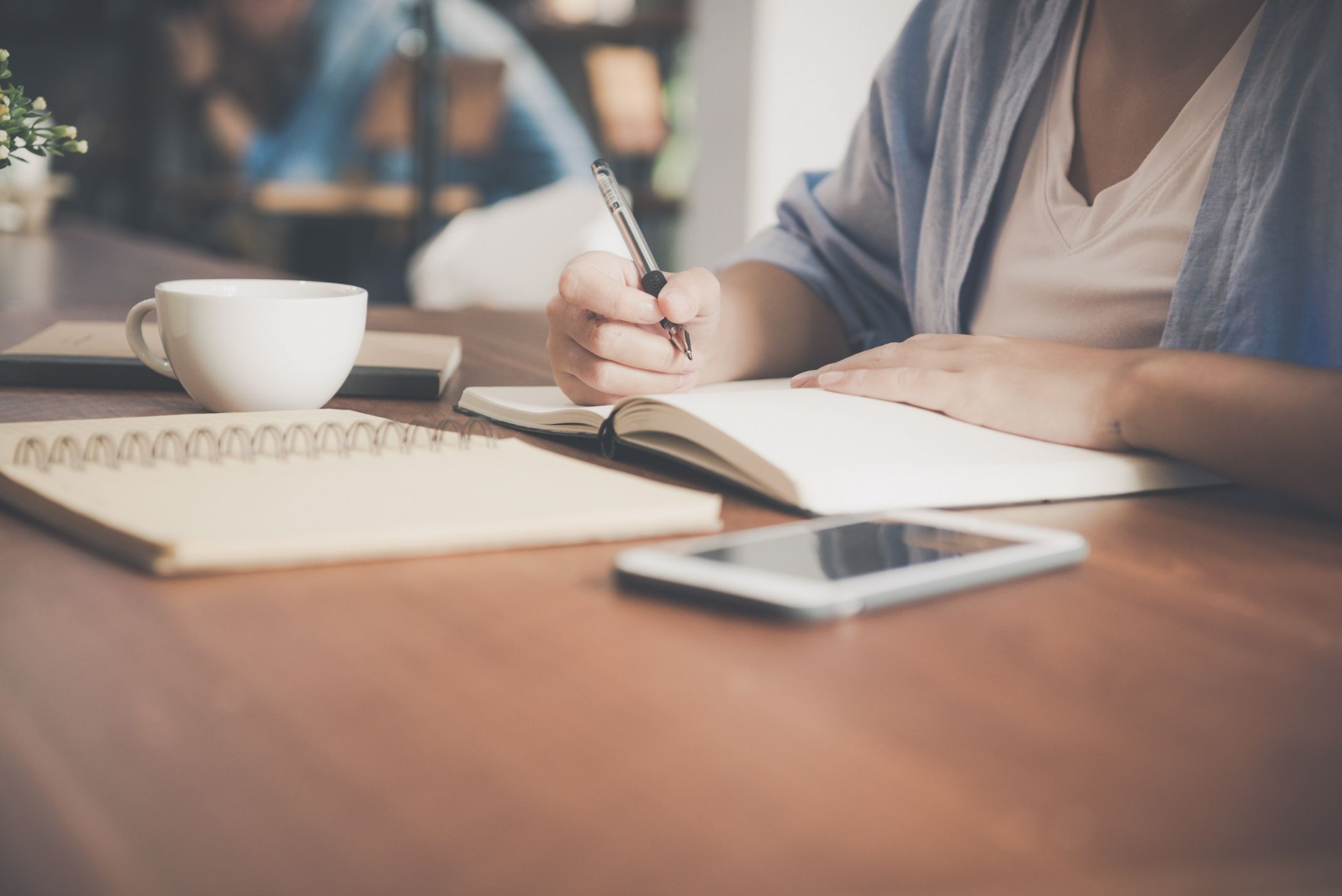 If you're looking for a better calling service it can be hard to determine which calling service is the right fit for your company.
On the surface, both UCaaS and hosted VoIP seem like very similar services and it may be hard to determine which one is the best service to go with.
Hosted VoIP and UCaaS are very different services and it is important to know the differences so you can safely determine which is right for your business.
If you purchase the wrong service, you may end up feeling buyer's remorse.
Coeo has sold thousands of calling services and knows just how important a good calling service is to a company.
We want to give you all of the information you need on the differences between hosted VoIP and UCaaS so you can make the best company decision.
By the end of this article, you will know what UCaaS is, what hosted VoIP is, the differences between the two, and what service is best for your needs.
What is UCaaS?
Unified Communications as a Service (UCaaS) is a cloud-based phone system that provides an all-in-one communications package to clients.
As a whole, it provides the ability to have the collaboration of communication in the business world.
While businesses used to have to use separate entities such as phones, desktops, and laptops that specialize in different tasks, merging these technologies into one platform is part of what makes UCaaS so easy to use.
Depending on the level of service or what provider you have, you can have voice calling, video conferencing, and messaging all in one service.
This makes using these services very convenient while simultaneously giving you a more reliable service.
UCaaS has become very resourceful for many companies resorting to a remote or hybrid work environment as a way for co-workers to continue communicating with each other efficiently on one platform.
UCaaS features
Multiple communication channels
With UCaaS, you will have a wide variety of communication channels that can benefit your company. You will have access to chatbots, email auto-responses, and conversational AI.
This allows your company to communicate with your customers even when you are away from your devices and off the clock.
It will give you the opportunity to get in front of more customers outside of the typical 8-hour workday.
Team collaboration and productivity
With UCaaS, you have access to team collaboration tools and ways to keep teams focused and productive.
UCaaS has a user presence tool that allows you to see the status of your other co-workers and employees.
These tools can be pre-set or can be customized to the user's liking. With this feature, you will know who is in a meeting, who is available to talk, or who is offline.
If you would like to know more about UCaaS, check out our UCaaS Buyer's Guide for more information:
What is hosted VoIP?
A hosted VoIP solution is where the equipment, servers, and services are hosted by a third-party provider.
The managed provider manages telephone calls and other communications for customers over the cloud through internet protocol (IP) networks.
Hosted VoIP provides important features such as instant messaging, video and voice calling, and other collaboration tools. This cloud-based service is typically delivered through a subscription or a license.
Hosted VoIP features
Integration ability with a variety of apps
Hosted VoIP gives you the ability to integrate your service with various platforms and apps such as Google Drive, Dropbox, and even the Microsoft suite of products including Microsoft Teams.
This gives you a more convenient approach especially if you use these platforms daily.
Allowing you to use these services integrated with your Hosted VoIP makes it easier for you and your employees to get work done on time.
Usability and Support
Hosted VoIP is fully supported and managed by the provider reducing the responsibility and challenge of maintaining the system.
This enables you and your IT staff to focus their time and resources on more critical tasks surrounding your business.
Which service is right for you?
Now that you know about the two services and what they do, you might be asking yourself, which one should I choose for my business?
Going over the kinds of organizations that are the best fit for each service is important in determining which service is best for you.
Reasons you should get UCaaS
If your company is looking for a more Unified form of communication, UCaaS might be best for you. For example, if video conferences are important to your organization, UCaaS might be the better option.
For instance, if you are a healthcare provider and have the need for a virtual appointment over a video call, you may need a UCaaS service.
Additionally, customer service departments can benefit from UCaaS because of its communication channels.
Reasons you should get VoIP
If your organization is primarily conducted over the telephone, hosted VoIP might be the better option for you. Additionally, if you are looking for just a simple and cheap calling solution, you may want to choose VoIP.
For example, if you are a sales organization and rely on headsets and handsets, you may want to go with VoIP as your solution.
If you want strictly voice calling without any of the other features UCaaS offers, VoIP might be the right fit for you.
Next steps to purchasing the right call service for your company
Now you know the difference between UCaaS and hosted VoIP and which service to go with to cater to your needs.
This will help you make a more educated buying decision when it comes to picking the right call service for your organization's needs.
UCaaS and VoIP share some of the same features so if you don't know the difference between the two services you could be left purchasing the wrong solution for your company.
This article explains the differences for you so you can make an educated buying decision.
Coeo has sold thousands of calling services and knows just how important a good calling solution is to a company.
We want to make sure you are well-educated enough to make the right buying decision for your company.
If you would like to speak with our team to learn more about UCaaS or VoIP or ask any questions you may have you can schedule an appointment.
Now you know the differences between UCaaS and Hosted VoIP. Read this article to learn about cloud communications and the different cloud communication solutions:
When he's not creating content for Coeo, Jordan loves to watch sports, hang out with friends and family, and anything sneaker-related.