3 Problems of SIP Trunking
January 4th, 2023 | 3 min. read
By Jordan Pioth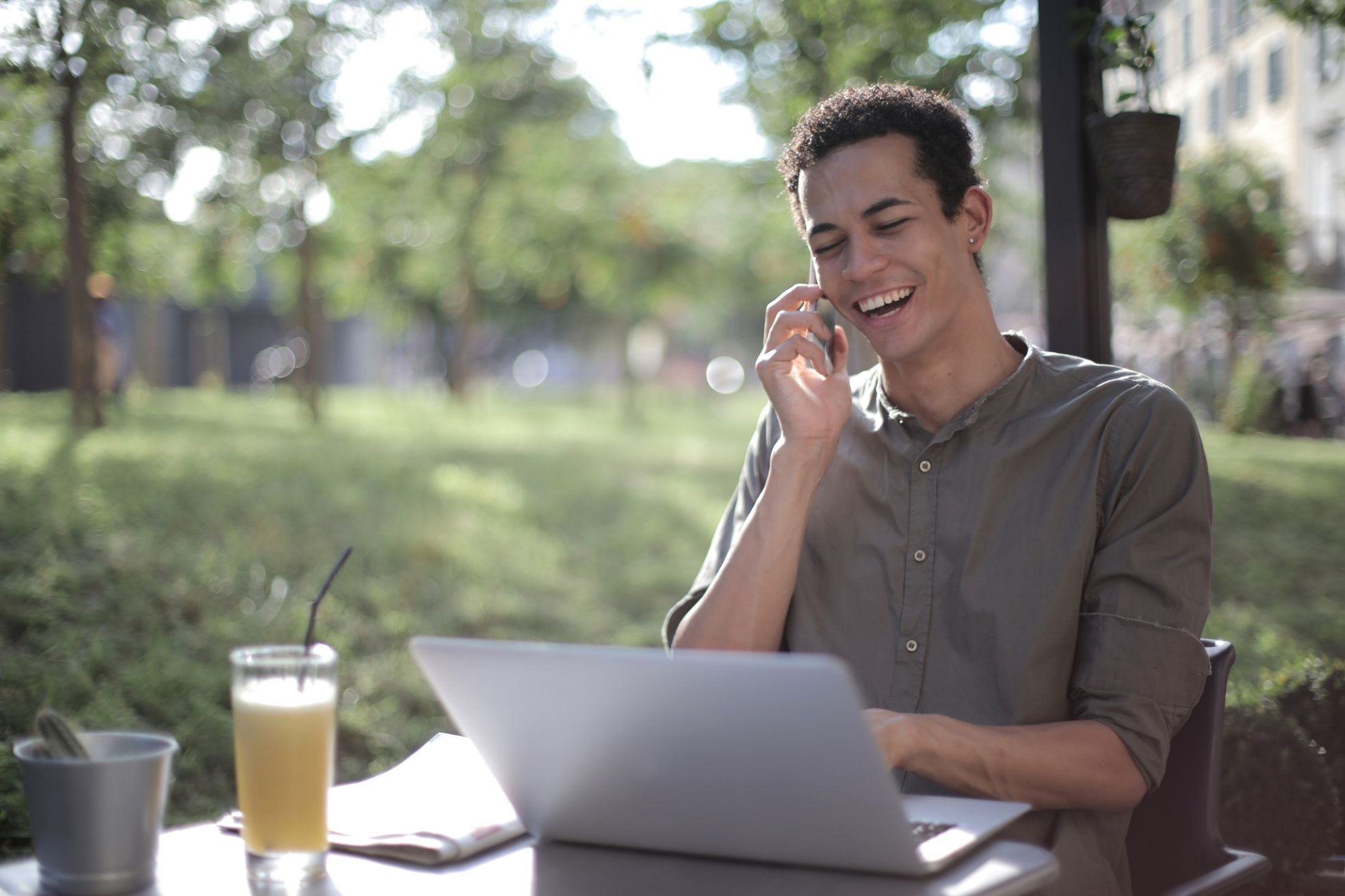 If you are looking to SIP Trunking as your new calling service it is important to look at the problems you can run into with SIP Trunking before purchasing the service.
If you are not aware of the problems of SIP Trunking, you may not be fully satisfied after purchasing the service.
While SIP Trunking is a great service and can bring many benefits to a company, there are still problems you should educate yourself on so you don't end up with a service that is not right for you.
Coeo has delivered SIP Trunking to thousands of customers and knows how important a good service provider and dial plan are to an organization.
We want you to have all of the information possible so you can make the best buying decision for your company.
By the end of this article, you will know what SIP Trunking is as well as the problems that you may experience with the service.
What is SIP Trunking?
Session Initiation Protocol (SIP) is an application layer protocol that allows you to run your phone system over the internet rather than a traditional phone line that relies on copper wires.
Trunking serves as the backbone for phone lines used by many users which connect to a telephone network.
The main objective of SIP Trunking is to connect a PBX to the Public Switch Telephone Network (PSTN) at a competitive price level.
This helps you achieve lower costs and gives you scalability of the cloud-based phone system while still utilizing your existing PBX phone system.
While SIP Trunking is a service that can improve calling quality and call security among many other benefits for an organization, there are some problems that one can experience from SIP Trunking just like there are with many services.
Problems of SIP Trunking
There are a few problems a customer may run into with their SIP Trunking service. These problems include equipment compatibility, bandwidth, and internet connection issues.
1. Equipment incompatibility
When it comes to SIP Trunking, moving your PBX phone service to the cloud won't necessarily be a simple process. Some PBX services are not compatible with SIP and therefore require you to invest in a more compatible service.
Because SIP Trunking is a newer technology, it may not integrate well with outdated technology and services.
However, your managed service provider can deploy an edge SBC at the customer's site that they would still own and maintain helping you keep the benefits of a managed phone service with cost savings without investing in new equipment.
Knowing if your phone service is compatible with SIP Trunking is important information to have before making this purchase.
Additionally, if you determine that your existing phone service is not compatible, you may want to consider alternatives and determine if your provider would be willing to use an SBC.
2. Using too much bandwidth
SIP Trunking gives you the ability to rely on one network since your phones connect to the PSTN. You do not have to manage and pay for both a voice network and an internet network in order to use SIP Trunking.
In most cases, your voice and internet use the same network so there is a drop in price since you only have to pay for one network. However, this may result in bandwidth issues.
Most service providers give you a limited amount of bandwidth your company can use per month. If your internet and phone service are now using your bandwidth, you may use significantly more bandwidth per month.
If you are using too much bandwidth on your network, it can result in high latency. High latency can result in slow load page times while browsing the internet or breakups and drops while on calls.
Making sure you have enough bandwidth to supply both your internet and voice is important in making sure your SIP Trunking and internet browsing are as efficient as possible.
Another way you can combat this issue is by installing an SD-WAN network. An SD-WAN solution can be deployed with two diverse networks to provide network redundancy and avoid bandwidth issues.
3. Poor internet connection
With SIP Trunking, your phone service is completely connected through the PSTN. As a result, your SIP Trunking service could see problems if your phone system is connected to a poor internet connection.
Just like with using too much bandwidth, a bad internet connection can lead to high latency and, ultimately, poor call service. You may experience call breakups or call drops when using SIP Trunking with a poor internet connection.
It is important to address your internet connection before moving on with purchasing SIP Trunking because SIP won't meet your needs if your internet connection isn't robust enough.
Improving your internet connection will not only help stop you from experiencing high internet latency, but it will also better equip your SIP Trunking service to perform to the best of its abilities.
Next steps to purchasing SIP Trunking
Now you know what SIP Trunking is and the three problems you can experience with SIP Trunking. This will help you in your buying decision to determine if SIP Trunking is a good fit for your service.
SIP Trunking is not always the best fit for every organization and the problems that arise with the service may not always be fixable.
However, if your organization is interested in SIP Trunking as its phone service, these problems will give you a bit of information as to what to prepare for before installing the service.
Coeo has delivered thousands of SIP Trunking services and wants you to know all the information on the product so that you can make the best buying decision possible for your company.
If you would like to speak with our team to learn more about SIP Trunking or ask any questions you may have you can schedule an appointment.
Read these articles below to learn more about SIP Trunking:
When he's not creating content for Coeo, Jordan loves to watch sports, hang out with friends and family, and anything sneaker-related.