Benefits of having a Session Border Controller (SBC) in your network
September 9th, 2022 | 3 min. read
By Jordan Pioth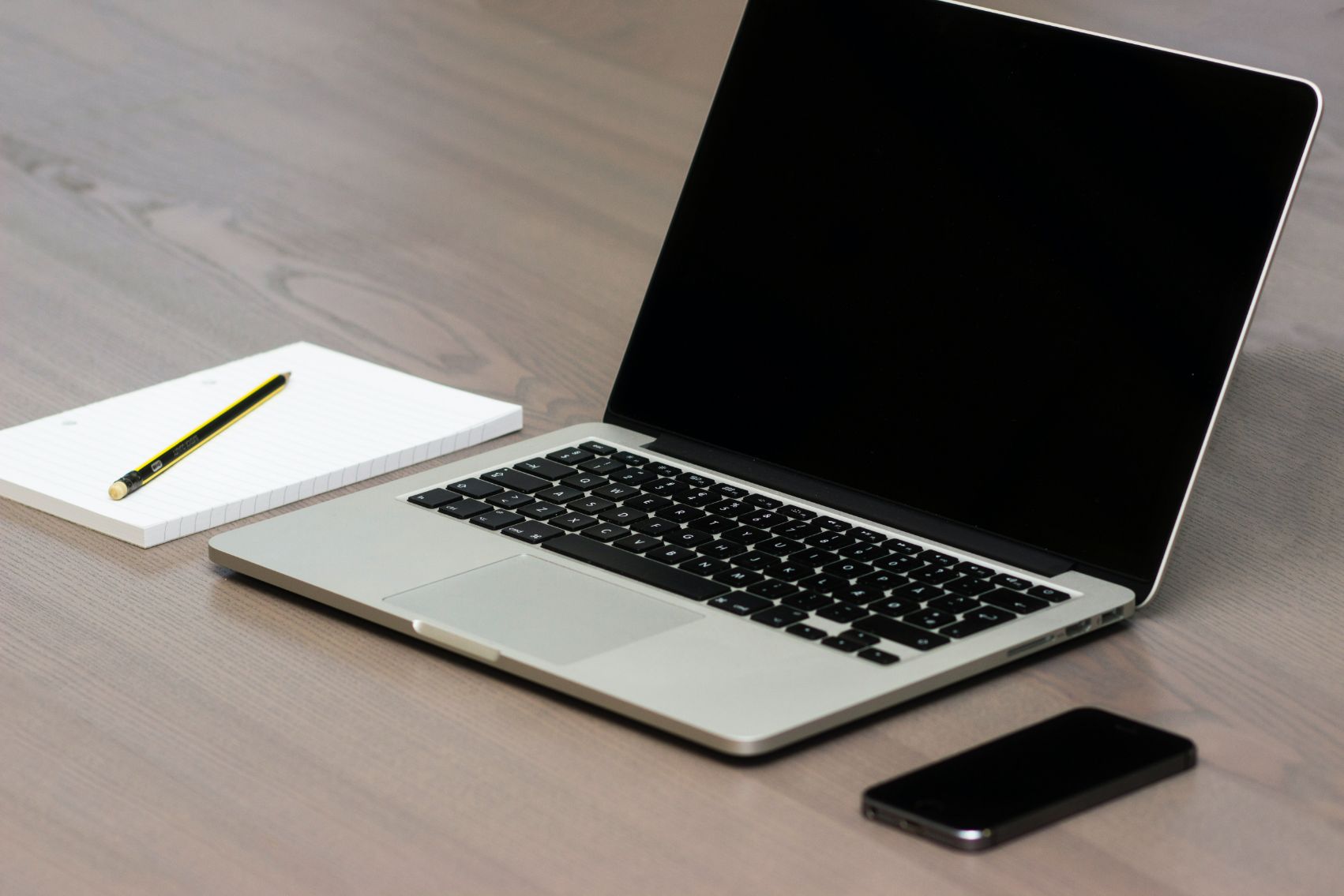 It is frustrating when you're in the middle of a call with a customer or an internal meeting whether it be via phone call or video call and you get disconnected.
If you're on a call with an internal team this can be frustrating enough, but if you're on a call with a potential customer it can make ruin the chance of the sale. You may have just lost a potential customer.
Additionally, toll fraud, DDOS, and cyber-attacks can cost your organization valuable time and money to repair your network. If you are looking for more reliable calling and a more secure network, SBCs may benefit your organization.
Here at Coeo, we take pride in informing our future and current customers about everything security-related. We want to educate you on everything network security related so you are able to secure your network to the best of your ability.
Additionally, we are currently offering a promotion to customers purchasing SIP Trunking and SBCs from Coeo. If you purchase an SBC from Coeo, you can expect to receive up to one month of free service.
By the end of this article, you will learn about what an SBC is, the main benefits of SBCs, and be able to determine if an SBC is right for your network
What is an SBC
A Session Border Controller (SBC) is a dedicated software or hardware device that controls how phone calls are initiated, conducted, and terminated on a voice-over-Internet Protocol (VoIP) network.
SBCs act as a router between a network and a carrier service ensuring that all calls are secure and have the highest quality of service possible. An SBC can also serve as an additional firewall that can identify incoming threats.
SBCs often provide access control and data conversion for calls. This goes for both voice and video calling as SBCs help with both.
SBCs are typically deployed at the edge of the network as well as the demarcation points between users and other service providers. SBCs in today's technology is usually focused to support and secure SIP infrastructures.
Benefits of an SBC
SBCs can be beneficial to an organization needing security and reliable call connectivity. Here are some of the benefits that an SBC can bring to your organization:
Security
Having connectivity with other networks always comes with added risks and the need for security. Cyber-attacks are always a pain to look out for when talking about network security.
Additionally, toll fraud is another attack you have to watch out for that often gets overlooked. Toll fraud is when a cybercriminal gains access to your phone system to make artificially generated calls.
These calls are then purposely made to expensive rate numbers and a part of the revenue is then given to the cybercriminal. Organizations spent over $9 billion in 2021 due to toll fraud losses.
One of the biggest benefits of having an SBC is that it can serve as an additional firewall, protecting your network from cyber-attacks.
SBCs can also secure your calling paths which will protect you from voice-specific attacks such as toll fraud, compliance violations, and corporate/state espionage.
SBCs can also use something called pattern recognition as a means of flagging any unusual activity. Pattern recognition is the method used to recognize patterns and regularities in data.
This can help detect irregularities in the data that may come up. Detecting these irregularities could turn out to be issues within your network or any uncovered attacks.
Connectivity
When different devices are connected to your network such as phones and printers, as well as different service provider communications it can be hard to manage.
All of these can be normalized by an SBC that acts as a demarcation line between your network and your service network. The SBC can easily connect and manage all of these connections so that you and your team do not have to.
With an SBC, multiple protocols can communicate with each other making connectivity more stable. Organizations can route phone traffic through internal IP networks which allows for calls to be routed much faster and saves you money as well.
Quality of service
It can be hard to run a successful business when your phone calls continue to get dropped or you have poor call quality whether it be over video or voice. Integrating an SBC can help improve your quality of service.
SBCs enhance the quality of your calls by testing voice lines to ensure call quality is constantly at a high. They also provide significant routing capabilities and ensure that VoIP and video devices can work together.
Next steps to securing and upgrading your voice network
Now that you have learned about SBCs as well as the benefits of SBCs you will be able to make an educated buying decision on an SBC. It is important in knowing if these benefits will help your organization.
There are a lot of ways to secure your network but when it comes to ways to secure your calling, there aren't very many.
Securing phone calls is a very overlooked technique but is just as important as securing your network which is why an SBC can help accomplish this task and prevent you from becoming a victim.
Coeo takes pride in educating our customers on all things telecommunications related.
Coeo understands the frustration a cyber-attack can bring to an organization which is why we want to educate you as much as possible on network and voice security so that you do not become a victim.
If you would like to speak with our team to learn more about SBCs or ask any questions you may have you can schedule an appointment.
Read these articles below to learn more about network security:
When he's not creating content for Coeo, Jordan loves to watch sports, hang out with friends and family, and anything sneaker-related.