Factors That Affect the Cost of UCaaS
November 4th, 2022 | 4 min. read
By Jordan Pioth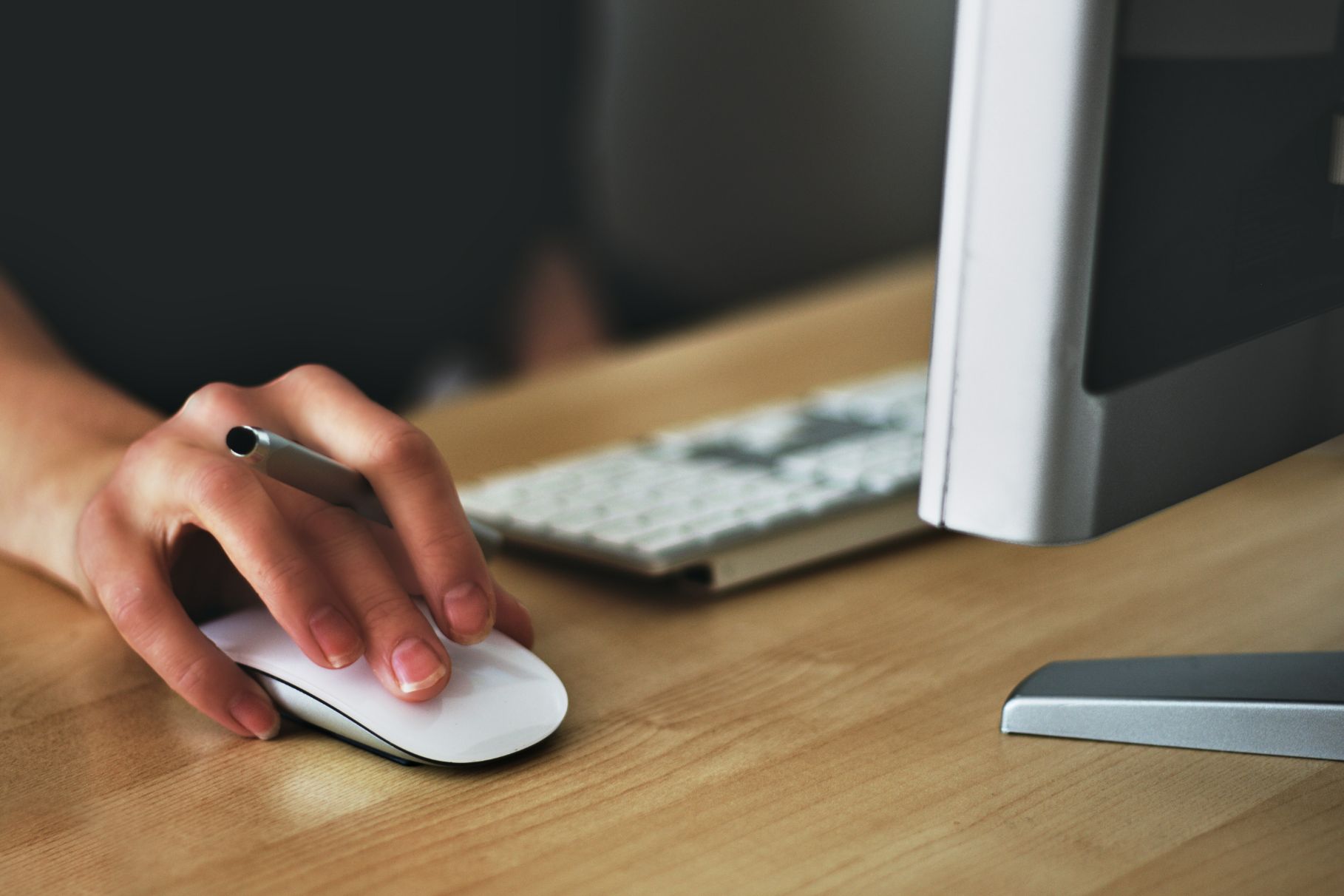 One of the first things that determine whether or not you are going to move on with purchasing a service is the cost.
Without knowing the cost of the service, you could find it hard to move forward from the service or move on from the service altogether.
Even when a service's cost depends on certain factors, figuring out those factors is important.
If you know the factors that go into the cost of UCaaS for example, it will be much easier to calculate approximately how much your service will cost you.
Coeo has sold thousands of UCaaS licenses and will share all the factors that go into figuring out the cost of the service.
We find it important that you have all of the information you need on all of the cost factors so you can determine approximately how much your service will cost you.
By the end of this article, you will know, what UCaaS is and the factors that affect the cost of UCaaS to determine if it is the right fit for you.
What is UCaaS?
Unified communications as a service (UCaaS) is a cloud-based phone system that provides an all-in-one communications package to clients.
As a whole, it provides the ability to have the collaboration of communication in the business world.
While businesses used to have to use separate entities such as phones, desktops, and laptops that specialize in different tasks, merging these technologies into one platform is part of what makes UCaaS so easy to use and valuable.
Depending on the level of service or what provider you have, you can have voice calling, video conferencing, and messaging all in one service.
This makes using these services very convenient while simultaneously giving you a more reliable service.
UCaaS has become very resourceful for many companies resorting to a remote or hybrid work environment as a way for co-workers to continue communicating with each other efficiently on one platform.
Factors that affect the cost of UCaaS
Since the cost of UCaaS depends on a lot of different factors, it is important to note what those factors look like.
The factors that determine the cost of UCaaS are the managed service provider, the calling plan, the hardware, and the amount of installation assistance required.
The managed service provider
When it comes to purchasing a UCaaS service, depending on who you buy it from will determine the price.
If you go with a larger organization as your managed service provider, you could end up paying less but will not have the luxury of a relationship with the provider leading to poor service.
This means that if something goes wrong with your service, you may not be able to get a hold of a customer service agent and fix the problem promptly.
We've all had some type of customer service experience where you call their customer service, are put on hold and go through many calling trees trying to find out the answer to your question.
On the other hand, you will likely receive the care and maintenance you need when you need it with a smaller service provider.
The calling plan
With most UCaaS solutions, there are usually different levels of calling plans that customers can choose to best fit their organization. With these different levels of calling plans come different levels of price.
The more features you want to be added to your plan such as video calling, the more expensive your calling plan will be. If you want a very basic plan, you will end up paying cheaper rates.
Microsoft Teams for example has plans starting anywhere from $12.50/month per user to $23/month per user.
Coeo also has different plans that customers can purchase with different options catering to their needs as well.
The hardware
Most UCaaS services do not have hardware requirements. Since UCaaS is super flexible and can be used on your phone through a mobile app or on your computer through the desktop app, you don't necessarily need much hardware if any at all.
If your organization wants phones for each employee or certain employees to connect with your UCaaS service you can purchase them however, the cost of that will depend on which hardware you choose to go with and how much hardware you need.
Installation assistance
UCaaS is a very user-friendly service and does not take a lot of elbow grease or knowledge of the service to set up. In most cases, customers can set up their service and get it up and running promptly.
Since UCaaS usually doesn't come with much hardware equipment, getting the service up and running should be a breeze.
However, if you want a lot of equipment installed or want help setting up because of a busy schedule, most providers will install it for you for a price depending on how far you are from the provider and how much equipment is being installed.
If you would like to know more about UCaaS, check out our UCaaS Buyer's Guide for more information:
Next steps to purchasing UCaaS
Now you know all of the factors that go into the cost of UCaaS. You will be able to take this information and use it to determine an estimate of the cost of your UCaaS service.
Without knowing the cost of a service or knowing the factors that go into the cost of a service, you could be left frustrated and potentially turn away from the service altogether.
Knowing the cost or the factors that determine the cost will allow you to choose which plan will best fit your needs and budget.
Coeo has sold hundreds of different UCaaS clients and understands that not every organization can benefit from the same solution.
We know how important it is to be able to customize not only your solution but the price as well which is why we want to give you all of the information you need that goes into the cost of UCaaS.
One step you can take to prepare your organization for a new UCaaS service is to plan out your organization's call flows.
If you would like to speak with our team to learn more about UCaaS or ask any questions you may have you can schedule an appointment.
Now you know the factors that affect the cost of UCaas, read this article to learn how long it takes to implement UCaaS into your network:
When he's not creating content for Coeo, Jordan loves to watch sports, hang out with friends and family, and anything sneaker-related.