What is Coeo's SASE Platform and is it Right for My Business?
February 6th, 2023 | 3 min. read
By Jordan Pioth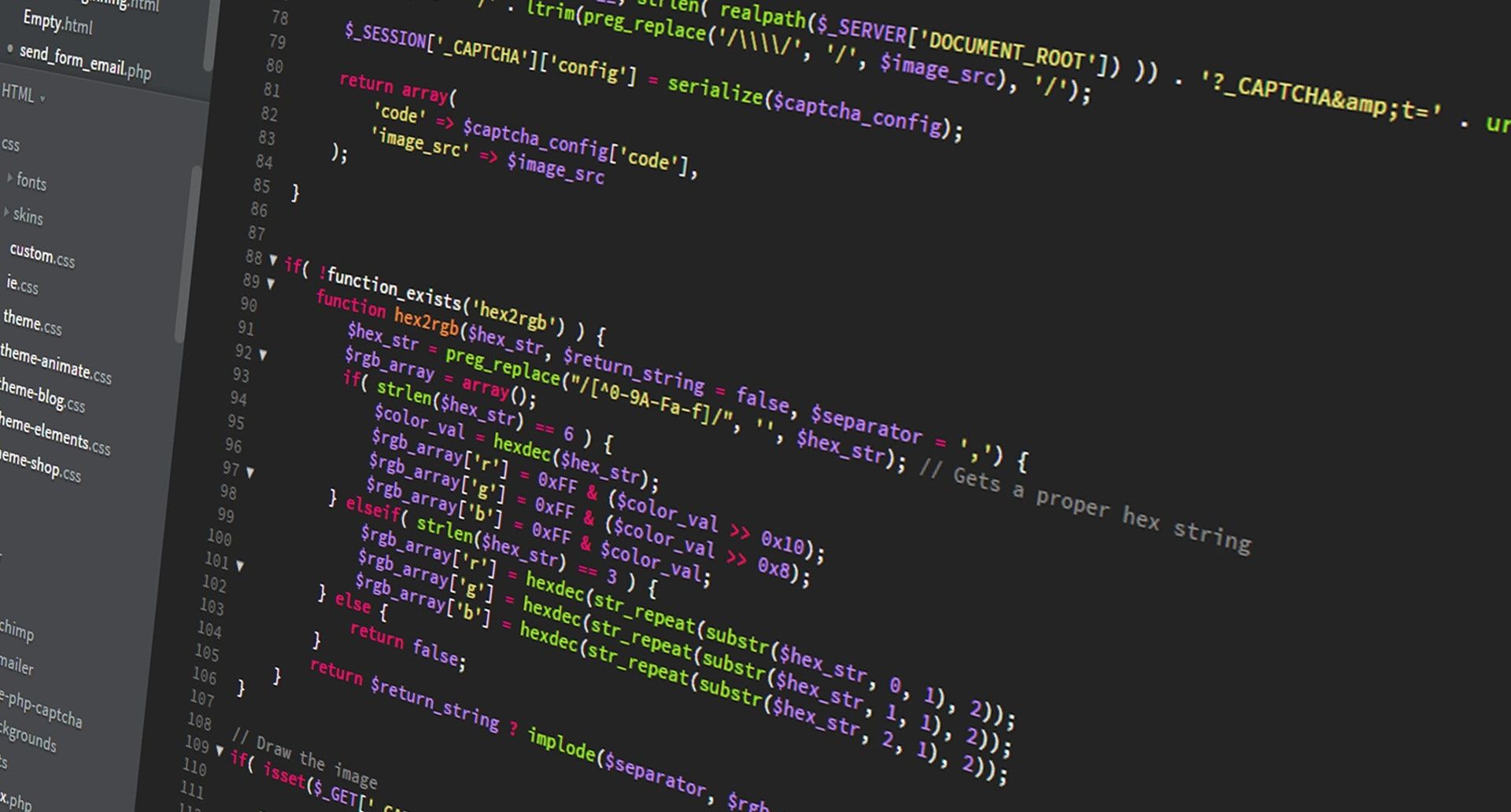 With a poor-performing network and poor network security, it can be challenging for your employees to maximize their productivity and avoid the risk of cyberattacks. If you do not improve network performance and security, you could end up losing money as a result of a cyberattack.
Poor network performance and a lack of security can be extremely expensive propositions when calculating productivity costs and the expense of cyberattacks.
Coeo has delivered thousands of SASE products and knows how important it is to have a reliable and secure network. We want to give you information on Coeo's SASE service so you can determine if the solution is the right fit for your organization.
By the end of this article, you will know what SASE is, what Coeo's SASE platform is, and the features of Coeo's SASE solution.
What is SASE?
Secure Access Service Edge, or SASE, is a cybersecurity network that combines a wide area network (WAN) and a security system into one cloud-based system.
SASE is a newer concept that came about following the recognition that the need for controlling access to resources has evolved. Existing network approaches and security tools like firewalls, no longer provide the required levels of security in today's network services.
Even though remote work and cloud-based applications have become extremely popular, the typical network structure has not changed fundamentally in more than 20 years.
Continuing to rely on these same approaches to security has led to negative consequences such as cyberattacks which can damage networks and cost organizations significant time and money.
The increase in remote users and increased data movement to the cloud have created a need for better security. SASE identifies users and devices moving within the cloud network and applies policy-based security resulting in secure access to data.
Because SASE allows for constant security across a network, data can be delivered straight to a connection source instead of having to be sent to a data center to be monitored.
Coeo's SASE platform
Coeo uses Versa technology as its SASE platform. The Coeo approach to network architecture is that services should not be chained or connected but built together to operate with the highest levels of performance and security.
Coeo SASE delivers a comprehensive, integrated SASE solution within a single software stack. This mitigates the requirement to perform service chaining, cascading, or virtual interconnect between SASE services required by other solutions in the market.
Versa Single-Pass Parallel Processing architecture combines full-featured SD-WAN, completely integrated security, advanced scalable routing, genuine multi-tenancy, and sophisticated analytics into one software platform.
With a single interface to configure and implement corporate policies, Coeo SASE delivers visibility and control through a single pane of glass. Coeo protects all corporate resources with unified security policies for every session, on any device, accessing any application.
Security is embedded in the solution resulting in no security breakage from service chaining leading to better security hygiene, true access authenticity, and a single point of decryption.
Features of Coeo's SD-WAN
There are a wide variety of features and services available through Coeo's SASE solution. These solutions include Software-Defined Wide Area Network (SD-WAN), Zero Trust Network Access (ZTNA), and more.
● SD-WAN
Software-Defined Wide Area Network (SD-WAN) is an overlay network built on top of underlying network connections like fiber, LTE, MPLS, or broadband.
An SD-WAN solution will improve network performance and agility. This helps with network reliability and allows you to be more efficient when using the internet in the workplace.
● ZTNA
Zero Trust Network Access (ZTNA) is a security method that requires verification from anyone looking to access resources on a network.
Since ZTNA uses the technique of trusting no one and verifying everything, no user or device attempting access to a network will ever be trusted until they are verified. Devices are verified entirely based on established identity and access control policies.
SASE uses this ZTNA policy as part of its service because the SASE client runs directly on the devices within a network and verifies access from the endpoints.
From there, SASE determines who should have access and what they should have access to within your network.
● SWG
Secure Web Gateway (SWG) provides gateway protection over your internet to eliminate any traffic entering your network that may be malicious or not secure.
● CASB
Cloud Access Security Broker (CASB) secures data flowing between users through the cloud. This feature is helpful with SASE because of SASE's use of the cloud to send data and information.
● FWaaS
Firewall as a Service (FWaaS) is a service that delivers firewalls and other security tools to a network. This helps secure and monitor all traffic traveling in and out of your network and catches any malicious traffic when detected.
Next steps to purchasing SASE from Coeo
Now you know what SASE is, what Coeo uses as its SASE platform, and the features of Coeo's SASE. This will help you determine if Coeo's SASE platform is right for your organization and help you make a better decision on purchasing SASE.
An unreliable and unsecured network is something that can negatively affect the production and efficiency of employees in your workplace. If your employees rely on your network to complete their work tasks, they may not be able to work productively if they cannot connect to the network.
Additionally, if you are a victim of a cyberattack, you can end up having to pay thousands of dollars to repair your network and experience network downtime.
Coeo has delivered thousands of SASE solutions and knows just how important a reliable and secure network is to an organization. We want to give you information on our SASE product so you can determine if it is a good fit for your organization.
If you would like to speak with our team to talk about Coeo's SASE solution or ask any questions you may have you can schedule an appointment.
Read these articles below to learn more about SASE and other security solutions:
When he's not creating content for Coeo, Jordan loves to watch sports, hang out with friends and family, and anything sneaker-related.