What is Versa's SASE Solution and What Are the Benefits?
February 17th, 2023 | 4 min. read
By Jordan Pioth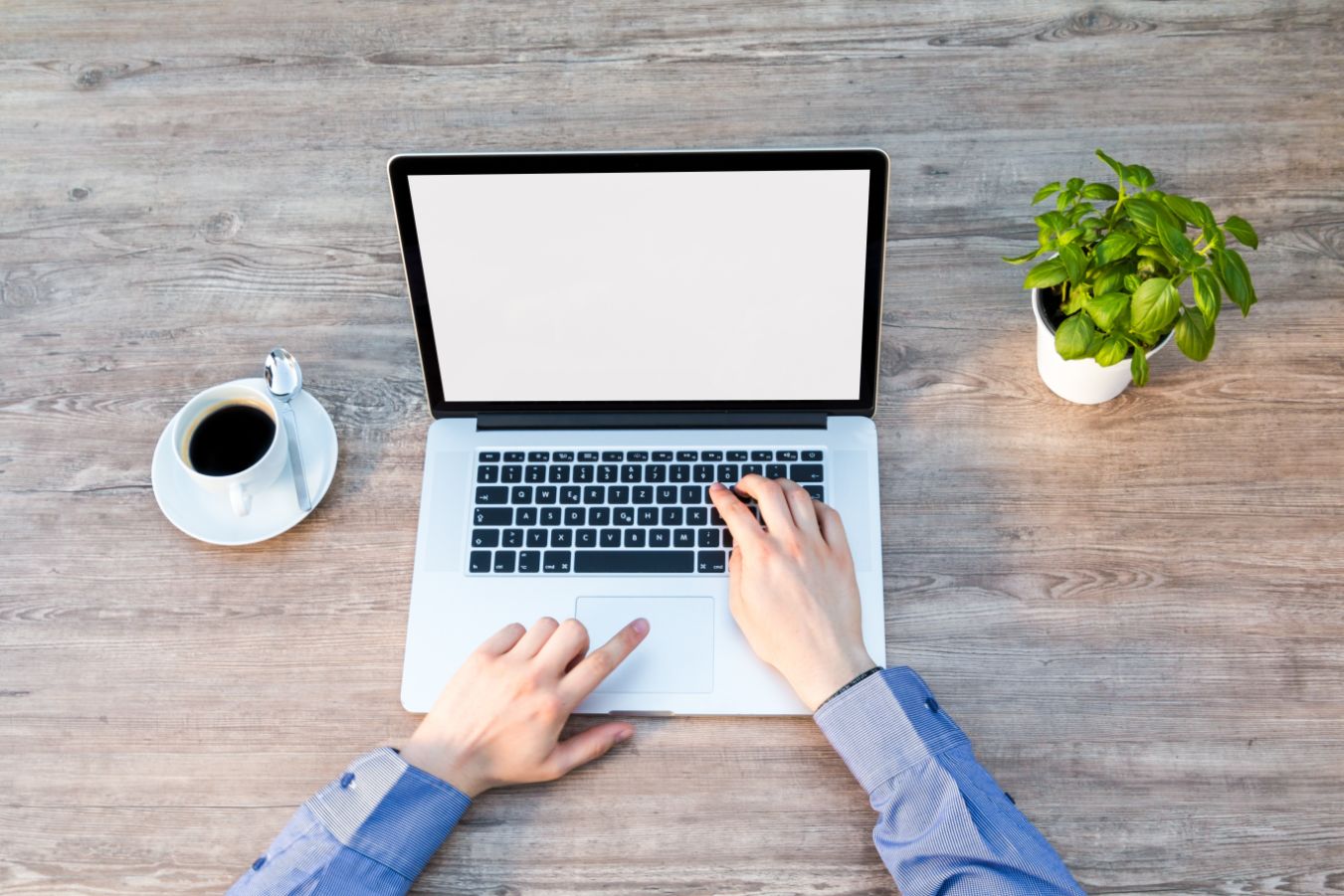 It can be difficult for your employees to work efficiently and productively with an unreliable or vulnerable network.
If you are experiencing network connection drops or slow page load times, your employees may not be able to work as efficiently as they should.
Additionally, if your network is vulnerable to security breaches, you could end up a victim of a cyberattack.
Cyberattacks are expensive and could cost you hundreds of thousands of dollars and a network that needs repair usually results in downtime which can also negatively affect work efficiency.
Coeo has delivered thousands of SASE solutions to customers and uses Versa's SASE solution as its product to sell to customers.
We want to make sure you have information on Versa's SASE solution so you can determine if it is a good fit for your organization.
By the end of this article, you will know what SASE is, what Versa's SASE solution is, and the features it offers.
What is SASE?
Secure Access Service Edge, or SASE, is a cybersecurity network that combines a Wide Area Network (WAN) and a security system into one cloud-based solution.
The increase in remote users and increased data movement to the cloud have created a need for greater security.
SASE identifies users and devices moving within the cloud network and applies policy-based security resulting in secure access to data.
Because SASE allows for constant security across a network, data can be delivered straight to a connection source instead of having to be sent to a data center to be monitored.
What is Versa SASE?
Versa began delivering SASE capabilities several years before SASE became an industry term.
Versa's approach to network architecture is that services should be built together to operate with the highest levels of performance and security instead of services being chained or connected.
Versa's SASE solution delivers a comprehensive integrated solution within a single software stack.
This mitigates the requirement to perform service chaining, cascading, or virtual interconnect between SASE services required by other solutions in the market.
Versa Single-Pass Parallel Processing architecture combines full-featured SD-WAN, complete integrated security, advanced scalable routing, genuine multi-tenancy, and sophisticated analytics into one software image.
With a single interface to configure and implement corporate policies, Versa's SASE delivers visibility and control and protects all corporate resources with unified security policies.
Features of Versa SASE
While many SASE solutions consist of the same basic features across all providers, there are some features unique to specific providers.
Some of the features included in Versa's SASE solution include Versa Operating System and Versa Secure Access Client.
Secure SD-WAN
Secure SD-WAN is a solution with advanced application intelligence managed from the cloud. This makes it easier for organizations to manage and secure their locations.
Powered by the Versa Operating System (VOS), secure SD-WAN delivers an easy-to-deploy cloud-managed SASE solution for IT mid-market enterprises.
With secure SD-WAN, enterprises can expect simplified deployment and administration.
Secure SD-WAN includes multiple access types, automated multi-path site-to-site VPN, direct internet breakout to any application or user, dynamic application prioritization, and more.
Versa Operating System (VOS)
The highly flexible Versa Operating System (VOS) enables enterprises, organizations, and service providers to deploy SASE in branch offices, cloud, campus, and data centers.
Regardless of whether VOS is deployed on-premise or in the cloud, all network and security capabilities are provisioned and managed centrally through the Versa Director.
Versa Analytics is a feature that works in conjunction with Versa Director to provide visibility for the network, application usage, and security events.
With Versa Analytics, all network security, application usage, export reports, and logs are analyzed and are easily searchable for events to derive actionable insights.
Versa Secure Access Client (VSAC)
Versa Secure Access Client (VSAC) is a mobile software application that runs on and extends Versa SASE to client devices.
VSAC creates a secure and encrypted connection from a remote device to the distributed system of Versa Cloud Gateways with application segmentation and SD-WAN services.
Upon user authentication and access authorization through Versa Cloud Gateways, users with VSAC can securely and reliably connect to enterprise applications in the cloud.
Versa Secure Web Gateway (SWG)
Versa Secure Web Gateway (SWG) is hosted and maintained by Versa cloud gateways around the globe. SWGs provide low-latency and secure access to the Internet for Versa branches and secure access clients.
Customer branch devices are automatically connected to all selected gateways via SD-WAN. This ensures best-path selection with SLAs and a cloud-based next-generation firewall for all traffic utilizing SWGs.
This connection helps protect secure enterprise sites, home offices, or traveling users with distributed applications without compromising security or user experience.
Versa Cloud Gateways
Versa Cloud Gateways run industry-leading VOS multi-tenant software. Cloud Gateways provide secure, reliable, and high-performance access to cloud applications, services, and resources in addition to providing cloud-delivered SASE.
Cloud Gateways authenticate users, authorize the application access, and secure the enterprise network from external threats.
Versa Cloud Gateways integrates scalable advanced routing, comprehensive security, and industry-leading SD-WAN along with secure access.
Next steps to purchasing Versa's SASE solution
Now you know what SASE is, what Versa's SASE solution is, and the features of Versa's SASE. This will help you make a decision on Versa's SASE solution and determine if it is a good fit for your organization.
No one wants a poor-performing network or a network that is not secure. This could result in poor productivity or lack of efficiency with employees and purchasing a SASE product help your organization resolve these problems.
Coeo offers Versa SASE as its SASE solution and has delivered the solution to thousands of customers.
We know how important a reliable and secure network is to an organization and want to give you information on the solution so you can better determine if the solution is right for your organization.
If you would like to speak with our team to talk about how SASE can help your organization or ask any questions you may have you can schedule an appointment.
Now that you know what Versa's SASE solution is, check out our SD-WAN Buyer's Guide to learn more about SD-WAN and determine if it is a good fit for your organization:
When he's not creating content for Coeo, Jordan loves to watch sports, hang out with friends and family, and anything sneaker-related.