3 problems of SD-WAN and how you can avoid them
August 5th, 2022 | 4 min. read
By Jordan Pioth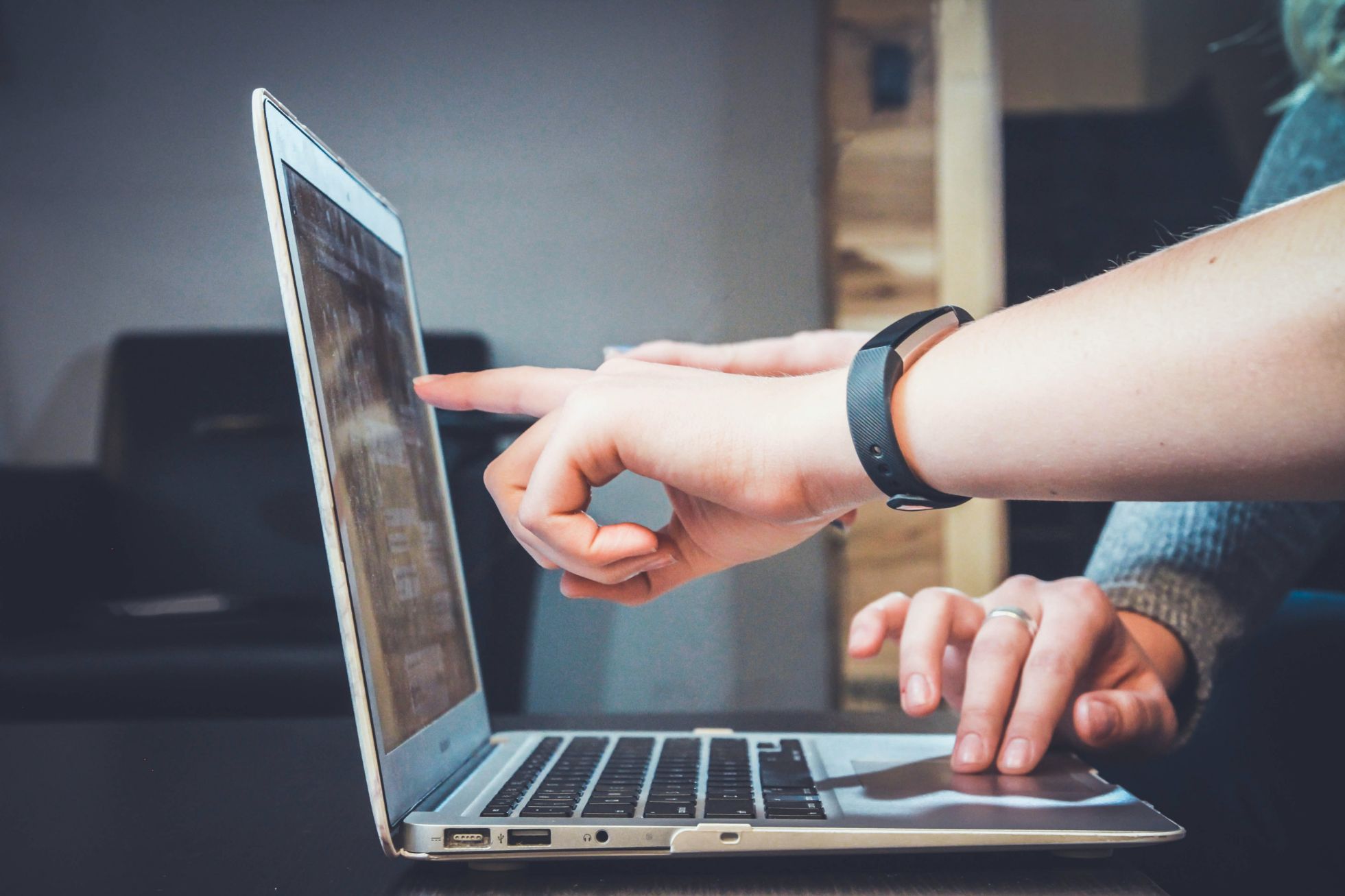 If you invest in an SD-WAN network and it doesn't work out then you are losing out on a lot of money. Buyer's remorse has to be one of the worst feelings for a consumer.
Nobody wants to run into a buyer's remorse situation, especially when making significant investments for your company. To avoid this issue, it is important that you educate yourself on all things SD-WAN before purchasing the product.
As a telecommunications company, Coeo sells SD-WAN as one of its top products and knows the good, bad and ugly when it comes to the product. We're here to give you the information you need so you can avoid feeling the pain of buyer's remorse.
By the end of this article, you'll know the 3 main problems of SD-WAN and how you can avoid them when purchasing an SD-WAN product. You will be able to take this information and determine if SD-WAN is right for your company.
The problems of SD-WAN
There are 3 main problems when it comes to SD-WAN. These problems are vendor selection, performance, and complexity.
1. Vendor selection
Choosing the wrong vendor can result in forking over loads of money for something you may not be happy with. Additionally, if you need other services added to your SD-WAN that a vendor doesn't offer, you might want to look at other areas to find the right product for your company.
Figuring out what additions you might need other than an SD-WAN connection is important when looking over different vendors. You might need just an SD-WAN connection but you may also want to implement security or other add-ons as well.
Security
A good question to think about when looking at vendors would be whether or not security is needed on top of an SD-WAN connection.
For example, here at Coeo, we offer 3 main components when it comes to our SD-WAN product. We offer three levels of SD-WAN Security:
Standard SD-WAN


Our standard SD-WAN product is just regular private connectivity and really anything you can think about when thinking about SD-WAN. It gets the job done if you want basic connectivity.


Next-gen firewall
A next-gen firewall is an added piece on top of your SD-WAN that gives you more security. This firewall is implemented to help protect your network from outside sources.
Universal Threat Management


Universal Threat Management or UTM is another add-on that takes traditional anti-virus, IDP, and IPS software and places it on the edge between networks. IDP and IPS monitor all traffic that enters and leaves the network to identify any malicious behavior.
If you are worried about security within your connection, it may be a good idea to look for a vendor who offers these additional options or a SASE option.
If you aren't worried about security and have your own security features already, it may be a good idea to make sure your existing security tools can be integrated into your potential vendor's SD-WAN.
Traffic Steering
Additionally, some vendors have traffic steering integrated into their SD-WAN product and others don't.
Traffic steering is when you can control when and where your data gets sent out and if this is a feature you think will be important to you, you may want to evaluate the vendors and determine which one is right for you.
You can avoid this issue by figuring out what you and your company need out of the product as well as educating yourself on the different vendors and what they have to offer.
2. Performance issues
Depending on the size of the hardware device, you could run into some performance issues. If there is too much software running on your device you could run into issues with your SD-WAN's performance.
The performance you will get out of your SD-WAN connection relies heavily on the size of the bandwidth at your location. Using the correct device to scale up to your bandwidth usage is a big factor in your SD-WAN's performance.
Sizing the device correctly is very important when ensuring you get the best possible performance out of your SD-WAN connection. If you use too small of a device for the amount of bandwidth you use at your location, you will run into problems with your SD-WAN's performance.
3. Complexity issues
SD-WAN is a pretty technical and complex platform and the complexity of the setup and management of the product could be a bit of a problem for some. When you implement SD-WAN into your network, you have to recognize what you already have in your network.
For example, if you have switches, routers, and firewalls, you have to be able to figure out what network appliance(s) you can run your software off of. If you already have all of that stuff integrated into your network you have to be able to figure out what you want to keep and what you don't want to keep.
It can be pretty complicated if you have an existing network already but one way you can avoid this problem is to simply find out what you need and what you have already. Knowing this information will allow you to have a much easier sales appointment with a potential vendor.
If you are looking to learn more about SD-WAN, you can check out our SD-WAN Buyer's Guide fr more information:
Next steps to figuring out if SD-WAN is right for you
Now you have learned the 3 problems of SD-WAN and how you can avoid each one. If you don't educate yourself on these potential problems of SD-WAN you could find yourself purchasing a product that may not be suitable for your company.
No one likes to experience buyer's remorse especially when it comes to investing to improve your business. Learning about these problems can help you figure out if SD-WAN is a good or bad investment for you.
Here at Coeo, we have sold countless SD-WAN products and it continues to be one of our top products today. If you would like to speak with one of our team members about SD-WAN or any other product or service, you can connect with us here.
If you would like to speak with our team to learn more about SD-WAN or ask any questions you may have you can schedule an appointment.
Read these articles below to learn more about SD-WAN:
When he's not creating content for Coeo, Jordan loves to watch sports, hang out with friends and family, and anything sneaker-related.