What SD-WAN platform does Coeo use and why?
August 1st, 2022 | 4 min. read
By Jordan Pioth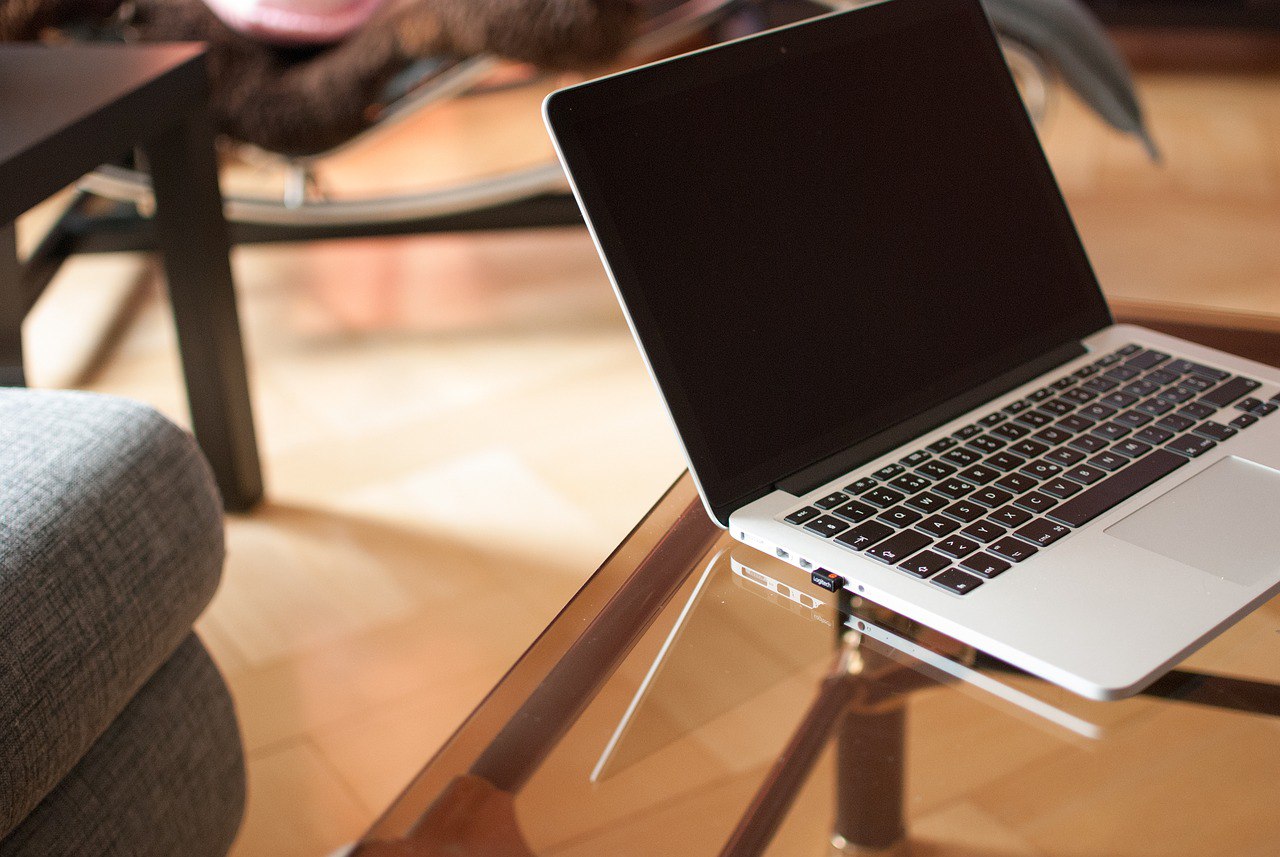 SD-WAN is very important to businesses today. Businesses need a good SD-WAN service to operate efficiently and safely, especially in a remote work environment.
A common question we get asked here at Coeo is what SD-WAN platform we provide to customers. Of course, there are plenty of different platforms and companies that offer SD-WAN but Coeo uses Versa's SD-WAN platform.
In this article, we will talk about Versa Networks and their SD-WAN platform, Coeo's relationship with Versa, as well as why Coeo uses Versa Networks as their SD-WAN platform.
This will give you a bit of an understanding as to what you are getting when you buy SD-WAN from Coeo.
First off, what is SD-WAN?
SD-WAN or Software Defined Wide-Area-Network, is connectivity that is provided through an internet connection whether it be over fibre, LTE, broadband, or a private MPLS connection.
This connection can be supplied by one carrier or multiple carriers at the same time.
SD-WAN is implemented as an overlay network with appliances connected via encrypted tunnels. These appliances are connected to a Director and Controllers which creates an overlay across a wide-area network.
If you would like to learn more about SD-WAN, you can check out our SD-WAN Guide:
So, what is Versa?
Versa has been recognized by Gartner as a leader in what is called the magic quadrant. The magic quadrant is a report that Gartner puts out each year on the best WAN infrastructure and Versa has been ranked several times as a leader in the industry.
Versa has one of the highest-rated SD-WAN products and is known for network security, and cloud connectivity. Versa is a network organization and also one of the leading SASE vendors.
Secure Access Service Edge or SASE is one of the ways used to deliver SD-WAN and security as a cloud service along with other features in a bundle directly to the connection source rather than from a centralized gateway.
Versa's SASE integrates a few sets of services combined in one, all of which include:
SASE offers flexibility when it comes to security. Security can be applied whenever and wherever the customer desires.
As part of SASE, SD-WAN offers a secure connection to the cloud and includes multiple different features that benefit the user.
SASE also tracks analytics on client data and gives the customer the ability to track their data as well.
Versa's industry-leading SD-WAN offers multiple different features through its service. These features include:
Versa's SD-WAN offers data packet steering allowing customers to prioritize data. Data that is more important than other data can be sent out first.
Versa uses Forward Error Correction or FEC services in its SD-WAN product as a way to reduce data loss. FEC is a data loss recovery technique that controls data transmission errors over unreliable communication routes.
Avoids poor-performing links
Data can be redirected to a different data route to avoid slow or risky data paths.
Versa is an SD-WAN platform and they provide software that we run on the hardware of more or less our choosing. The hardware is Versa branded but can be a white box, virtual machines, or simply in the cloud.
Here at Coeo, we distribute Versa through hardware to our customers. While Versa does provide the hardware for its software to run on, the software is flexible in a way that it can run on just about any box.
The Relationship Between Coeo and Versa
Versa does not sell its services directly to customers, instead, they rely on partners to sell its products. Coeo sells the software and hardware from Versa and from there manages the rest.
Coeo takes care of all of the management of data as well as the setup and maintenance of the software. The setup is very minimal because of the lack of hardware that is needed to set up the software.
All of the controllers and data center equipment is all managed by Coeo. We take care of all of the management of the data and orchestrating of the entire network and we also take care of all of the configurations that go on in the individual boxes.
Customers who have an SD-WAN network serviced through Coeo have a "co-managed solution." This means that if a customer wants to, they can go in and get access to their data and manage it through their network.
However, managing and maintaining the network takes a lot of effort and time to do correctly so most customers prefer to let the experts deploy and manage the network.
The option is still available for customers to go through if they are curious about their network data.
In most cases, bigger brand carriers such as AT&T or Verizon don't have that option.
Instead, the providers manage the networks themselves and simply give a box to the customer to plug into the system, and customers are limited on the analytics they see.
This out-of-sight approach can be dangerous. The customer is essentially relying on another company to manage their data without being able to check its status.
In short, Coeo acts as the distributor of the products that Versa provides, both software and hardware. Coeo manages the products and makes sure the software and hardware are set up and working properly so you don't have to.
Why Does Coeo Use Versa Products?
Versa's SD-WAN product comes with many features that many other platforms don't have. Some features that make Versa's SD-WAN stand out from others include data steering and security.
Versa's data steering feature allows customers to prioritize data over others. Meaning if data needs to be sent out first over others, customers can make that happen. This feature allows for customer control over their own data and helps with efficiency.
Versa's SD-WAN product is unique in the way that security is pretty much automatically implemented into the SD-WAN product.
The security is the same software that is already on the hardware and is really easy to include in the SD-WAN product should the customer choose to do so.
Is Versa right for you?
Versa's SD-WAN product is also very flexible. Their software does not come with a large number of limitations like some platforms do allowing flexibility for what hardware customers can pair with the software.
With all of the features and the flexibility that Versa's SD-WAN provides, it gives the customer options for their data.
At the end of the day, there are many other great SD-WAN platforms that customers and organizations can choose from. Versa is just the only one that Coeo currently sells.
It is always up to the customer to research its own company's needs and to research other SD-WAN platforms and providers to figure out the best fit for their organization. Some questions your company can ask itself may include:
Does your business rely on cloud-based applications?
Does your business need SASE or just SD-WAN?
If you would like to speak with our team to learn more about Coeo's SD-WAN solution or ask any questions you may have you can schedule an appointment.
Read these articles below to learn more about SD-WAN:
When he's not creating content for Coeo, Jordan loves to watch sports, hang out with friends and family, and anything sneaker-related.