Problems of UCaaS and How You Can Avoid Them
October 26th, 2022 | 3 min. read
By Jordan Pioth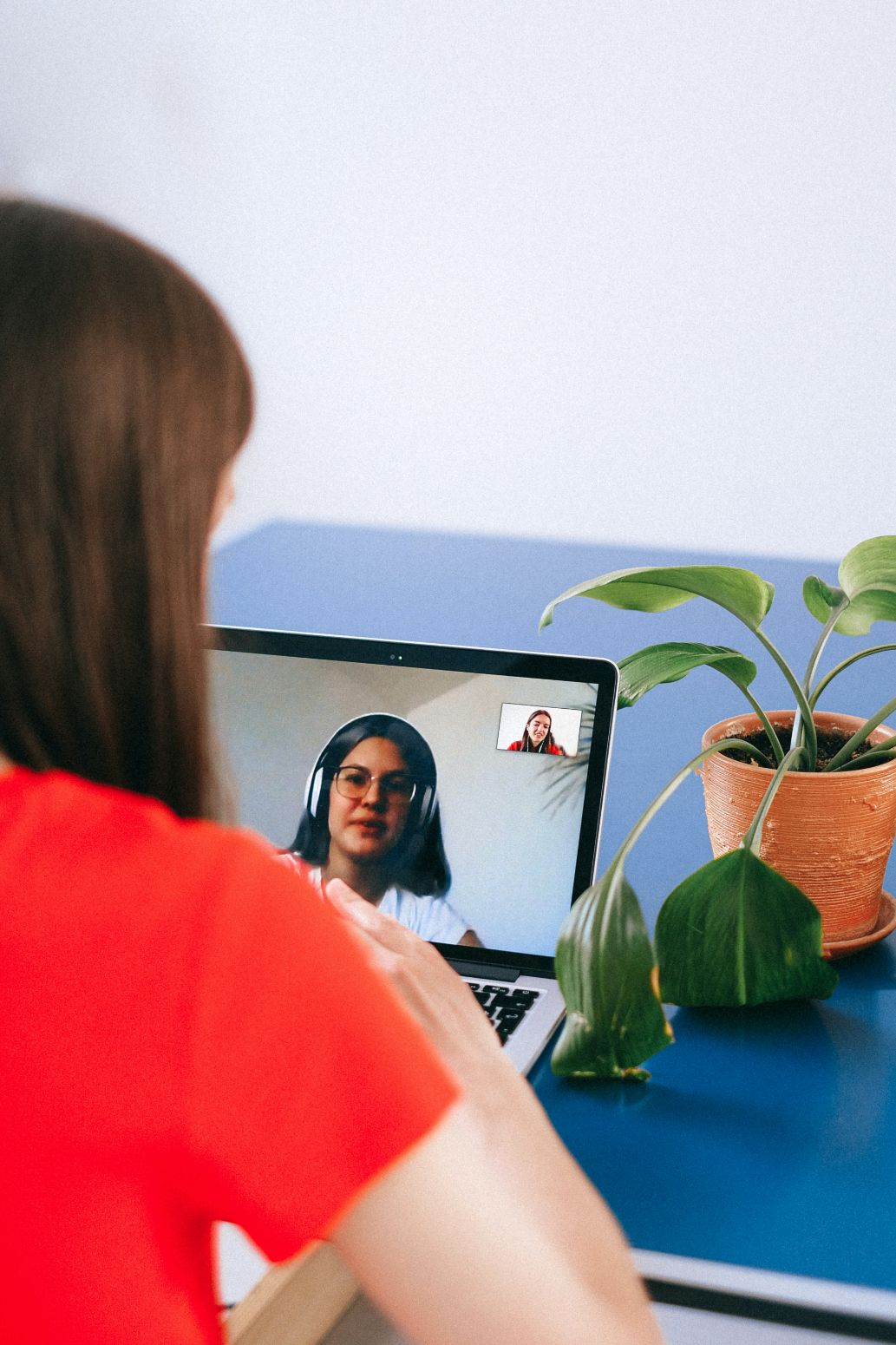 If you invest in a UCaaS platform only to find out that it doesn't work for your company, you could be wasting thousands of dollars.
If you don't know the problems of UCaaS, you may be disappointed later on if those problems arise and experience buyer's remorse.
Buyer's remorse is one of the worst feelings for a consumer especially if you're investing in your company so researching as much as you can about a service before purchasing is important.
Coeo has sold thousands of UCaaS services and knows how important it is to have a reliable calling solution.
We want to give you all of the information you need to educate yourself on UCaaS before purchasing it for your organization.
By the end of this article, you will know the main problems of UCaas and how to avoid them before purchasing a UCaaS solution.
You will be able to take this information and determine if UCaaS is the right fit for your company.
The problems of UCaaS
There are problems with just about any product or service and it is important to note the problems that may occur with the service so that you are entirely prepared to combat or avoid these problems.
The problems that could arise could be network problems, service provider problems, as well as a customer's internet connection.
Network problems
Network problems are one of the biggest problems that a customer can experience when it comes to UCaaS problems.
UCaaS has requirements that customer networks must follow for their UCaaS solution to be successful and as efficient as possible.
When it comes to a customer's network, making sure each network layer meets the requirements that UCaaS has is important.
Meeting the requirements that UCaaS requires through the hardware and firewall is the main solution to the UCaaS problems that arise.
Hardware requirements
When it comes to hardware requirements, there are minimum requirements when it comes to the cabling to work with UCaaS successfully.
It is recommended that your organization have a minimum of CAT-5e UTP cabling that conforms to IEEE 802.3 specifications that are terminated and tested.
Network cabling and patch cords must be a minimum of CAT-5e standard and a minimum of 1 cable per IP phone will be needed.
If these requirements are not met, your UCaaS service will not be able to perform to the best of its abilities and will experience latency.
Firewall
Most UCaaS services require a firewall as part of your network. Without a firewall, your network could be open to cyber-attacks such as toll fraud.
Toll fraud is when a cybercriminal gains access to your phone system to make artificially generated calls.
These calls are then purposely made to expensive rate numbers costing you thousands of dollars and a part of the revenue is then given to the cybercriminal.
However, your firewall must ensure that your standard ports are open so your UCaaS platform can have access to your network.
If the 80 for HTTP and 443 for HTTPS, aren't open, this can cause problems using your UCaaS since you will not be able to access the platform.
If your firewall is managed by a service provider, they will have to open these ports for you. If your firewall is managed by you or your IT team, you will have to open these ports yourself.
Service provider problems
Like with any service or product, depending on who you purchase from is very important and will determine your experience with the service or product.
If you purchase UCaaS from a service provider that is not fit for your company or is not a quality service provider, you could experience problems with your service.
Making sure you research UCaaS providers to figure out which one fits best with your organization is important.
In this way, you will have no feeling of buyer's remorse and be able to comfortably purchase from a service.
Problems connecting to the internet
Because UCaaS is a cloud-based service, it needs a strong connection to the internet to work efficiently.
If you do not have a strong, reliable internet connection, you will not be able to receive the full benefits of the service.
If your internet connection is not strong, it would be best if your company migrated to a new internet service and maybe even a new internet service provider before moving forward with your UCaaS buying journey.
This way, your internet will be upgraded and taken care of before implementing UCaaS.
More times than not, your WIFI and WIFI router is the biggest factor when it comes to your internet connection so testing these tools will help you in the long run.
If you would like to know more about UCaaS, check out our UCaaS Buyer's Guide for more information:
Next steps to purchasing UCaaS
After reading this article, you now know all of the major problems that you can experience with UCaaS and how you can avoid them.
Using this article will make you aware of the problems and give you a heads-up as to how to avoid them.
This will allow you to be aware of the problems that can come up and give you an idea of what to do before purchasing UCaaS so you don't run into those problems.
Coeo has sold thousands of UCaaS services and knows just how important it is for an organization to have reliable phone service.
We want to make sure you have all of the information you need to make sure you make the best decision for your organization.
If you would like to speak with our team to learn more about UCaaS or ask any questions you may have you can schedule an appointment.
Now that you know the problems of UCaaS, read this article to learn the differences between UCaaS and hosted VoIP phone solutions:
When he's not creating content for Coeo, Jordan loves to watch sports, hang out with friends and family, and anything sneaker-related.