Problems with Lack of Bandwidth and How to Solve Them
September 4th, 2023 | 3 min. read
By Jordan Pioth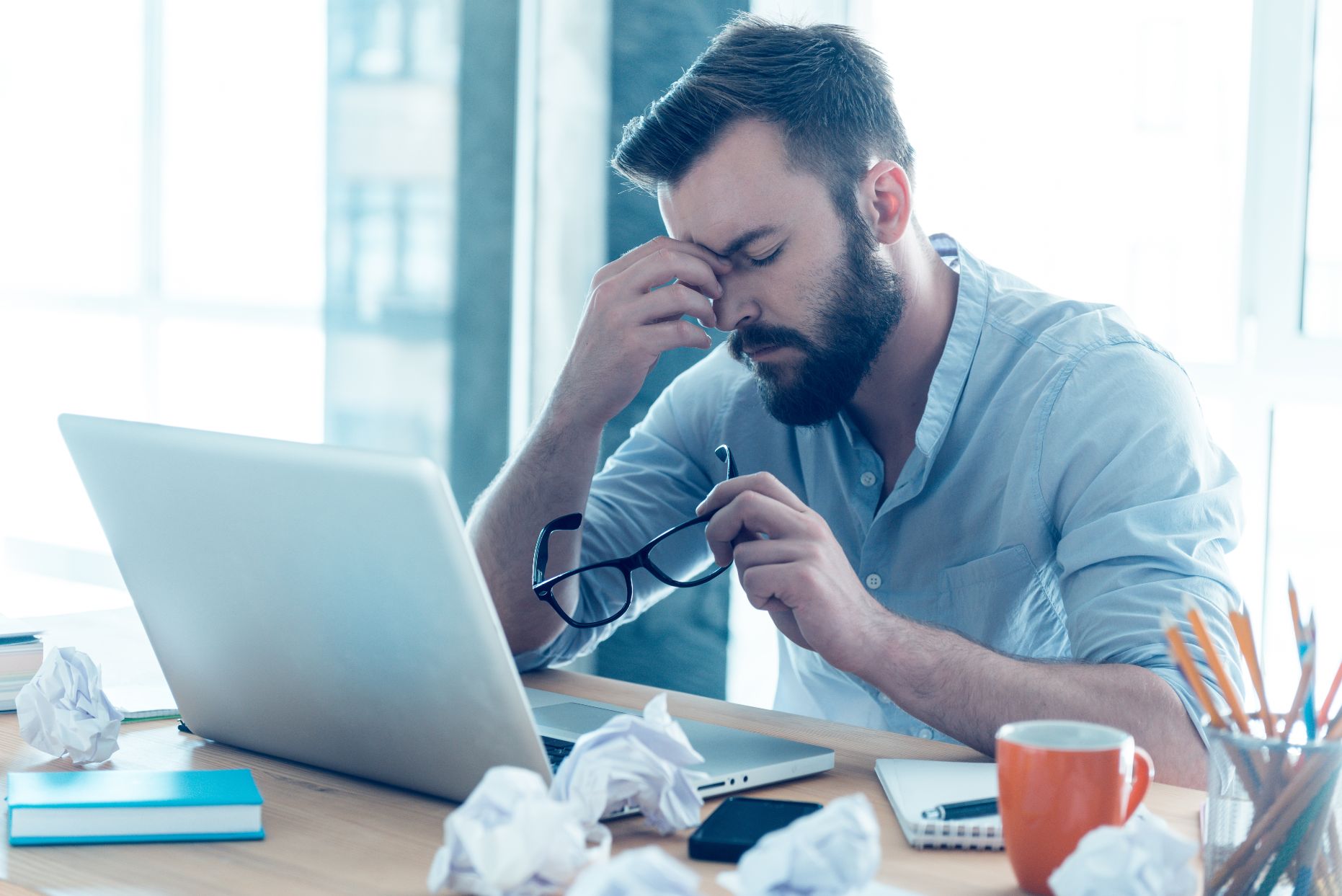 If your organization is experiencing a poor-performing network or internet connection, it may be a bandwidth problem.
If you are not sure about the problems of bandwidth, you may not know how to solve the issues when they appear in your network.
No one wants to experience a poor-performing network that results in poor productivity and efficiency among employees.
Understanding the potential problems with bandwidth and how to solve them will help you identify if those are the problems causing your network to perform poorly.
Coeo knows how important a reliable network is to an organization and has helped improve the bandwidth issues of thousands of customers.
We want you to understand the bandwidth problems your organization may experience and how to solve them so you can improve your network performance and avoid these issues in the future.
By the end of this article, you will know the problems with bandwidth and ways to solve them.
The problems with bandwidth
If you are experiencing high network latency in the form of slow internet speeds, call breakups, and drops, it could be the result of inadequate bandwidth.
Some of the problems with bandwidth your organization can experience include:
Lack of bandwidth
Bandwidth is the maximum amount of data that can be used each month. It is purchased from your internet provider as a monthly expense based on the amount of bandwidth you select.
One of the main problems with having a limited amount of bandwidth each month is that your organization can experience slow network performance and slow download and upload speeds if you approach or go over the limited amount of bandwidth for that month.
Network congestion
Another problem you can experience with bandwidth is network congestion. High network traffic can cause network congestion and reduce bandwidth.
This network congestion can lead to high network latency. For this reason, your organization may experience slow network speeds, trouble accessing the internet, and call breakups and drops.
This is especially noticeable during peak work hours if many people are using the network at the same time and eating up bandwidth, especially if they are doing tasks that require a lot of bandwidth such as downloading or uploading data.
Inconsistent speeds
While the same bandwidth is purchased every month from your provider, bandwidth availability may vary resulting in inconsistent network speeds.
An example of this is satellite internet which can fluctuate in internet speeds as a result of weather conditions and tower-related issues.
High costs
Another problem with bandwidth is its high cost. Bandwidth can be expensive and can limit internet use and data access for organizations on a budget that can not afford much bandwidth.
The more bandwidth you require, the higher the cost will be. However, with limited bandwidth, you may have trouble accessing the internet and have slow internet speeds.
Ways to solve bandwidth problems
Now you understand some of the potential bandwidth problems that can happen. However, it is also important to understand how to solve these issues to avoid them in the future.
Some of the ways to solve bandwidth problems include:
Network optimization
The first way to solve bandwidth issues is to optimize your current network infrastructure.
Addressing network bottlenecks, optimizing configurations, and updating current software and hardware contribute to a healthier network and allow your network to use less bandwidth resulting in faster internet speeds.
This will help an organization that can only afford to pay for more limited bandwidth and prefers to keep their current network infrastructure.
Increase bandwidth usage
Another way to solve issues with bandwidth is to increase bandwidth usage. As stated earlier in the article bandwidth is expensive.
If your organization can afford it, purchasing more bandwidth may solve these problems if you are experiencing slow network performance as a result of using too much bandwidth.
If this is the case, purchasing more bandwidth from your provider each month will enable your employees to download and upload more data and access the internet more often and with greater speeds.
Install an SD-WAN solution
Another way to solve bandwidth issues is to install an SD-WAN solution into your network. SD-WAN is an overlay network that is built on top of underlying network connections.
An SD-WAN solution will improve your network performance and security because it resides in the cloud.
An SD-WAN network allows your organization to connect remote workers and their devices through cloud applications.
Purchasing more bandwidth from your provider can be expensive. However, in addition to a more reliable network, SD-WAN can also help increase bandwidth while saving you money.
SD-WAN leverages internet connections instead of traditional hardware which reduces the reliance on expensive MPLS circuits and bandwidth costs resulting in a more cost-effective solution.
If your organization can't afford increased bandwidth costs, an SD-WAN solution can help solve bandwidth issues by improving network reliability, employee productivity, and efficiency.
Next steps to solving bandwidth problems
Now you know about bandwidth problems and the ways to solve them.
This will help you understand why you are experiencing bandwidth issues and how to address these challenges so you do not experience them in the future.
No one wants to experience a slow or poor-performing network that results in slow internet and call breakups and drops. It is important to improve network performance to increase productivity and efficiency.
Coeo has helped thousands of customers improve their networks by delivering network solutions and understands how important a reliable network is to organizations.
We want you to know the problems and solutions for poor bandwidth so you can solve these issues and avoid them in the future.
If you would like to speak with our team to learn more about improving your bandwidth challenges or ask any questions, you can schedule an appointment.
Now that you understand the problems and solutions regarding bandwidth and network performance, read this article below to learn more about how SD-WAN can help your network.
When he's not creating content for Coeo, Jordan loves to watch sports, hang out with friends and family, and anything sneaker-related.