MaX UC vs Zoom: Which UCaaS Platform is Better for Your Business?
November 7th, 2022 | 3 min. read
By Jordan Pioth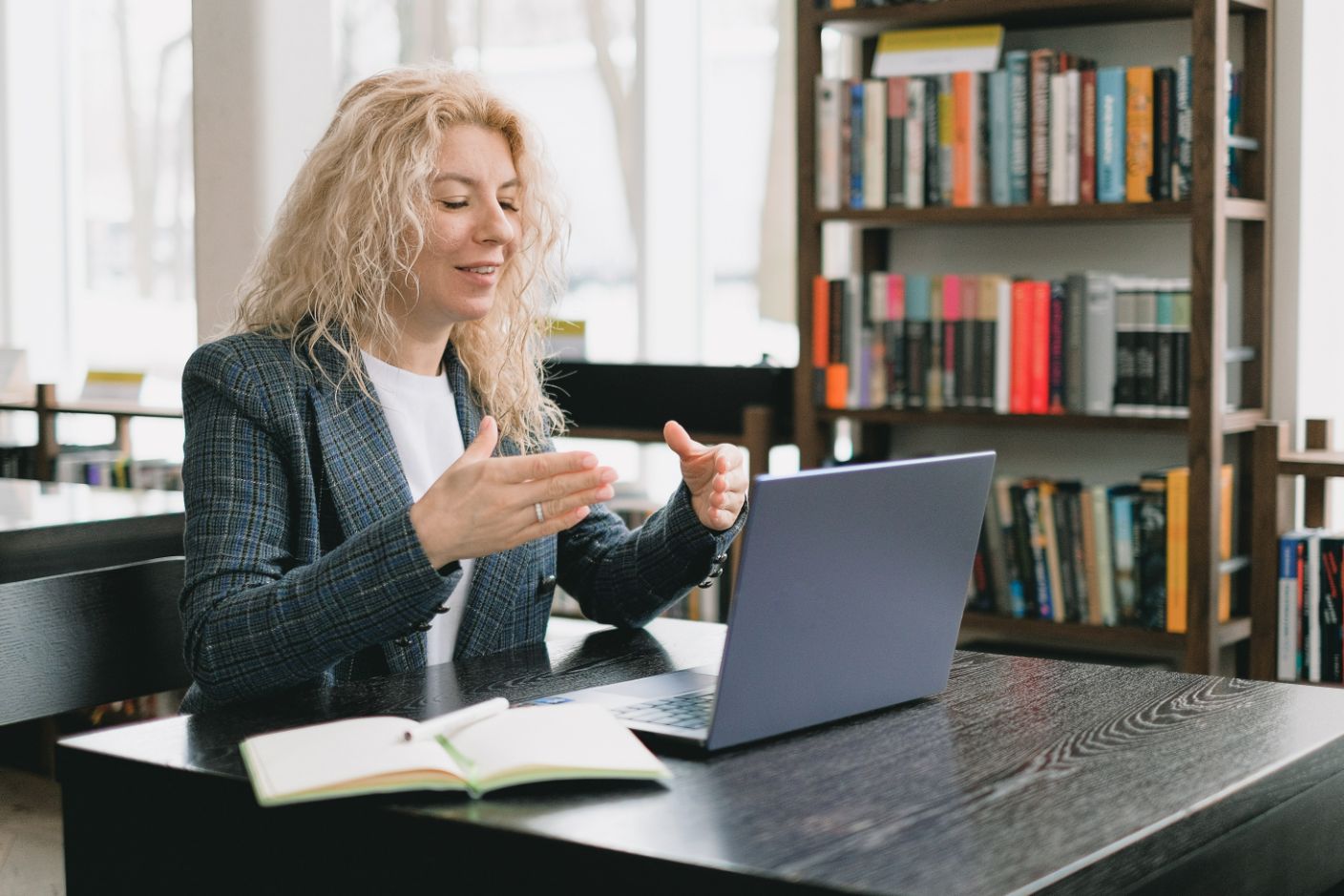 When looking for a UCaaS service it is important to know which platform is the best fit for your needs.
If you don't know the differences between platforms like MaX UC and Microsoft Teams, you could be left making an uneducated purchase leading to buyer's remorse.
Researching the difference between MaX UC and Zoom will allow you to make a better, more confident purchase decision based on the information you have learned at the end of this article.
Coeo has sold thousands of UCaaS licenses and knows just how important a good calling service is to an organization.
We want to give you all of the information possible on the differences between MaX UC and Zoom so you can make the best decision for your company.
By the end of this article, you will know the features of both MaX UC and Zoom, the cost of the two, and why you should choose one service over the other.
What is MaX UC?
MaX UC is a UCaaS application for mobile or desktop that is offered by Metaswitch and allows you to use a variety of different communication tools in one platform.
This application allows you to work anywhere from any device.
The MaX UC platform allows you to message, voice call, have data collaboration, and have a video conference bridge all on one application.
This is something that is much needed in today's workforce with the popularity of the remote or hybrid remote environment.
MaX UC Features
A few features that MaX UC offers include contact integration and mid-call features.
Contact integration
Contact integration allows you to integrate the contacts you have already on your phone to be accessed in the MaX UC application. This makes it much easier to make calls to existing contacts.
Additionally, you can see who is active and available or who is offline or busy. If you need to reach someone who has a MaX UC account, you can check their availability before calling them to see if they're able to talk.
Mid-call features
Another feature that you get with MaX UC that isn't otherwise found in other UCaaS platforms like Microsoft Teams and Zoom, is the ability to transfer someone, put them on hold, or switch devices mid-call.
Just like you can with regular phone service, you can put someone on hold or transfer a customer if needed.
If they need to speak to a different department you can transfer them to that department or if you need to put them on hold while you pull up information, you can do that too.
Additionally, if you're computer goes out you can transfer from your computer to your phone or vice versa. You can also transfer from your computer to your phone mid-call if you need to leave your desk.
Cost of MaX UC
MaX UC can be purchased and managed through Coeo for $21.99/month. Prices are subject to change based on the volume of users within your organization.
What is Zoom?
Zoom is a cloud-based UCaaS service. However, unlike MaX UC, Zoom specializes in mostly video conferencing and communication.
Zoom Features
Zoom holds a lot of the same features as most other UCaaS platforms. These features include engaging connection tools that can be used while in meetings such as polls and hand raising.
Polls
Zoom has a polling option that organizers can start during a meeting. Participants can participate in the poll live and everyone in the meeting can see the progression and results of the poll.
Hand raising
Another connection tool that Zoom offers is the ability to raise your hand. The hand-raising feature can be used when you want to let others know in the meeting that you would like to speak.
Cost of Zoom
The cost of Zoom ranges anywhere from $149.90-$199.90/year. The features that are included in your Zoom service depend on the plan that you choose.
Zoom Pro
This option costs $149.90/year per user and allows you to have a maximum meeting time of 30 hours and 100 participants.
Zoom Business
The Zoom Business option costs $199.90/year per user and includes up to 300 participants for up to 30 hours.
Which platform is best for my business?
MaX UC and Zoom are both great UCaaS platforms that can benefit any business. However, both platforms can cater to the different needs of different businesses.
For example, if your organization focuses more on video chat and video conferencing, you may want to go with Zoom. While MaX UC has a good video conferencing tool, Zoom specializes in video chat.
However, if you want more of a well-rounded service that includes voice calling and instant messaging as well as contact integration, you might want to go with MaX UC.
If you would like to know more about UCaaS, check out our UCaaS Buyer's Guide for more information:
Next steps to choosing the best UCaaS service for you
Now you know the features and the cost of MaX UC and Microsoft Teams as well as the ways to figure out which platform is best for you.
This will help you in your UCaaS buying process and allow you to pick the best platform that caters to your needs.
No one wants to experience buyer's remorse and researching UCaaS and the UCaaS platforms will allow you to make a more educated purchase.
Researching the best fit for you will help you avoid the feeling of buyer's remorse.
Coeo has sold thousands of UCaaS services and knows just how important it is to have a good calling service.
We want to give you all of the information you need so that you can make the best decision possible for your organization.
If you would like to speak with our team to learn more about UCaaS or ask any questions you may have you can schedule an appointment.
Now you know the differences between MaX UC and Zoom. Read our Buyer's Guide to learn more about UCaaS and how MaX UC can improve your organization's communication:
N
When he's not creating content for Coeo, Jordan loves to watch sports, hang out with friends and family, and anything sneaker-related.