How UCaaS Reduces Costs for Small Businesses
May 28th, 2021 | 2 min. read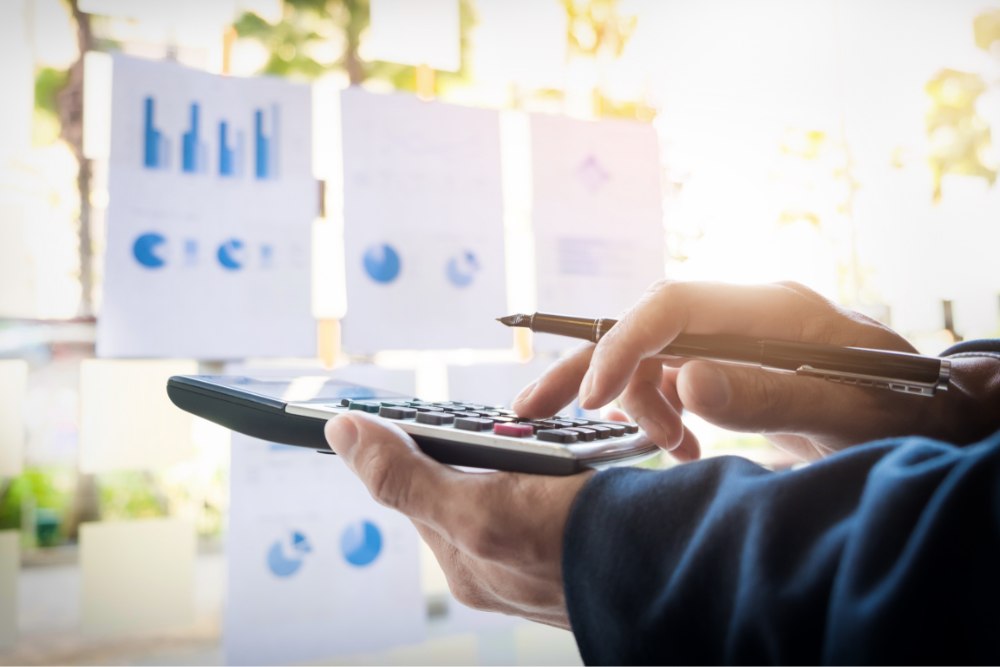 As the popularity of cloud communications grows, it's not only large corporations that have access to better technology – many small to medium-sized businesses are now considering making the switch to Unified Communications as a Service, or UCaaS. It's no surprise as to why, either. UCaaS offers businesses more flexibility, increased productivity, increased collaboration, and more.
Are you considering making the switch to the cloud but aren't sure if it's right for your business? Besides the benefits of productivity and efficiency, UCaaS also minimizes costs for your business in several ways. Below, Coeo breaks down how UCaaS can save your business time and money.
Lower Deployment and Maintenance Costs
With traditional communication systems, businesses incur a large, upfront expense for hardware. After installation, maintenance costs are still required, and you'll need to hire IT experts for equipment upkeep, system updates, and to manage any technical issues that arise. Replacing hardware and utilizing IT resources on system issues can be costly for businesses. Additionally, you'll need to ensure that you have enough space to hold the equipment.
Fortunately, cloud-based communications require little upfront costs. No hardware is required and you only pay for the services that you use. Additionally, organizations need less space and don't need to plan costly equipment upgrades in the future as these issues are the responsibility of the provider.
Furthermore, the service provider takes care of all updates on UCaaS software. As a result, your business will enjoy an optimized communication system without needing to deploy IT resources.
Minimized Downtime
When there is an outage in your area and your systems go down, halting business operations can cost your business a significant amount of money. When paired with SD-WAN, UCaaS provides disaster recovery to eliminate downtime and minimize costs to your business. UCaaS enables this by providing a network failover system that takes over if the primary system fails.
Lowers Travel Costs
For customers that are geographically dispersed and for employees who work remotely, UCaaS reduces or eliminates the expense required to conduct meetings in person by providing high-quality videoconferencing capabilities. Further, the time saved by hosting meetings with UCaaS videoconferencing makes employees much more productive.
This video conferencing tool also lowers costs during the hiring process. By conducting interviews over videoconference, hotel and travel expenses can be significantly reduced.
Increased Scalability
UCaaS is a scalable system that enables your business to add or delete users and features as needed. This protects your company from paying for additional bandwidth or features you don't need.
Lower Office Space Costs
UCaaS enables your team to work from virtually any location. Therefore, companies can have a portion of their employees work remotely or develop hybrid schedules where groups of people rotate working in the office on a predetermined schedule. In addition to providing employees with the flexibility to work remotely, employers save money by lowering their real estate expenses.
Even with your team dispersed all over the country or the world, UCaaS helps your team communicate and collaborate seamlessly with features like phone, data, text, and video. Furthermore, UCaaS's chat feature makes it easy to communicate with co-workers in real-time.
Implement UCaaS for Your Business Today
To learn if UCaaS is right for your business, contact the telecommunication experts at Coeo. Our team will explain the features and benefits of UCaaS, answer your questions, and help you evaluate the solution that's right for you.
Coeo Solutions is a Cloud-based service provider looking to educate you on telecom solutions that can benefit the productivity of your organization.