What to expect from Coeo when implementing SIP Trunking
August 26th, 2022 | 4 min. read
By Jordan Pioth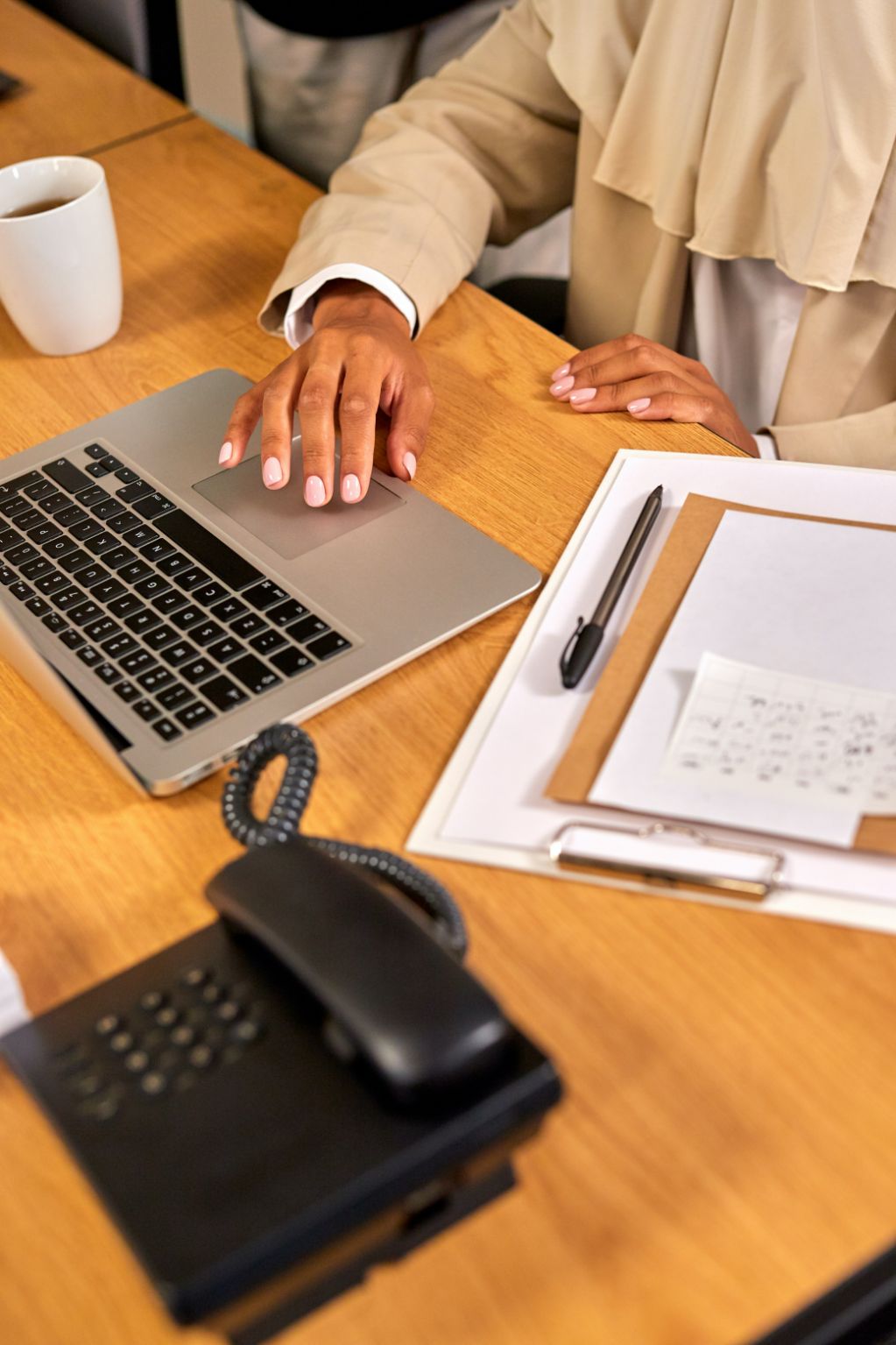 Nobody wants to be unprepared or blindsided when your service provider implements a service you just purchased from them.
Being prepared and knowing what to expect for implementation will make it easier for you when the implementation process starts.
If you are considering Coeo as your SIP Trunking provider you should know the implementation process so you know what to expect and how to prepare.
This article will give you full transparency as to what to expect when Coeo implements your SIP Trunking service.
Here at Coeo, we have sold countless voice-over Internet Protocol (VOIP) services and have implemented thousands of SIP Trunking services.
We want to give you all of the information on what to expect from Coeo when implementing SIP Trunking so that you can make the best decision possible for your business.
By the end of this article, you will learn what SIP Trunking is, what you need to prepare for before implementation, and how Coeo implements SIP Trunking.
What is SIP Trunking?
Before diving into learning how Coeo implements SIP Trunking, you should know precisely what SIP Trunking is.
SIP Trunking is an application that allows you to connect your phone system to the Public Switch Telephone Network (PSTN).
This allows you to make and receive local, long-distance, and international calls over an internet connection rather than a standard phone line.
SIP Trunking is more scalable and reliable than a standard phone line. This scalability can allow you to set up new phone lines or take down old phones on demand and much faster than standard phone lines.
How to prepare for a SIP Trunking implementation process
The biggest thing you need to do to prepare for your new SIP Trunking service is to figure out exactly what you have already installed as well as what you want to replace or add.
Knowing what you want to do with your existing services is vital to figure out before the implementation process.
Depending on how your SIP Trunk group is going to be set up, you could be connected to the PSTN through a managed circuit or implement it "over the top."
● Implementing SIP through a managed circuit
SIP trunking deployed over a private line circuit provides connectivity directly to Coeo's core network. With a dedicated point-to-point circuit, there are increased benefits with reliability, speed, security, and quality of service (QoS).
● Implementing a Disaster Recovery
Nobody wants to lose voice service and SIP gives the option for expanded disaster recovery options. Since there is no circuit implemented with SIP Trunking, there is no line that can be pointed to as the single source of failure.
Back when every phone was on a line, phones could take weeks to be fixed when a disaster strikes and knocks out telephone lines. With SIP Trunking, you won't have to worry about this hassle.
● Implementing SIP over the top
If you want your SIP Trunk delivered over the top, it will be implemented over the public internet or another carrier's internet service such as Comcast or Cox Cable.
This delivery is the fastest, easiest, and cheapest method since broadband and other internet services are widely available and cost-effective.
Since you are using the bandwidth you get from your internet service provider, it is easier to integrate.
However, it does cause you to rely on their quality of service, latency, and performance. Poor-performing connections lead to poor voice quality.
To implement SIP over the top Coeo only needs a static IP address from the ISP, dial string format, and supported codecs. The configuration information for Coeo's side is included in the Voice Interoperability form provided by the project manager.
If you are looking for optimal performance due to high call volume or critical calls you can utilize two circuits. One managed circuit for best performance and one over-the-top circuit from another provider for Backup.
Since you are using your own PBX phone system and existing phones the only hardware to consider is whether or not the existing phone system has a built-in Session Border Controller (SBC).
An SBC acts as a voice firewall and protects your network. These SBCs can also transcode a SIP trunk into a PRI or Analog Line, if that's the only interface your system can accept.
If you do not have an SBC Coeo can assist with options and configuration. You can schedule an appointment to chat about this topic with one of our representatives.
With SIP Trunking, the PBX and phones are owned and operated by you. This is the main difference between SIP Trunking and UCaaS whereas UCaaS provides a managed cloud-based PBX, call center, and IP phones for you.
How Coeo implements SIP Trunking
There are a few steps Coeo takes to set up the SIP Trunking group for each customer.
Determine how you want your Trunk group implemented
Depending on how you want your SIP Trunking implemented, whether it be over the top or through a managed circuit, will determine how Coeo will implement the service.
You can also choose to add other additional items such as Coeo's disaster recovery service.
Project manager reaches out
Once Coeo gets all of the information needed for implementing Coeo's SIP Trunking, a project manager will reach out to you and your team to start the implementation process.
Coeo configures and tests the Trunk group
After Coeo receives all of the information from your company on what you want out of your SIP Trunking, including telephone numbers (DIDs) and 1-800 (Toll-Free), Coeo configures the Trunk group.
Coeo then selects a test number out of the test pool to make sure the Trunk group is configured properly.
Validating and testing out all of the Trunk groups is important to make sure your connection is working properly and there are no issues before actually implementing your Trunk group.
Once testing is done, the numbers will be routed through Local Number Portability (LNP) and Resp Org) to Coeo's end, and good to go for the customer.
Additionally, because of the high flexibility of SIP Trunking, you can add and take away numbers, call paths, and trunks as needed easily.
Next steps to implementing Coeo's SIP Trunking process
Now that you have learned about what to prepare for before Coeo implements SIP Trunking, as well as how Coeo implements it, you know what to expect and what to prepare for should you choose Coeo as your provider for SIP Trunking.
No one wants to buy anything and not know what to expect after purchasing. Additionally, if you purchase a product or service and are unprepared for the installation of that product or service, you could run into some trouble.
This article helps you figure out what you need to prepare for and what to expect so you will have all the information you need if you purchase SIP Trunking from Coeo.
Coeo has sold and implemented thousands of SIP Trunks to customers and wants to be transparent with you so that you can be fully prepared.
Having all of the information you need about Coeo's SIP Trunking implementation process will allow you to make a better decision for your company regarding Coeo's services.
If you would like to speak with our team to learn more about SIP Trunking or ask any questions you may have you can schedule an appointment.
Read these articles below to learn more about Coeo's network:
When he's not creating content for Coeo, Jordan loves to watch sports, hang out with friends and family, and anything sneaker-related.