How Cloud Communications Can Benefit the Healthcare Industry
December 2nd, 2022 | 3 min. read
By Jordan Pioth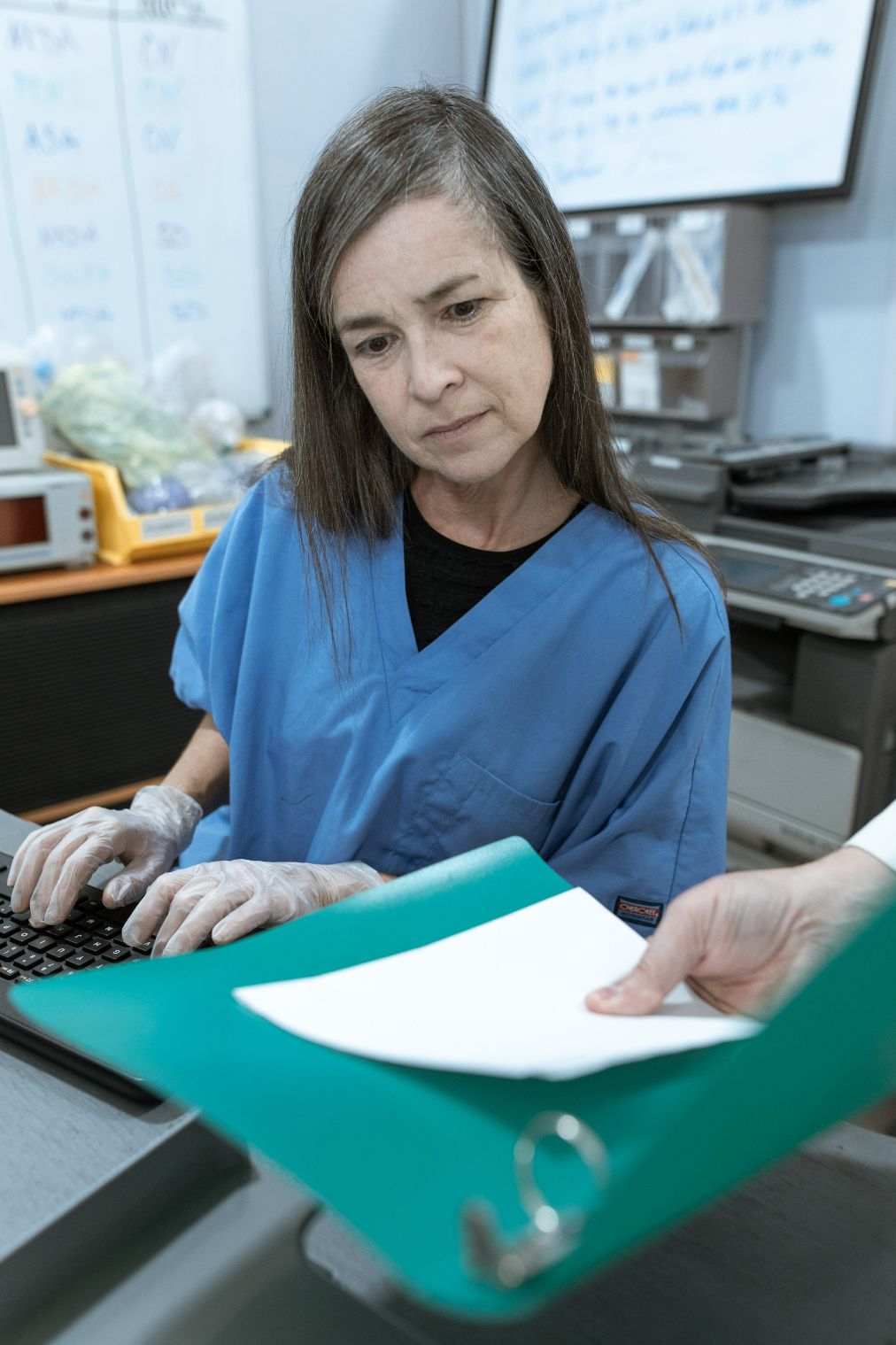 The healthcare industry is fast-paced and requires little to no mistakes. Any mistake could cost the life of a patient in the care of a healthcare facility which is why technology must perform at an all-time high all of the time.
For example, if the network of a hospital were to shut down, nurses and doctors would not have access to phones. This can be detrimental to a person trying to make a 911 call to the hospital for an emergency.
Coeo has sold thousands of cloud communications software to customers and knows how important it is to have a reliable network.
We want to make sure you have all of the information you need on why cloud communications can be so helpful in the healthcare industry.
Coeo has recently hosted a webinar with our partner company Ribbon Communications focused on cloud communications in the healthcare industry.
Some clips from the webinar have been embedded into this article for you to check out for more information.
By the end of this article, you will know the importance of highly available and secure networks in the healthcare industry and how Advocate Aurora Health, a national healthcare system has benefitted from using a cloud communication solution.
Importance of highly available and secure voice networks in healthcare
When it comes to the healthcare industry, having a call drop or fail is not an option. The healthcare industry must operate with little to no mistakes or the consequences can be crucial.
Healthcare systems must be able to talk to customers whether it be setting up an important appointment, loved ones checking on patients in the hospital, or attempting to reach a hospital for a medical emergency.
Numerous cloud communication tools can help you avoid these problems. Some of these solutions include an SD-WAN solution and SBCs.
SD-WAN
An SD-WAN solution can help orchestrate your network and help monitor the network. With this ability, your network will be able to run smoother and more efficiently.
Additionally, you can also have more visibility into your network allowing you to make changes when you feel necessary and prioritize traffic.
An SD-WAN solution can provide you with network analytics so you can have information about your network.
SD-WAN also provides high availability for applications and voice so you can ensure your voice calls do not fail or drop in the middle of a call.
This is crucial to an organization in the healthcare industry to maintain the health and safety of all patients.
SBC
Network security is important and should be prioritized by any business to avoid cyber-attacks and malicious actors.
However, voice network security is often overlooked yet can lead to serious consequences if not taken seriously.
Toll fraud is a cyber-attack that happens when a cybercriminal gains access to your phone system to purposely make artificially generated calls to expensive rate numbers.
Organizations spent over $9 billion in 2021 due to toll fraud losses. A Session Border controller (SBC) secures your voice network by encryption.
One of the biggest benefits of having an SBC is that it can serve as an additional firewall, protecting your network from cyber-attacks.
SBCs also secure your calling paths which will protect you from voice-specific attacks such as toll fraud, compliance violations, and corporate/state espionage. All attacks that a healthcare provider can not afford.
Advocate Aurora Health
Advocate Aurora Health is a national healthcare system that has benefitted from using cloud communication.
As a business in the healthcare industry, they understand how important their network is to their patients.
SIP integration
Advocate was able to install SIP Trunks at their location to have a better calling service. With SIP Trunking, scalability was one of the top benefits that Advocate noted helped them the most.
The ability to add or subtract numbers as needed was a benefit. Another benefit that has helped Advocate is how little Coeo was involved after installation.
With Advocate's old phone system, they were highly reliant on the carrier to do everything and had little freedom. Now they have much more flexibility and freedom to personalize to their needs.
SD-WAN integration
Advocate was also able to install an SD-WAN solution that helped them to monitor their network and make sure it is constantly up and running.
SD-WAN as an overlay network can ensure that all applications and voice calls can operate with little failure.
Next steps to learning how cloud communications can benefit the healthcare industry
Now you know how cloud communications can be leveraged when it comes to healthcare organizations.
With lives at stake, the Healthcare industry requires peak performance not only from employees but also from its technology.
If you are a healthcare organization, you should consider cloud communication as a way to improve and upgrade your telecom technology. Without proper equipment, the risk to operations only goes up.
Coeo has delivered cloud communications software to a wide variety of healthcare organizations.
We want to make sure your healthcare organization has the best equipment and network solutions at your fingertips.
This allows you to continue to provide your medical staff with the technology they need to deliver high-quality care.
If you would like to speak with our team to learn more about cloud communications in the healthcare industry or ask any questions you may have you can schedule an appointment.
Now that you know how cloud communications can benefit the healthcare industry, read this article to learn about cloud communications:
When he's not creating content for Coeo, Jordan loves to watch sports, hang out with friends and family, and anything sneaker-related.