The Benefits of Using Coeo as Your Telecom Provider
August 21st, 2023 | 4 min. read
By Jordan Pioth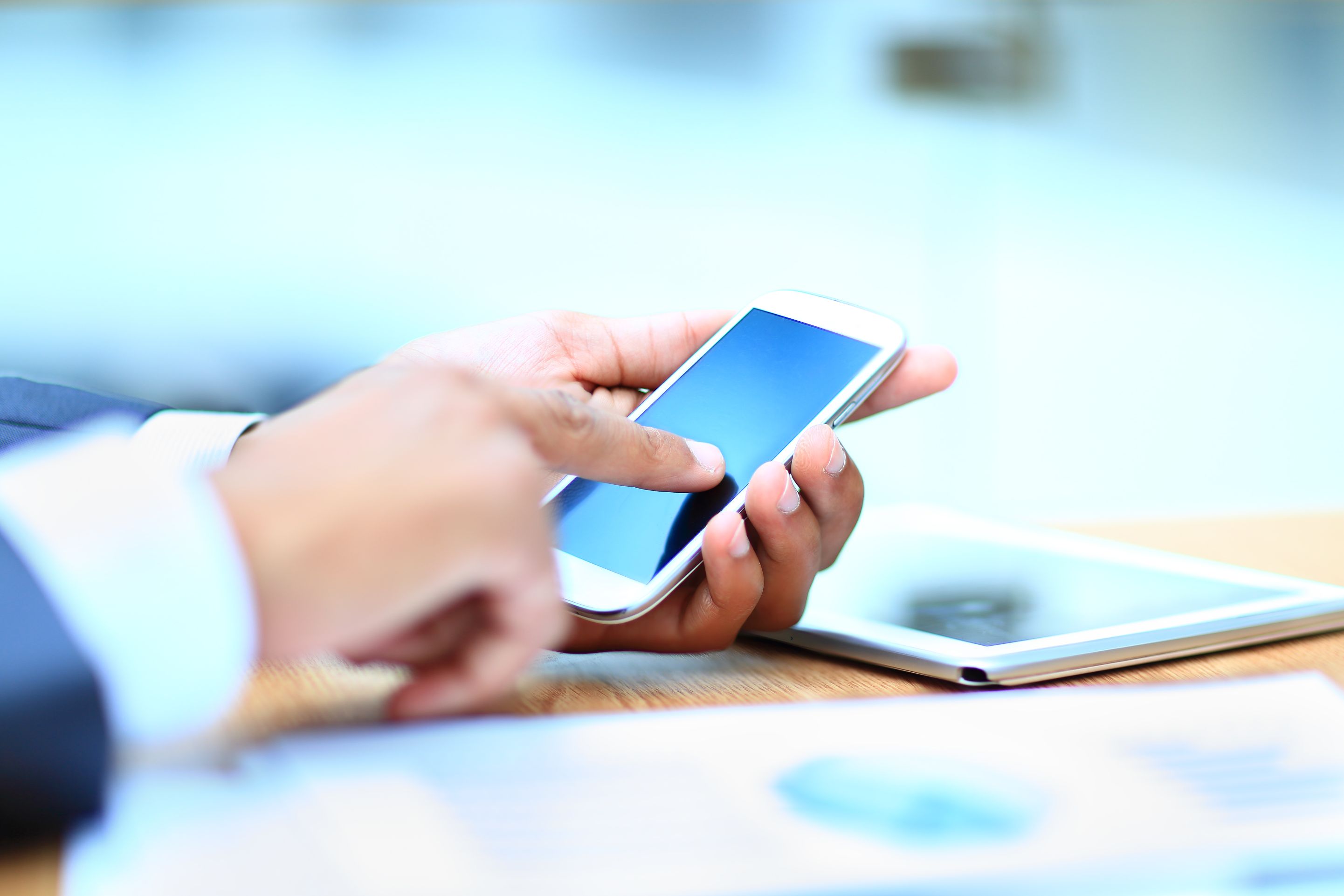 If your organization is struggling with poor communication, it can lead to poor productivity and efficiency in the workplace.
However, it can be time-consuming to look for a new telecom solution with all the different solutions available on the market offered by many different providers.
Additionally, it can be challenging to understand exactly what solution will best meet your organization's needs if you are not familiar with the range of alternatives that are available to you.
Coeo knows how important reliable communication is in the workplace and has installed telecom solutions for thousands of customers to improve both their internal and external communication.
We want you to know the benefits of working with Coeo so you can determine if Coeo is the right telecom provider for your organization.
By the end of this article, you will understand the benefits of using Coeo as your telecom provider and whether Coeo is the right partner for your organization.
Benefits of using Coeo as a telecom provider
Coeo has helped thousands of organizations with their telecom solutions.
If you are not aware of the solutions that Coeo provides organizations who are looking for leading-edge telecom products, you also aren't aware of the benefits that Coeo provides its customers.
The benefits of using Coeo as your organization's telecom provider include:
Greater flexibility
Many providers only deliver and manage solutions and services that are proprietary to their organization.
However, Coeo has partnerships with most of the leading underlying carriers and is leveraged to benefit the customer.
Because of this, Coeo is more flexible than most other providers enabling you to select the solution and provider that best fits your organization's needs.
Vendor consolidation
Coeo enables you to interact exclusively with their team and provides the service and management for your solution regardless of the underlying providers.
For example, if you are using AT&T through Coeo, you would communicate any issues your organization is experiencing through Coeo, not AT&T. Coeo then ensures that the issue is resolved to your satisfaction.
This enables your organization to resolve any issues that may come up faster since Coeo customer service better understands your situation and is structured to address these issues immediately.
Coeo is also responsible for the billing and support of the service allowing you to consolidate numerous services across multiple providers saving you time and resources by outsourcing these time-consuming administrative tasks.
Some organizations deal with multiple vendors and providers at the same time if they are using multiple solutions into their network.
For organizations that partner with Coeo, the only time the underlying provider is involved is when there are infrastructure issues.
If fiber needs to be installed, for example, the underlying carrier takes the lead on that responsibility.
Otherwise, your organization only needs to communicate through Coeo to take care of any issues or needs enabling you to consolidate your vendors.
Competitive pricing
Larger providers typically have set pricing with little to no flexibility to modify their prices.
Coeo, on the other hand, places a lot of work with these larger providers and has greater leverage to negotiate with them.
This allows us to find a price that is competitive in the market and is a good business decision for the customer, Coeo, and the provider.
Dedicated team
When your organization uses Coeo as its telecom provider, you get a dedicated team that serves your organization.
This team is available 24/7/365 to ensure any issues you have get addressed in a timely and appropriate manner.
Coeo provides your organization with a dedicated account manager and engineer that your organization will work with to address and resolve any challenges that arise or any communication that needs to take place.
Some providers do not provide their customers with a dedicated team which can result in delays and exacerbated problems when people less familiar with the unique aspects of your organization attempt to resolve your issues.
With a dedicated team, your organization will maintain a strong relationship with your provider.
Is using Coeo as a telecom provider a good fit for your organization?
Coeo has provided telecom solutions to thousands of customers to improve their communication and productivity. However, the value that Coeo provides will be more beneficial to some organizations than others.
Using Coeo as your telecom provider will ensure your employees receive the most up-to-date technology and improve communication issues between employees and customers.
Productivity and efficiency improvements will be the result of this enhanced technology.
Additionally, using Coeo will improve the quality of the solution you receive from your provider, better enable vendor consolidation, and ensure you receive the most competitive and flexible pricing.
Conversely, if your organization is satisfied with your current provider and your employees are not experiencing communication challenges, the benefits to switching to Coeo may be less pronounced.
Additionally, Coeo is a boutique provider and is less well-known by some organizations.
Because of this, it may seem to be a safer choice to go with a larger organization.
As in many industries, though, high-quality boutique firms often provide the best solutions at the most competitive prices.
Next steps to using Coeo as your telecom provider
Now you know the benefits of using Coeo as your telecom provider and whether Coeo is the right fit for your organization.
This will help you determine if using Coeo as your provider will improve your network and your employee communication.
No one wants to use a lower-quality telecom service that can lead to poor communication between employees and customers. This situation often results in poor productivity and lost revenue.
Coeo knows how important a reliable telecom solution is to an organization and has delivered thousands of telecom solutions to customers.
We want you to know the benefits of using Coeo as a telecom provider so you can determine if Coeo will improve the telecom results for your organization.
If you would like to speak with our team to learn more about the solutions Coeo has to offer or ask any questions you may have you can schedule an appointment.
Now that you know the benefits of using Coeo as your telecom provider, check out the article below to learn more about Coeo's cloud-based phone solutions:
When he's not creating content for Coeo, Jordan loves to watch sports, hang out with friends and family, and anything sneaker-related.