Business number porting: What is it and how it works/the 4-step process
October 7th, 2022 | 4 min. read
By Jordan Pioth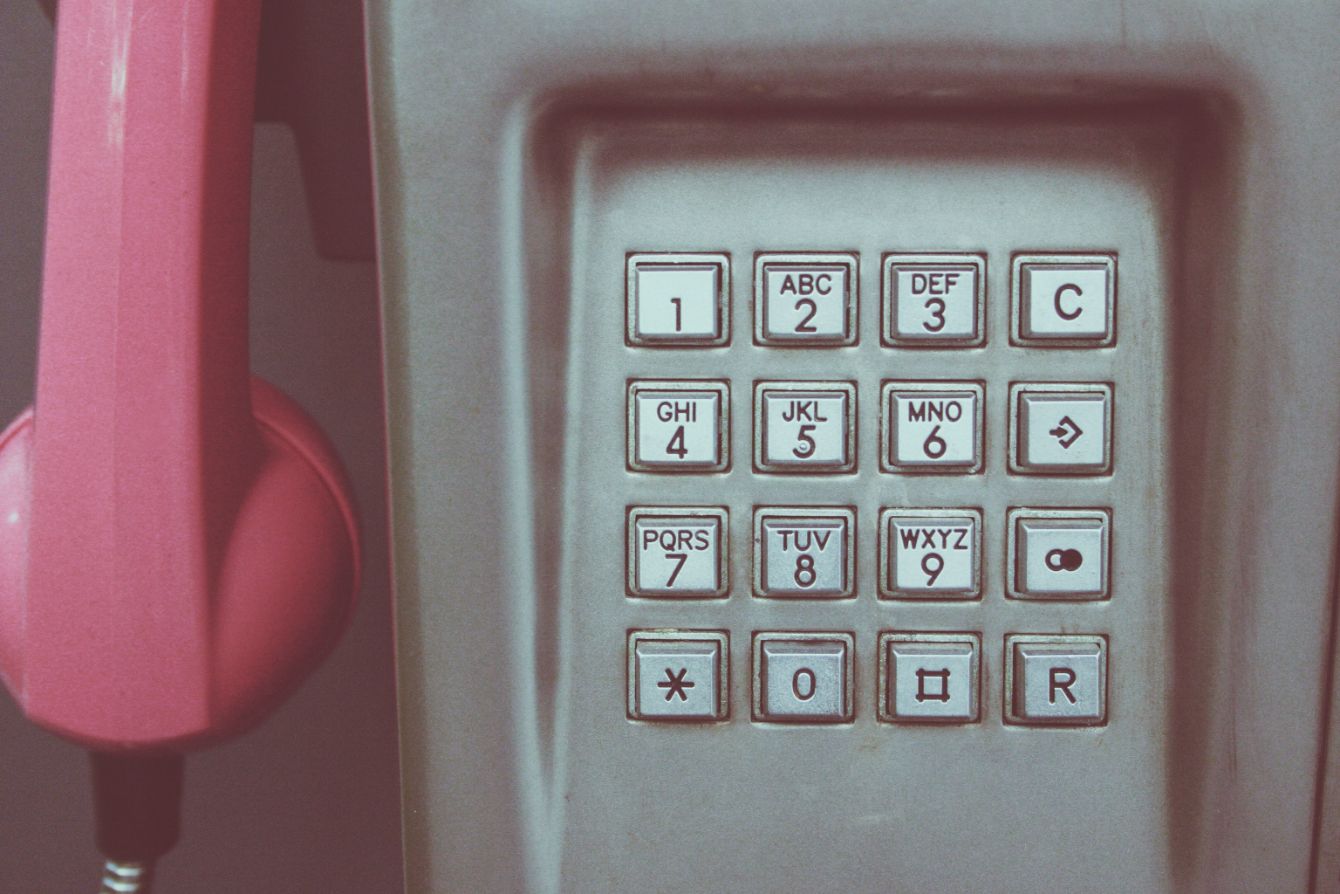 If your company is looking to change phone services, chances are you need to have your numbers ported to complete the transition.
If you don't know what porting a number means or the procedure involved, you could be unprepared for the transition process.
Number porting is an important part of the transition process when it comes to changing to different phone services.
It is something that takes place in all transitions so knowing what it is and what the procedure looks like will help you during the transition phase.
Coeo has sold thousands of phone services such as UCaaS and SIP and has ported many customer numbers.
We know how stressful it can feel to transition to an entirely new service and we want to make sure you have all of the information you need so you are not going blind into the transition phase.
By the end of this article, you will know what number portability is, what the procedure looks like, and how you can prepare for number portability.
What is number porting?
Porting a number means transferring your phone number from one service provider to another. For instance, when you transfer your cell phone from Verizon to AT&T, your number must be ported from one provider to the other.
The same is true for when you want to switch service providers for your organization's phone service. Only switching phones for your organization is a little more complicated.
Porting a cell phone number for instance, usually only takes 10 minutes to a full 24 hours. This is because it is only a single phone.
On the other hand, porting an organization's phone service will take longer and is more complicated. Organizations as a whole have a lot more than one phone number so it will take a lot longer to port.
Porting phone numbers is required by the rules and procedures of the Federal Communications Commission (FCC). This allows customers to be able to change phone providers to whatever provider they choose.
Your provider is legally required to allow you to port your numbers. As long as you are not bonded legally via a signed contract, you can port your phone numbers whenever you like.
How the number porting procedure works
Overall, the basic procedure of number porting stays the same universally from carrier to carrier. However, in some cases, carriers may have their own unique individualized systems and processes to handle porting activity.
Let your current phone provider know you're porting
The customer transferring their phones has to let their current provider know first that they want their numbers ported to whatever service they want.
As long as you do not have a legal contract, you should be able to port your numbers to wherever, whenever.
Pay a porting fee
Depending on the providers that are involved, you may have to pay an additional porting fee. Not only does it depend on the providers involved but it also depends on the number of phones being ported.
Keep your existing phone provider until numbers are ported
Keeping your existing phone provider until all of the numbers are ported is very important. Numbers can not be ported unless they are attached to a phone service provider so if you cancel your existing provider, you may not be able to port your numbers.
The whole idea of number porting is that the customer does not have to stress and that the provider will take care of the numbers.
When porting is complete, your phone numbers will be successfully transferred over to the new phone service and you will be ready to make calls immediately.
How to prepare for business number porting
To port your numbers to a different provider, you have to prepare your organization before implementation.
Give information to the new provider
One of the most important things is to have information on the business address, name of the account owner, and email.
This information is crucial for having a successful port. If this information is incorrect or not given to the provider, the provider will not be able to port the numbers correctly.
Identify authorized person
Additionally, your organization needs to identify who the authorized person on the account is and make sure this person is on the LOA(Letter of Authorization). Without the correct information, it can cause a lot of delays on ports.
Know the PIN number for your account
You also need to know the PIN needed on the account so your new provider can get into the account and port the numbers. You also need to find out if all the numbers are being ported on the same account or all different accounts.
Know how many numbers are being ported and what your contract looks like
Going over the number of numbers as well as the current contracts you have is also important and will allow you to have that information before porting your numbers.
Figuring out your inventory on how many numbers you need to port is important information to have to prepare your organization to port numbers.
Finding out what your current contract looks like and how much time is left is also important in calculating the timeline it will take to port the numbers.
Next steps to getting your numbers ported
Now you know what porting phone numbers mean, what the procedure looks like for porting numbers, as well as how you can prepare for number portability.
This will educate you and help you along your process of purchasing a new phone service.
Learning what number portability means will help you prepare and know what you have to do before transitioning to a new phone service.
Changing to a new phone service is stressful as it is and being unprepared for it will only create more stress.
Coeo has sold thousands of phone services and ported many phone numbers.
We know just how important it is to be prepared for the transitioning process and want to give you the information you need so you can prepare for a successful transition.
If you would like to speak with our team to learn more about number porting or ask any questions you may have you can schedule an appointment.
Read the article below to learn more about UCaaS:
When he's not creating content for Coeo, Jordan loves to watch sports, hang out with friends and family, and anything sneaker-related.