Network Visibility & Monitoring 101
November 11th, 2020 | 3 min. read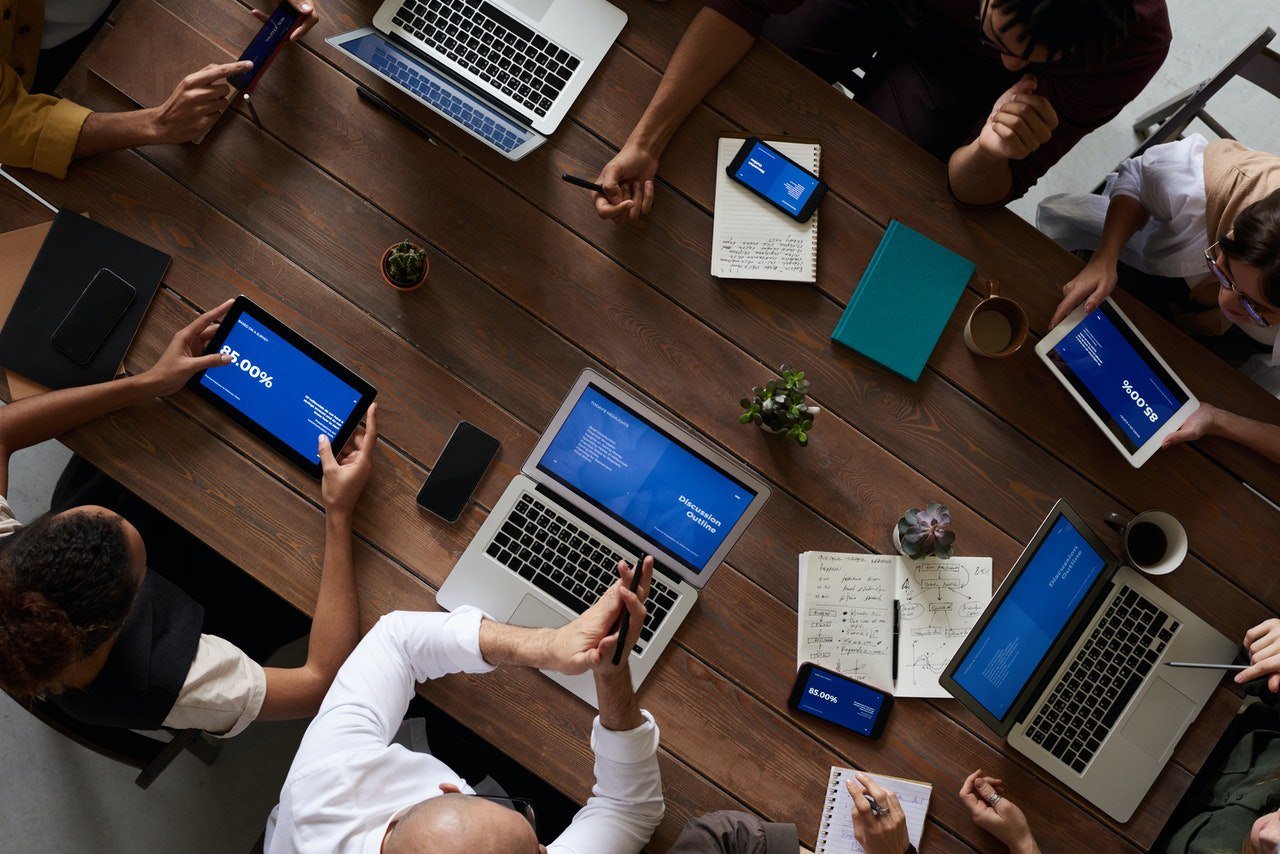 Today, most companies could not imagine working without online connectivity. From accessing information to storing and sharing data across staff and locations, access to information is critical for business operations.
However, accessibility requires a sophisticated network that can handle all these aspects and protect and secure said information.
Therefore, it is critical to think about visibility into network performance and visibility. By having good network visibility, companies can protect their information while still allowing employees, partners and clients to access the information they need.
What Is Network Visibility?
Simply put, this is a broad term that covers a variety of processes and activities. This refers to having a strong degree of awareness regarding what is happening with each component of the network. Some of the most important parts of network visibility include:
Network Performance
This refers to the overall ability of the network to respond efficiently to the commands of users without sacrificing its security in the process.
Network Traffic
This term is used to describe the ability of the network to handle high degrees of traffic while still keeping track of who is accessing what information on the network itself.
Big Data Analytics
This refers to tracking and collecting information on the data that is being sent on the network to look for trends, problems, and potential security issues, allowing the company to respond effectively to these trends.
Applications
Applications are the various programs (both desktop-based and mobile-based) that use the network's resources to run effectively. Occasionally, there might be a single application that is monopolizing a significant amount of the network's resources.
Managed Resources
Managed resources refers to the use of specialized third parties that manage the resource on behalf of the business, freeing up business resources to focus on other aspects of the company.
All of these components are going to play a role in the network's visibility. Businesses need to make sure they know what is going on with all of these facets of their network.
Why Should You Monitor Your Network?
There are numerous reasons why it is so important for companies to make sure they maintain a high degree of visibility when it comes to their network. The biggest reason why has to do with cyberattacks. There are numerous threats in the digital world today. These include birthday attacks, man-in-the-middle attacks, ransomware attacks, denial-of-service attacks, rogue clients, phishing attacks, and more. Therefore, companies need to be well aware of where their vulnerabilities lie and take actions to correct their blind spots when they up here.
When companies have a high degree of visibility when it comes to their networks, they are able to act quickly to respond to problems before they are exploited by hackers. For example, companies might receive a notification regarding a drop-in performance, allowing them to respond quickly before it drags down the company's productivity. In other cases, businesses might receive a notification that someone has tried to hack into the network and respond to it before the criminal can get their hands-on sensitive information. These are just a few of the many examples of network visibility in play.
Benefits of Network Monitoring
There are benefits of monitoring a network closely. Some of the main benefits include:
You will be able to know what is happening on your network, allowing you to act proactively instead of reactively.


By keeping up with the performance of your network, you can plan for any changes or upgrades that are going to happen down the road.


With network visibility, you will be able to diagnose problems and respond to them more quickly, allowing you to correct them before they impact the performance of your company.


You can respond quickly to potential disasters, allow you to backup and recover your files in an efficient manner.


You will be able to keep track of the resources with which your customers interact, allowing you to rise to meet the expectations of your clients.


You will be able to save money by not only preventing hackers from taking advantage of your network but also reducing the amount of money you spend investigating potential issues.
These are just a few of the many benefits that come with network visibility. When you take the time to take care of your network, your network will take care of you.
Let the Experts Monitor your Network
When it comes to monitoring your network, you need to trust experts who know how to diagnose and respond to issues quickly. That is where Coeo Solutions can help. At Coeo Solutions, we monitor your network 24 hours per day, 7 days per week, 365 days per year. We can track who is accessing your network, how they are using it, and keep you updated on what is happening. We can provide you with access control management, cybersecurity, disaster recovery services, and more. Contact us today!
Coeo Solutions is a Cloud-based service provider looking to educate you on telecom solutions that can benefit the productivity of your organization.