What You Need to Know About 5G Network Security
April 10th, 2023 | 4 min. read
By Jordan Pioth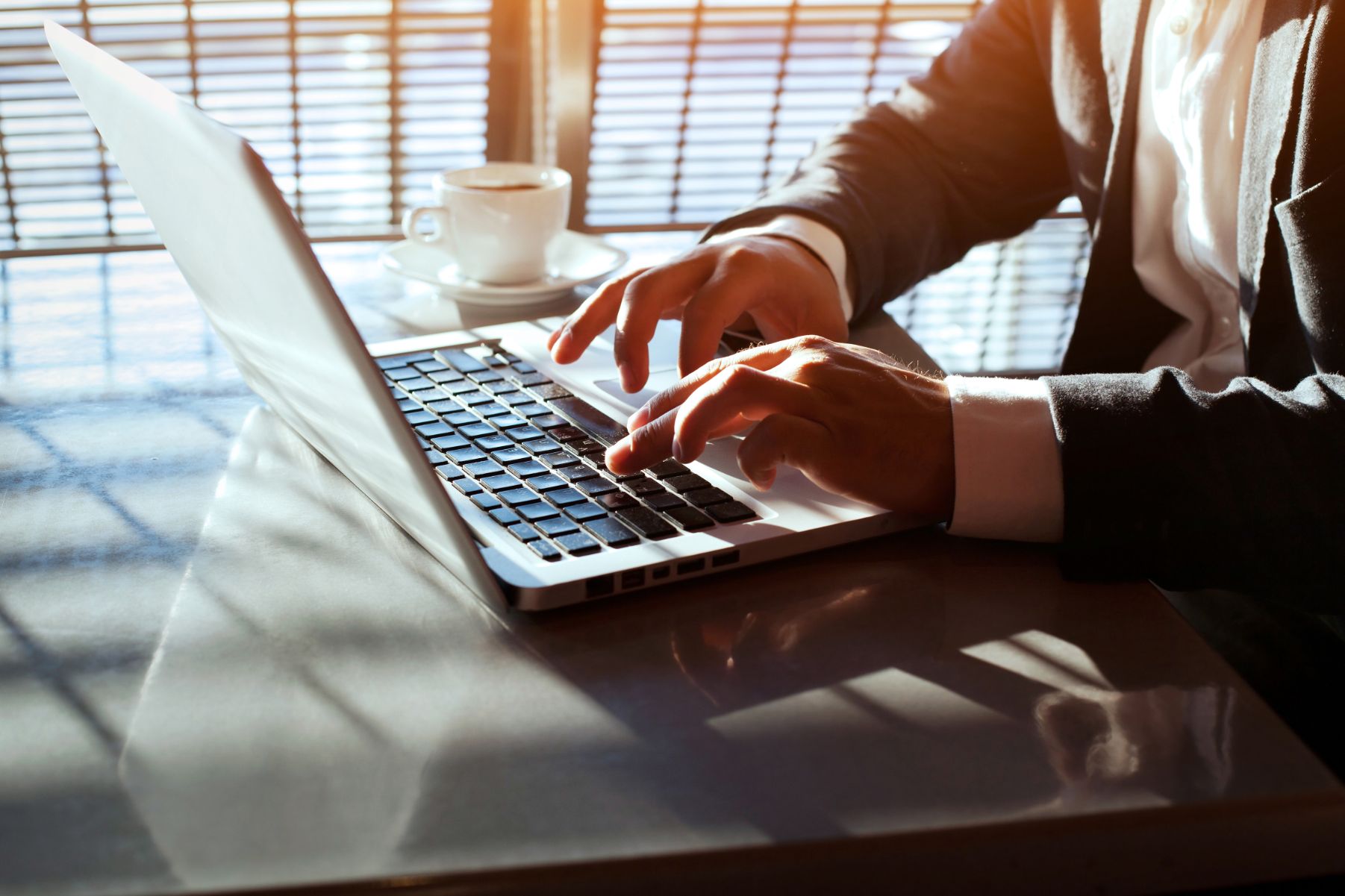 5G networks are taking over as the new way people connect, work, and live. With 5G being the new technology choice for most organizations, it is important to learn about its security to ensure your connectivity is safe.
If you begin to use 5G internet technology in your workplace before you research its security, you may not be aware of the security risks and challenges that are inherent with this new technology.
Understanding 5G will enable you to take the appropriate steps to secure your 5G network.
Coeo has helped thousands of customers with their network security and knows how important good network security is to an organization.
We want to make sure you have information on 5G internet technology and 5G network security so you can make sure to secure your 5G network is highly secure.
By the end of this article, you will know what 5G is, the top security concerns of 5G, and what you can do to prevent these security challenges.
What is 5G Internet technology?
Fifth-generation (5G) internet technology is the latest iteration of cellular technology; an update from 4G. This technology is engineered to increase the speed and responsiveness of wireless networks.
Data transmitted over a 5G internet network using a wireless broadband connection can travel at multigigabit speeds.
Potential peak speeds with 5G internet technology could reach speeds as high as 20 gigabits per second.
4G, on the other hand, has lower speeds that typically travel at about 50 megabits per second. Because 5G has much faster speeds, it allows you to load pages significantly faster than prior technology.
5G technology is a very new network connection that many organizations are beginning to use. 5G networks and services will be deployed in stages and will become more available over the next several years.
The objective of this deployment will be to accommodate the ongoing and increasing reliance on internet-based mobile devices.
Over the next few years, 5G is expected to release various new applications using 5G connectivity for both residential and business use.
Top security concerns of 5G
Anytime there is a new technology that emerges in the market, there are always security concerns that can arise. Some of the top security concerns of 5G include:
More devices to protect
One of the main features of 5G is the ability to support a massive number of devices. This is a benefit to organizations in the way that it allows for data collection and analysis in real-time.
However, with the ability to support a massive number of devices comes different ways for malicious actors to penetrate your network.
This means that there could be hundreds if not thousands of new endpoints connected to your network that malicious actors can attack and use to get access to your network.
Vulnerability at the network edge
Another new feature of 5G involves edge computing. Edge computing allows you to process data closer to the source rather than having to send it to a centralized data center.
While edge computing can improve performance, improve network speed, and decrease network latency, it can also introduce security risks.
With this new feature, edge devices can become less powerful and have less security since they are no longer being run through a centralized data center. This makes it easier for attackers to penetrate and gain control of your network through your edge devices.
Supply chain attacks
This kind of concern can happen in other networks as well outside of 5G. These attacks happen when a network is penetrated through a device that is compromised before it is even installed and connected to the network.
Because 5G Internet technology is a new and more complex technology, there are complicated supply chains that devices follow a more complicated supply chain.
As a result, it can be difficult to determine the origin of the compromise, making it hard to identify the affected components within your network.
You may not know your new network has been compromised and is under a cyberattack even before it is turned up and running properly.
It is important that the managed service provider that handles the implementation of your network is in constant contact with your organization to provide updates as they become available and include strong security to avoid this consequence.
How to avoid 5G security concerns
There are a number of security concerns regarding the new 5G network and there will likely be more concerns that need to be addressed as more and more people utilize the new technology.
To secure the massive number of devices that 5G supports, it is important to make sure each device is secured.
This means securing devices from the moment they are deployed and connected to your 5G network is important.
Each device must be managed and maintained by implementing the most current firmware updates, encrypting data tunnels, and implementing strong authentication tools such as antivirus software on each device.
The edge of the network is usually the most vulnerable and seems to be even more so with the new 5G edge computing feature.
To combat vulnerability at the edge it is important to secure data and applications at the edge with solutions that encrypt data.
To combat supply chain attacks, it is important to conduct regular vulnerability scans and work closely with your managed service provider who should help you combat supply chain attacks.
Next steps to securing your 5G network
Now you know what 5G network is, the security concerns of 5G technology, and how to avoid these 5G security concerns. This will enable you to better secure your new 5G network connection.
No one wants to have poor network security and fall victim to a cyberattack.
Cyberattacks can shut down your network and cost hundreds of thousands of dollars or more to repair.
They can also result in poor productivity when your employees don't have a network connection to work with.
Coeo knows how important network security is and has helped thousands of customers with their network security.
We want to make sure you have all the information on 5G security so you can better secure your 5G network.
If you would like to speak with our team about 5G and network security or ask any questions you may have you can schedule an appointment.
Now you know what 5G is and how it improves network security. Read this article to learn about the network security initiatives your company should focus on to improve network security.
When he's not creating content for Coeo, Jordan loves to watch sports, hang out with friends and family, and anything sneaker-related.