Does Coeo own its own network and what does that mean for me?
July 18th, 2022 | 4 min. read
By Jordan Pioth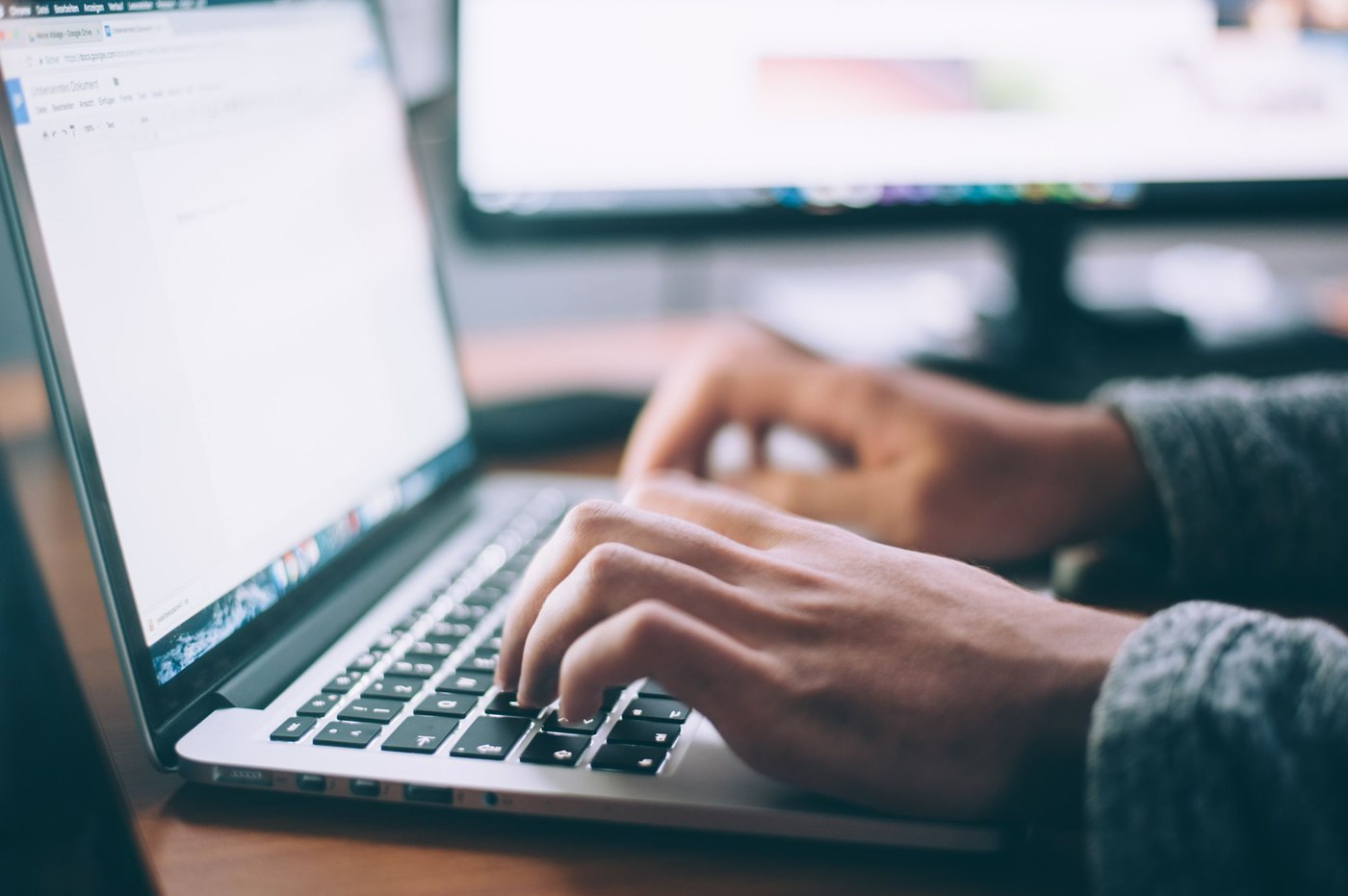 Are you or your company looking for a new communications solution? Maybe you're looking to book an appointment with us here at Coeo and you want to know about our network?
Maybe you've been sent this article to educate you on Coeo's infrastructure. Here at Coeo, we are a cloud and software-based telecommunications company that ensures our potential and existing customers have as much information as possible about all things telecommunications.
But you're wanting more information about Coeo and its network infrastructure to ensure that Coeo is a trusted organization. If you are a potential customer then ensuring that you can trust our organization is very important.
In this article, we will answer the questions that many people ask us here at Coeo:
Can you describe your network infrastructure?
At the end of this article, you will know all about Coeo's network infrastructure, if we own it, and if Coeo is right for your business.
Coeo owns its network infrastructure
We own our network here at Coeo including routers, session border controllers, class V media servers, and VOIP equipment built on Juniper Networks, Microsoft (formerly known as Meta), and Ribbon Communications products.
We are so confident in our network design that we offer our customers a 100% Uptime SLA Guarantee.
A little bit about Juniper Networks
Juniper Networks has operations in over 100 countries with roughly 50% of its revenue stemming from the US. Juniper sells directly to carriers and businesses as well as to resale and distribution partners such as IBM and Nokia, two of the industry's leading organizations.
Relationship between Coeo and Juniper Networks
Coeo maintains two data centers, one in Chicago, Illinois, and another in Denver, Colorado. In these data centers, we have geographically diverse networking equipment from Juniper.
Juniper is essentially our IP hardware infrastructure and routing infrastructure for the data network. We connect to the internet and directly to our customers over this data network.
This data network is highly reliable and redundant, something important when deciding if Coeo is right for you.
A little bit about Ribbon Communications
They're an equipment vendor so they create software and hardware-based solutions for communications platforms.
Relationship between Coeo and Ribbon
Ribbon is essentially our go-to partner for infrastructure and for our voice network.
Our VoIP or voiceover Internet Protocol network is built on Ribbon's Session Border Controllers that enable calls to be transmitted over the internet or IP Networks to the Public Switch Telephone Network (PSTN) .
A little bit about Microsoft (formerly known as Metaswitch)
Metaswitch develops software products and solutions that power voice, data, and unified communications services.
Relationship between Metaswitch and Coeo
Metaswitch powers our Cloud PBX (UCaaS) Solution. Metaswitch's MaX UC platform is an industry-leading UCaaS phone system that Coeo offers to our customers.
What does this infrastructure mean for the customer?
You may have read all of this and thought to yourself, "ok I understand Coeo owns its own network and I understand their infrastructure but what does this mean for me?"
Because Coeo owns its network infrastructure, customers can rest easy knowing that Coeo runs and manages its network instead of having to communicate through a resale or third-party organization.
Customers who usually come to Coeo are either in need of an upgraded phone system, need a phone system altogether, or are looking to replace PRI or other TDM-based connectivity to the PSTN (Public Switch Telephone Network).
We can do both with our UCaaS (Cloud Phone System) or via SIP Trunking.
So what this infrastructure does for customers is allows the customer to make phone calls through the cloud rather than on a traditional copper phone line.
This ability to make calls over the cloud instead of through a regular phone cable is because of something called SIP Trunking.
What is SIP Trunking?
SIP Trunking replaces the old lines such as PRIs and copper wires that came with a bundle of wires making phone calls for businesses. SIP Trunking is more flexible than old-school wires.
Advantages of SIP Trunk
More connections at once
With SIP Trunking, callers can be more flexible with how many callers they can speak to at once.
With regular business phone lines like a PRI, you could be limited to up to 23 callers at once whereas, with a SIP Trunk, you can make as many simultaneous calls as necessary.
Easier to scale
Since virtual connections require internet service, less hardware, and fewer wires, it's easier to add and take away call paths when necessary. You can add and remove call paths without the need for cables or cable removal.
Call quality
Call quality is as good as or in some instances better than a traditional phone line when it comes to clarity and reliability.
Disaster Recovery
Since service is transmitted over internet services all that is needed to establish additional routes for calls is a Static IP Address.
Once these addresses are identified over multiple providers, our system re-routes call if a disaster occurs on a specific carrier or location to other providers and/or company locations.
Cheaper to install
Because there is no need for cables other than an internet connection, SIP Trunking is cheaper to add and remove services.
For instance, adding SIP Trunks to connect to your existing phone system is cheaper because the SIP Trunks can be connected to your system via the internet that you are more than likely already paying for.
Disadvantages of SIP Trunking
Internet connection issues may affect call quality
Since there are no cables with SIP Trunking, calls are made via the internet through the cloud connection.
If your internet connection lacks the appropriate bandwidth to support SIP or a poor-quality internet carrier you may experience lower call quality.
More security to think about
When making calls over the internet, cyberattacks could become a potential issue if you are not well-protected.
A quality telecom carrier will more than likely use encrypted tunnels to avoid these security issues, but it is always important to keep in mind when considering SIP Trunking.
If you are concerned about cyber-attacks, speak with your provider about Session Border Controllers that act as voice firewalls and protect your network.
What is the next step I need to take?
Now you have heard all about the network infrastructure here at Coeo Solutions and a brief introduction to what SIP Trunking is.
This will help in your journey to figuring out what the best telecom service for you is and if Coeo is a company you should invest in or not.
Here at Coeo, we take pride in being transparent with our customers about all things telecommunications.
Some questions you can ask your company internally to help continue your research process might be:
If you would like to speak with our team to learn more about Coeo's network or ask any questions you may have you can schedule an appointment.
Read these articles below to learn more about Coeo's network:
When he's not creating content for Coeo, Jordan loves to watch sports, hang out with friends and family, and anything sneaker-related.