What is MaX UC CRM integration and how can it benefit you?
November 23rd, 2022 | 4 min. read
By Jordan Pioth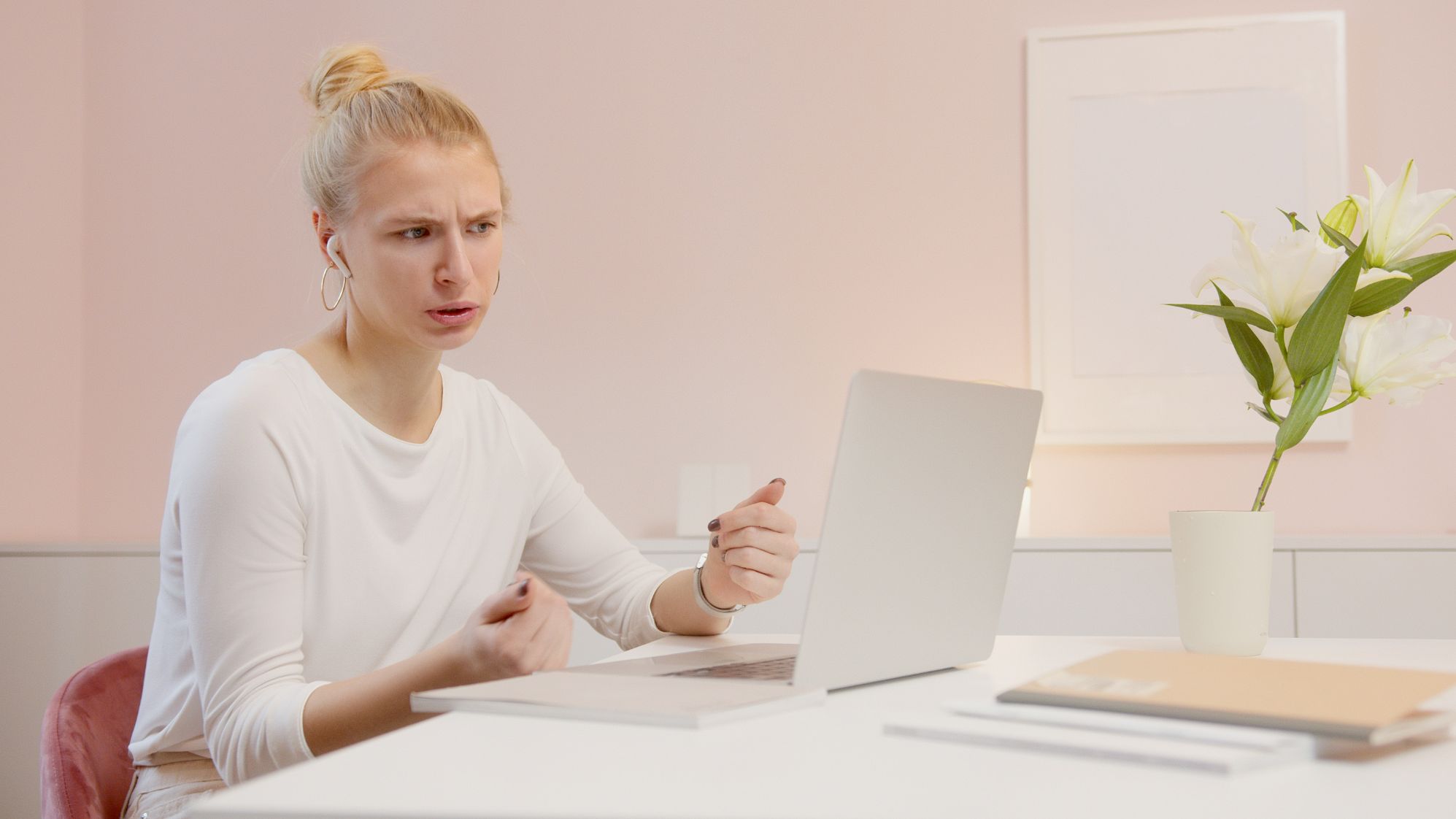 If you're looking for a UCaaS service, you will want to look at the full range of features and benefits a particular service provider includes with their solution.
Without the knowledge of these available features, you may not know what to look for or what features might be important to your organization.
If you aren't sure if a solution has certain features like CRM integration, you may purchase a solution that doesn't fully meet your needs.
Coeo has sold thousands of UCaaS services and knows how important it is to have a service that best fits your organization's needs.
We want to make sure you have all of the information about our platform, MaX UC so you know if it is the service that is right for you.
By the end of this article, you will know what MaX UC is, the CRM integration that MaX UC has, and how this integration can benefit your organization.
What is MaX UC?
Coeo uses MaX UC as its UCaaS service; a platform offered by Metaswitch. Metaswitch is a partner of Coeo's, that supplies our UCaaS software program that we provide to customers.
With the MaX UC platform, there is a lot of flexibility in the way you structure your solution.
There are many features that you can choose from to personalize your platform and meet the needs of your organization without paying for features you don't need.
Unified Communications as a Service (UCaaS) is a cloud-based phone system that provides an all-in-one communications package to clients.
It allows you to combine a variety of communication tools into one platform for high efficiency.
Unified communication means the integration of multiple communication tools such as voice calling, video conferencing, instant messaging (IM), and content sharing into a single, cloud service to improve user experience and work efficiency.
While businesses used to have to use separate entities such as phones, desktops, and laptops that specialize in different tasks, merging these technologies into one platform is part of what makes UCaaS so easy to use.
MaX UC CRM integration
With MaX UC, you can integrate and have access to many different CRM applications. CRM applications help you manage interactions with customers to build relationships with customers.
MaX UC allows you to integrate over 100 different CRM applications to improve efficiency by allowing you to access these applications as part of your UCaaS platform.
CRM applications like Salesforce, Microsoft applications, Zoho, and SugarCRM, as well as over 100 others, can integrate into your MaX UC services you can access these applications as part of your MaX UC application.
If you have MaX UC, your CRM applications can be set up and integrated by Coeo as part of the setup and deployment process.
However, you will also be trained in the beginning how you can do this yourself so you can integrate any CRM applications you need after deployment.
MaX UC has a variety of features that can be used with CRM applications including caller ID across applications, contact pop-ups, and deep integration with Salesforce.
● Caller ID
The caller ID or name of an incoming call is a searchable element in a CRM platform. Sales or support can instantly search for a name in a CRM application and view their account information.
The customer must have a contact profile created for this feature to work. If the customer does not have a contact profile, information for the customer will not be searchable.
● Contact pop-up
For making outbound calls, most CRM platforms have click-to-dial functionality that can be integrated into the service.
With the click-to-dial function, if you receive a call from an existing customer who has a contact record, you will receive a pop-up that you can click on to open their contact information.
This allows you to easily look at customer information while they are on the phone without having to search for their information while they are on the call. This feature only works if you have a contact profile created and if this feature is selected.
● Deep integration with Salesforce
Because of Salesforce's cloud-to-cloud adapter, MaX UC can support a deeper level of integration when it comes to Salesforce specifically.
Since Salesforce is universally used by many companies, this integration will help users operate more efficiently.
In addition to the caller ID and contact pop-up features that Salesforce provides, the deep integration allows for features like incoming call log generation and automatic outgoing calls.
● Log incoming calls
With the Salesforce integration, your calls will be automatically logged into Salesforce following the conclusion of your call to keep track.
With this feature, you will not have to log calls into the application manually and can automatically keep track of calls without the extra headache of putting in the information yourself.
● Automatic outgoing calls
The Salesforce integration allows you to make automatic outgoing calls to customers. If you want to make an automated recorded message set up as an automatic outgoing call, you can do that with the Salesforce integration.
How MaX UC CRM integration can benefit your organization
MaX UC's CRM integration is helpful to any organization. With the CRM integration offered by MaX UC, you can experience higher work efficiency and better convenience.
With all of your tools integrated into each other, you will be able to work more efficiently by not having to use the applications manually.
Being able to integrate these apps will save you time and allow you to work on other tasks within your organization.
Next steps to purchasing UCaaS
Now you know how MaX UC can integrate with over a hundred CRM applications and how it can benefit your organization. Your employees will become more efficient with their work allowing them to get more tasks done throughout the workday.
CRM applications are tools that all companies use or should use to better organize and keep track of tasks and contacts.
Making sure your future UCaaS service can integrate into these applications and tools is a small but important feature to look for.
Coeo has successfully implemented thousands of UCaaS services and has integrated thousands of CRM applications into customers' UCaaS services.
We want to make sure you have all of the information on our services that you need so you can make the best decision for your company.
If you would like to speak with our team to talk about Coeo's UCaaS solution or ask any questions you may have you can schedule an appointment.
Read these articles below to learn more about Coeo' UCaaS solution:
When he's not creating content for Coeo, Jordan loves to watch sports, hang out with friends and family, and anything sneaker-related.