Why Smart Cities Are Employing IP/MPLS
August 9th, 2018 | 1 min. read
By Admin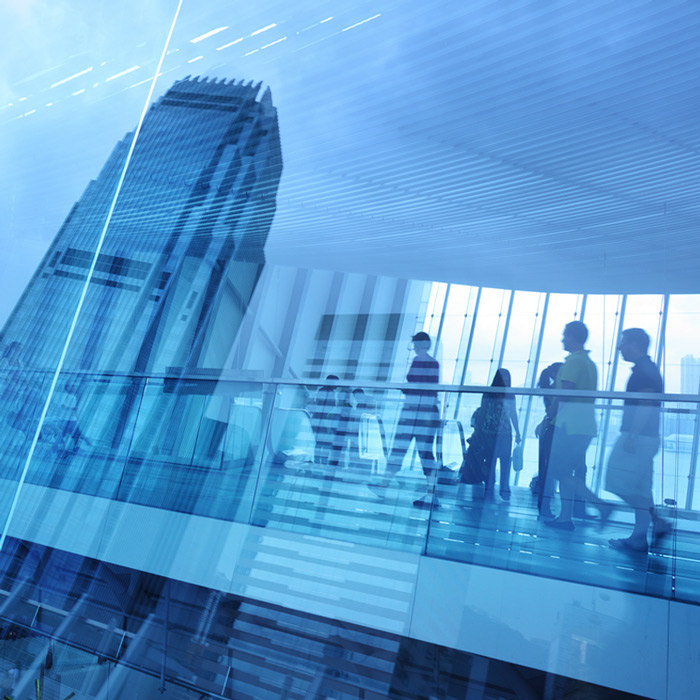 We have long been hearing the phrase "smart city" which is defined as an urban development vision to integrate multiple information and communication technology (ICT) and Internet of Things (IoT) solutions in a secure fashion to manage a city's assets.
For many governments, this means a plan to modernization their public safety networks to a broadband network. Why is this important? Due to the importance of a quick response time, to crimes, disaster situations and illness, we are seeing local governments exploring the best way to utilize broadband to help connect their first responders.
Cities all around the world are see the need for broadband networks that can support real-time video streams and deliver critical data such as building floor plans, biomonitoring of first responders and other important information needed. They have also modernized their local governments by using IP/MPLS technology to support a range of services simultaneously. Multiprotocol Label Switching (MPLS) is a type of data-carrying technique for high-performance telecommunications networks that directs data from one network node to the next based on short path labels rather than long network addresses, avoiding complex lookups in a routing table. Using MPLS, can reduce costs of operation and management expense by using one network for all services. Not only is broadband cheaper but it always for high-quality streaming videos.
Thanks to IP/MPLS these networking technologies are now available that can meet these requirements. Networks being deployed today already offer the potential to support completely new public safety use cases and applications.