Coeo Solutions Forges New Master Agent Partnership with AVANT
January 11th, 2019 | 1 min. read
By Admin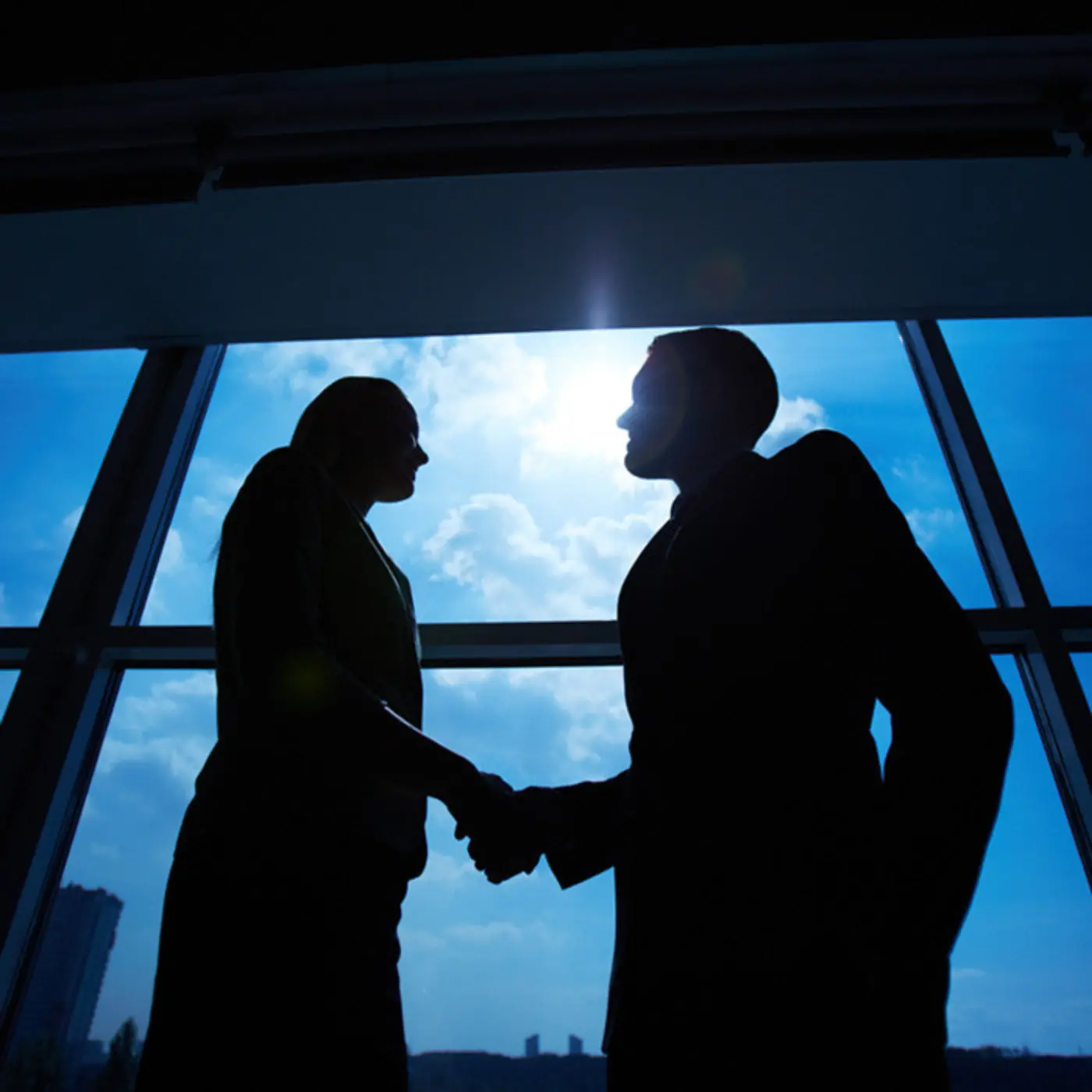 Coeo Solutions, the premier provider of Managed SIP, UCaaS, Contact Center, SD-WAN & MPLS solutions, has announced a Master Agent partnership with Avant Communications.
Coeo is a nationwide facilities-based connectivity provider built for the enterprise. Coeo prides itself on real-time availability, white-glove customer support. Coeo provides customers with total transparency with portal access to what they see in their network operation center (NOC) in real time, and other tools to access their account with ease. COEO own's it's own network and with points of presence across the United States.
"Avant Communications joins the COEO channel ecosystem, offering carrier-grade services across Coeo's nationwide footprint," Eric Wince, Coeo's co-founder and chief executive officer said, "We are thrilled to add Avant to our growing list of Master Agents. Their reputation in the marketplace is impeccable and it is an honor to become part of their portfolio.
"AVANT, a leader in channel sales enablement for IT services, is honored to add COEO to it's portfolio of IT solutions," said Drew Lydecker, President, and co-founder of AVANT "AVANT's channel partners will have access to the COEO portfolio to help meet the needs of their customers."
About Coeo Solutions, LLC:
COEO Solutions, LLC is a business connectivity provider specializing in providing high quality and high touch enterprise communication tools such as SIP, Unified Communication, SD-WAN, MPLS Security and Managed Services through the company's owned and operated facilities. For more information, please visit www.coeosolutions.com.
Coeo Solutions is a Cloud-based service provider looking to educate you on telecom solutions that can benefit the productivity of your organization.