Area Code 708
Welcome to Chicago!
Moving to area code 708? As Chicago's Premier Communication Company we can help you with Internet, Cloud Phone and SD-WAN.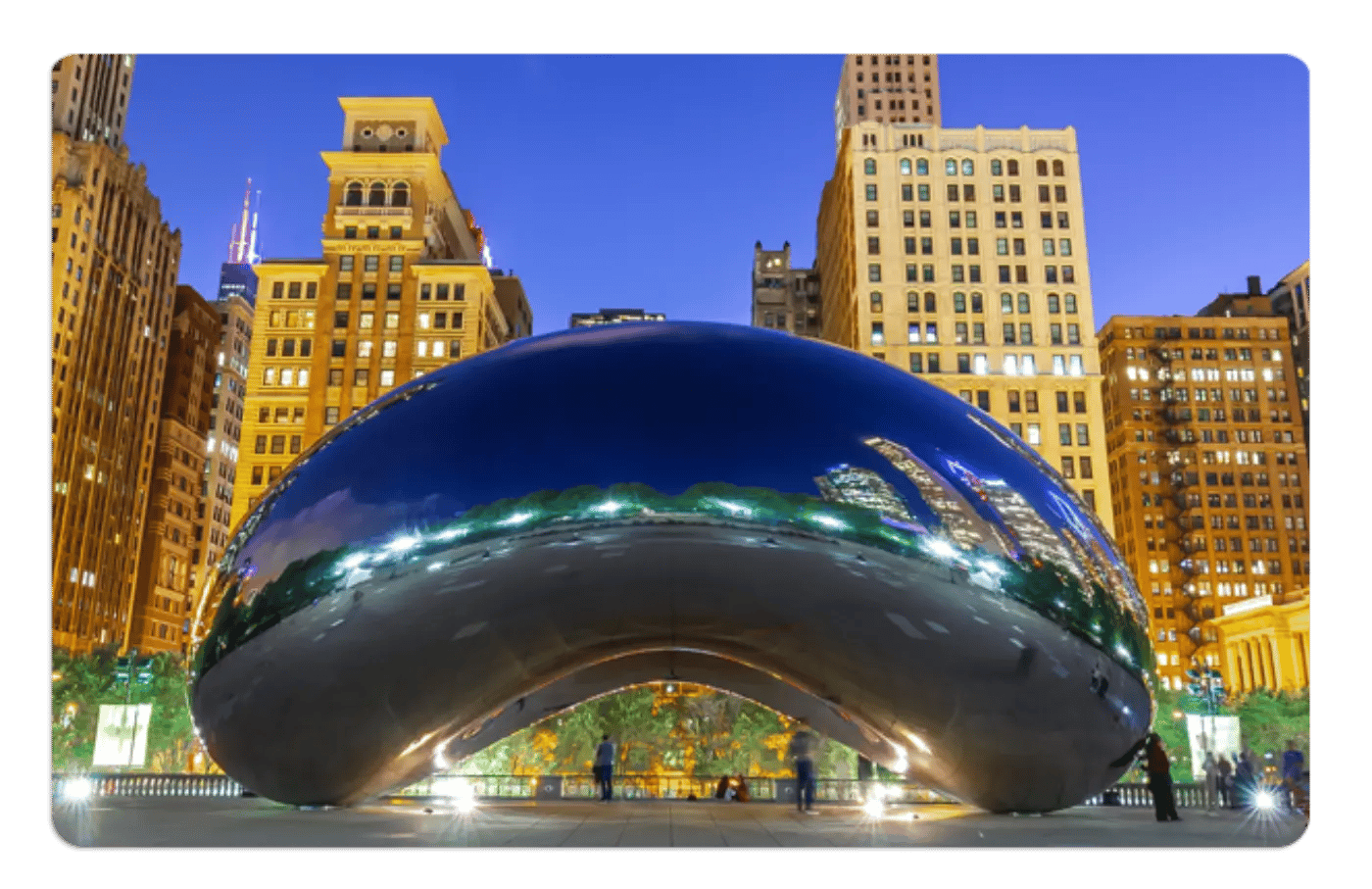 Area Code 708 is the Place to Be
If your organization is looking to relocate or open a location in Chicago, here are some statistics you may want to know.
For the ninth consecutive year, Site Selection magazine ranked Chicago the #1 U.S. metro for corporate relocations and expansions.

According to DBNA, Chicago is the #1 easiest city with a population greater than 1 million to start a business in.

Chicago saw $9.7 billion in growth capital in 2021, including nearly $7 billion in venture capital, double from 2020.

Not one single industry accounts for more than 12% of the city's workforce, meaning business in Chicago is some of the most diversified in the US.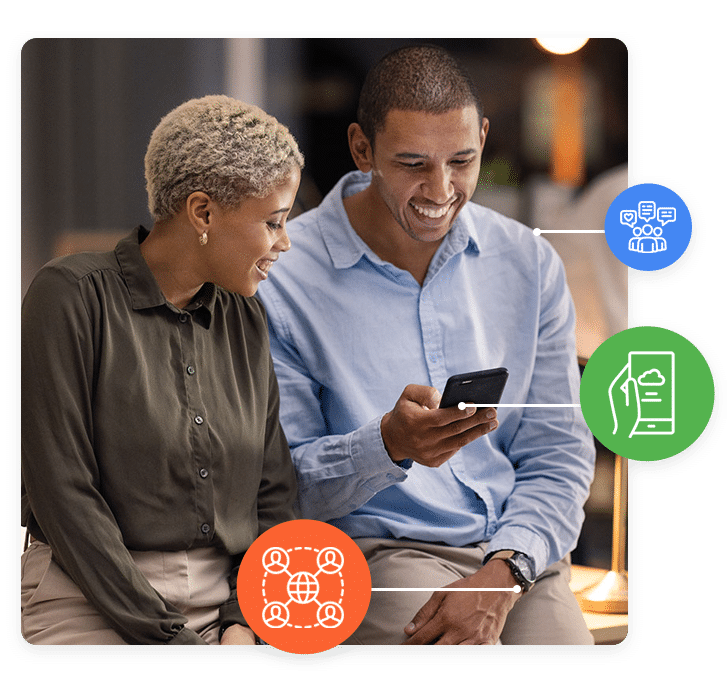 Corporate Headquarters
1901 Butterfield Road
Downers Grove, IL 60515
844-300-2636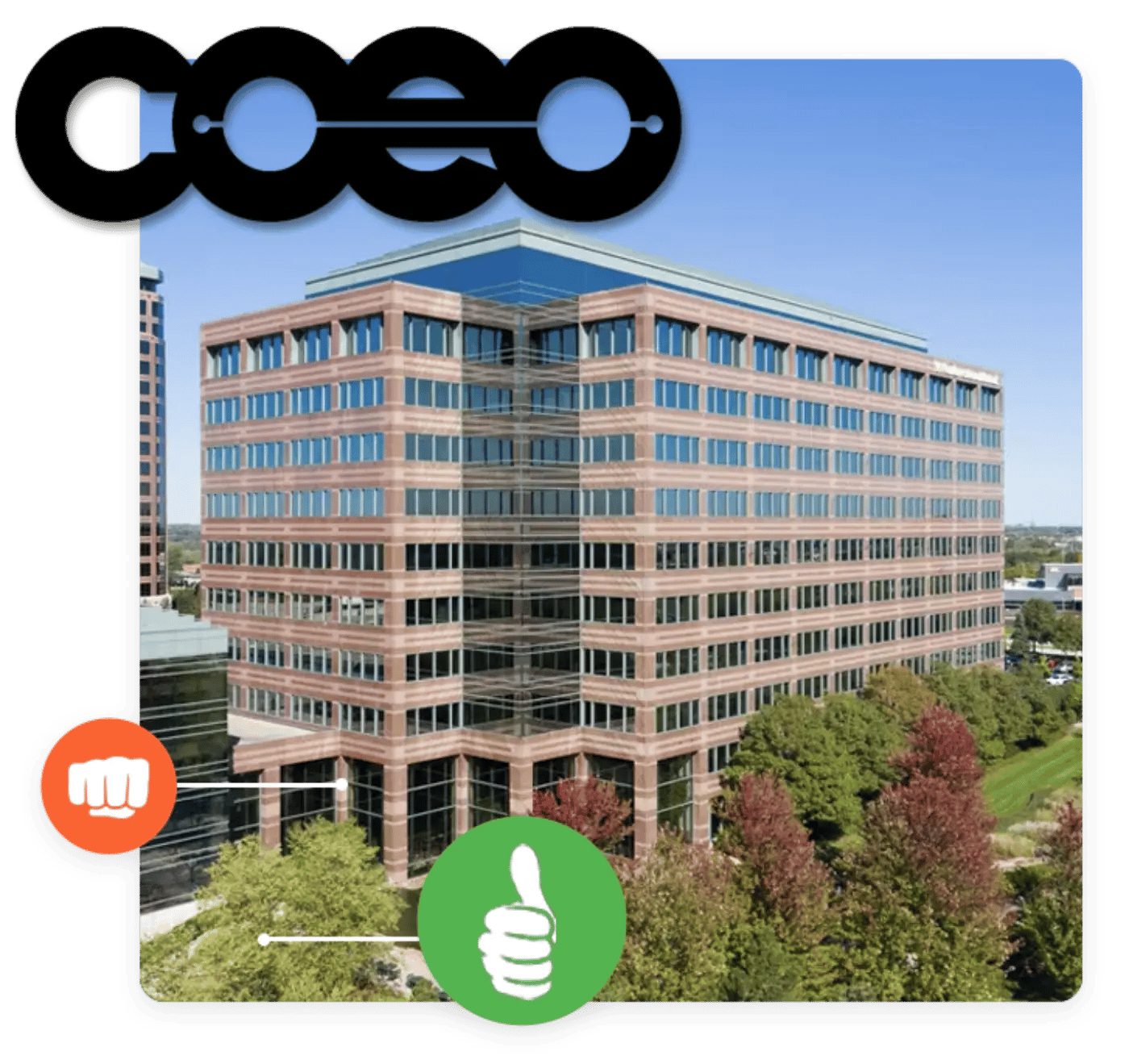 Helping Business Communicate Better
If your organization is opening a new office or is having problems with your current provider, Coeo can help you connect anywhere in Chicagoland.
Frequently Asked Questions
Wanting to learn more about Coeo products and services as well as the 708 Area Code? Check out the answers to the most Frequently Asked Questions for more information.
What area codes are available in Chicago?
What products and services do we supply?
Does Coeo serve organizations outside of Chicago?
Next Steps to Connecting Your Phone Solution in Chicago
Speak with our team to learn about different phone and data solutions that can help your organization to quickly expand in Chicago.
If you would like to learn more about UCaaS or SD-WAN, check out our UCaaS & SD-WAN Buyer's Guide.