Solutions by Category
Maximize Performance Assurance with Cloud Communications, Data and Managed Services
You require confidence in your communication stack. Your team will experience resiliency and scale with limited investment of your time, so you can focus on your primary strategies.
Rest Assured, Work with Confidence
Stop Letting Outages or Poor Application Performance Disrupt Your Business
Never again should you be pulled into a meeting to address voice and data issues. Talk to one of our communication experts to assess your environment and gain insight into best practices in deploying Voice, Data and Cloud Communication Solutions.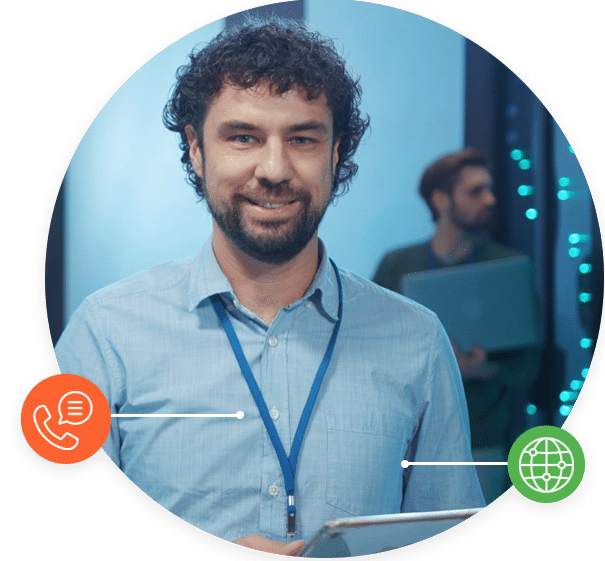 FAQs
Commonly Asked Questions on our Products and Services
Check out the three most frequently asked questions about our solutions to give yourself more information on the solution
How do you maintain 100% Uptime?
How can I use SD-WAN to secure my infrastructure?
I am planning a large SD-WAN and Cloud Phone System deployment. How do I supply the internet to all of my locations?