How SD-WAN Failover Could Save Your Business
September 18th, 2019 | 3 min. read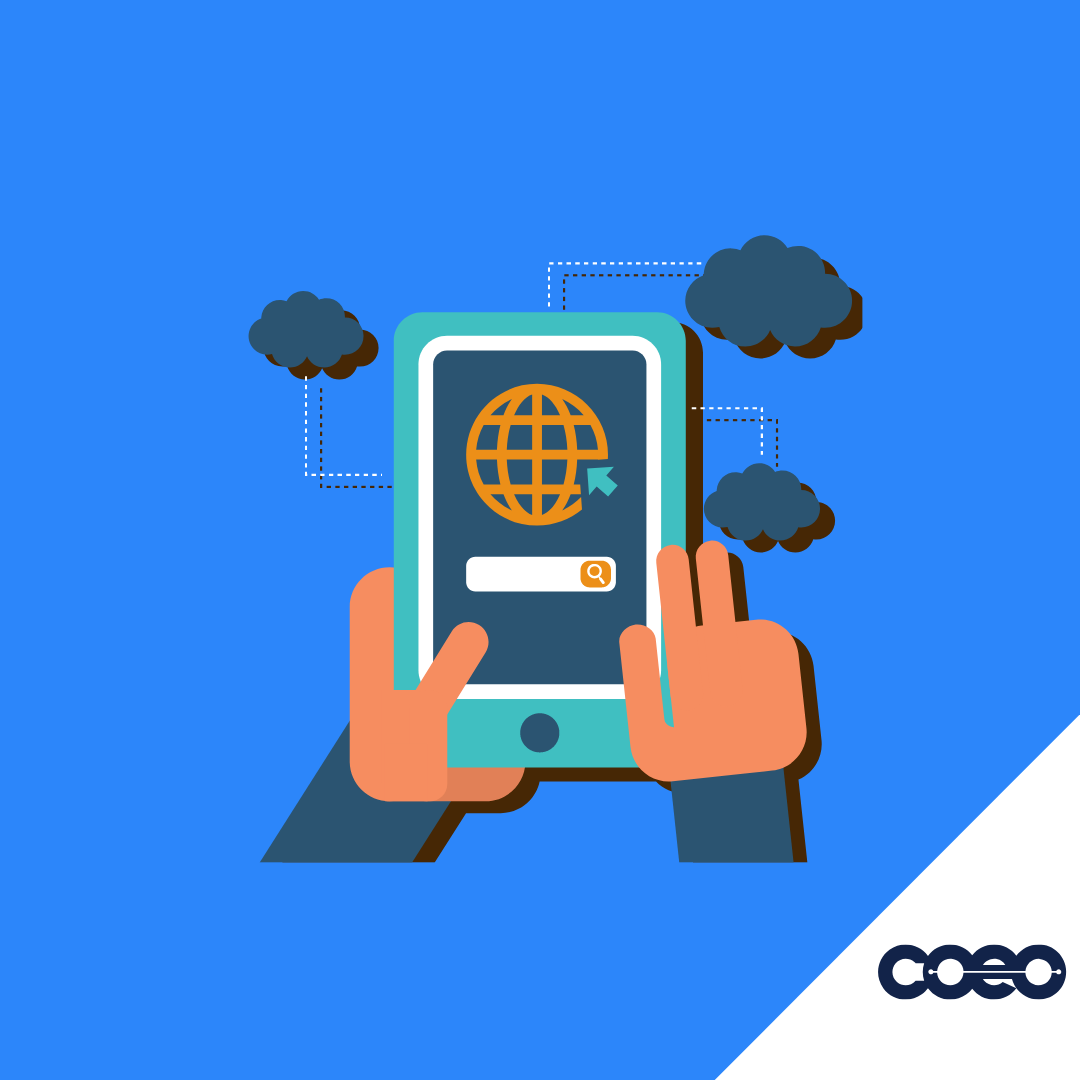 "My internet is 100% down and my business can't process credit cards, answer phones or access our POS, CRM or Accounting System. They were doing construction in the next town over and accidentally cut a fiber line and knocked out our service."
"So don't you have backup?" I asked.
"Well no our Internet Provider said we didn't need it. Their service never goes down. I wish I had backup it's costing us a ton of money right now."
______
I'm often shocked at how many companies—large and small—have a single point of failure in their network.
In the conversation above, the person calling me didn't have a backup when their internet connection went down. They were at the mercy of their provider and had no idea what to do next. By the time they'd called, it was too late to help them that day. But there are ways to protect their business in the future.
Everything's Online...Until It's Not
Everything required to run a successful business today, including voice service, runs over dedicated internet access. And if you've only got one provider giving you that access, you've put your entire business on their back.
Just like the company in the brief (and very real) conversation I opened this article with, when your single provider goes down, you go down with them. In some cases, you're out of business.
How long could you survive without phones, internet, or credit card processing? Most businesses report just a few minutes. But outages often last hours. Even planned maintenance can leave your business in the dark.
Take the example of a quick-serve restaurant chain we work with. When they came to us, nearly every one of their franchises had experienced an internet outage at some point or another. These frequent outages meant phone lines went down, internet access was lost, and the point-of-sale system couldn't process credit cards. It killed them, especially when it happened during the lunch hour—which was more often than you might think.
In their case (and yours) there is a way to completely avoid these situations altogether. It's called SD-WAN failover and it could save your business.
SD-WAN: An Enhanced, Hidden Experience
If you're unaware there are other solutions to keep your internet up 100% of the time, you're not alone. While I'm often shocked by businesses with a single point of failure, I shouldn't be; most people simply don't know they have options. Those in rural areas are especially in the dark.
Today, businesses that installed expensive, Multi-Protocol Label Switching (MPLS) networks years ago to efficiently route traffic are now installing appliance-based SD-WAN with failover. Simply put, SD-WAN is a box that's installed on-site to simply and automatically route network traffic based on a few defined rules. It works by taking control of your IP address and seamlessly floating it from one network to another should one service fail.
In most cases, having two separate providers is enough. And there are lots of combinations for how to set it up. You could have one fixed wireless provider coupled with cellular 4G LTE. Or, a co-ax from your cable provider coupled with fiber from your internet phone provider. You could even establish a tertiary connection for additional protection.
By transferring both voice and data with two providers, you'll never even know one line went down. And more importantly, neither do your customers. Setting up failover via SD-WAN is as easy as sourcing a secondary provider that complements your primary one.
This setup, of course, requires paying multiple internet providers—something that seems, at first, like a waste of money. But ask yourself which is costlier: unexpected downtimes or a fixed monthly cost.
And it's not just about having the second line, either; it's about how the first and second line work together. If you're in a rural area with few options, LTE can be a great fit. Based on your bandwidth requirements, who can get service to you the quickest, and which providers are the most cost-effective, you can have SD-WAN and failover setup and running in your business in no time.
SD-WAN is the Future of Business Communications
Managing failover and routing today with SD-WAN is not only less expensive in the long run, but everything can be done on the fly from a single dashboard. No IT staff. No worries about being down. It just exists. And so does your business.
In the future, SD-WAN and its capabilities will live in the cloud. And because some boxes already have built-in SIM cards to make them LTE capable, enterprises using wireless as their primary provider will see 5G change the game once it's fully deployed. Big changes are coming to how everyone from a small business to a large enterprise are thinking about network management. Now is the best time to get ahead of that curve.
If you'd like to know more about how SD-WAN can protect your Enterprise or SMB, reach out to us. We'd love to talk.