Is SD-WAN better than MPLS for IT Staff?
October 1st, 2019 | 2 min. read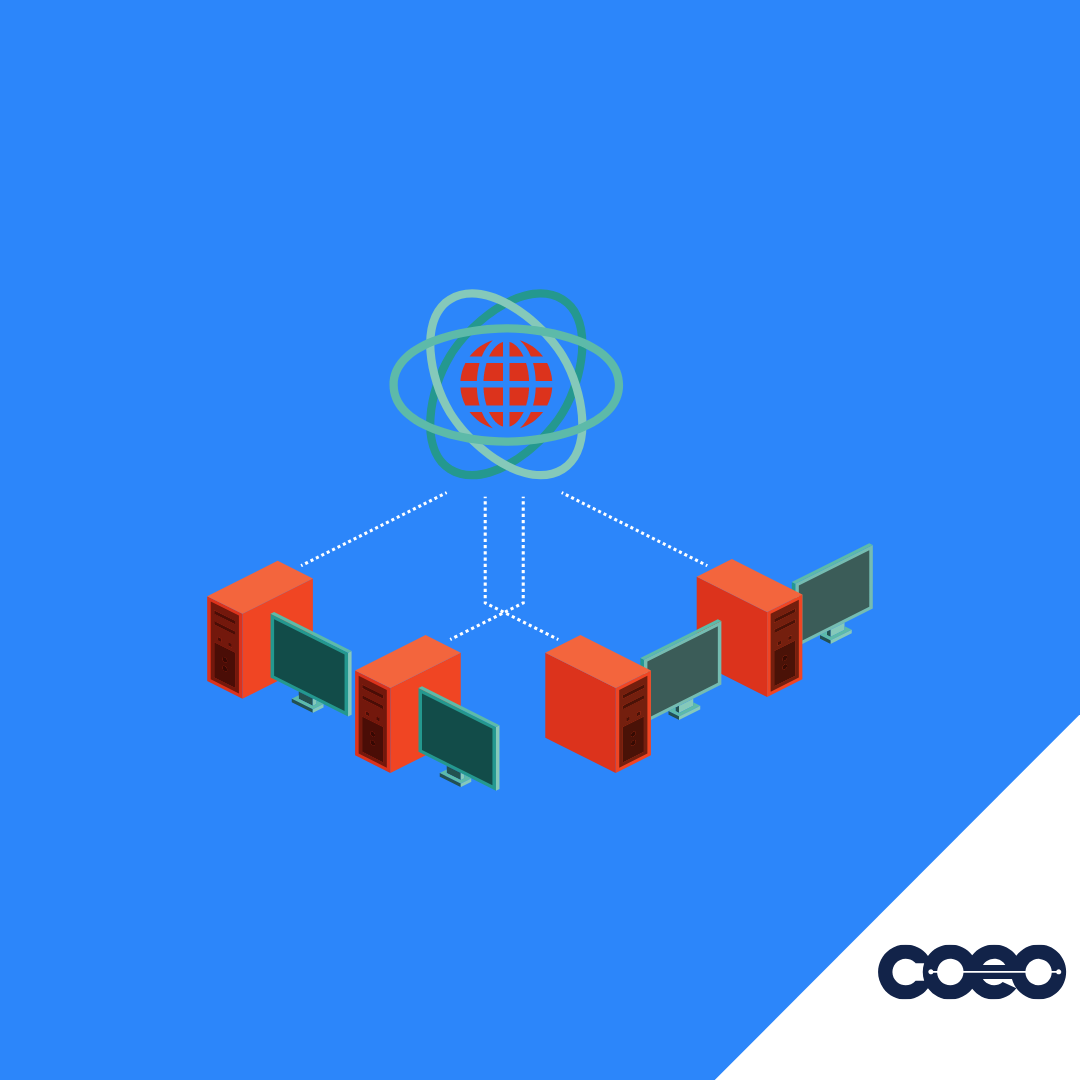 Let's be honest: when you installed Multiprotocol Label Switching (MPLS) all those years ago, it was cumbersome and expensive. Aside from the fact that it required a large capital expense, it also challenged you to keep an entire IT staff to service, manage, and maintain it all these years.
Today, SD-WAN is the new kid on the block and you're probably considering whether you should ditch your old MPLS and move over. You've also, undoubtedly, got concerns about SD-WAN's potential costs and impact on your employees. After all, we've been down this road before, right? How long until the next thing comes along?
While I can't predict the future, I can clear up a few common worries about moving from MPLS to SD-WAN. Let's take a look.
SD-WAN Creates New Roles
Among other industries, Coeo serves large healthcare organizations and hospitals. Typically, they have a building committee made up of 12 or so people who make the decision to upgrade their facilities to SD-WAN. Some of our clients with smaller operations have just one or two people making these decisions.
The size of the committee matters little here, though. What's more important is that two people or 12, they're all worried about the potential impact that an upgrade from MPLS to SD-WAN will have on their existing employees. None of us likes the prospect of losing important people on our staff, so these concerns are warranted.
Fortunately, upgrading from MPLS to SD-WAN doesn't carry much impact on IT employees. That's because SD-WAN still relies on IT staff to monitor the portal dashboard and keep everything running smoothly. In fact, an upgrade to SD-WAN might even enhance what your team is already doing—so much so that you could be creating future employment opportunities by expanding existing roles or creating entirely new ones.
SD-WAN also helps your IT staff make more educated decisions within their existing environment. Rather than putting out fires—like calling carriers to understand the latest connectivity issue—they can actually tackle new initiatives and enhance existing systems and processes.
SD-WAN Is Simpler And Easier than MPLS
The big question you have to ask yourself as you consider upgrading to SD-WAN is, "What are we trying to achieve here?".
What's your ultimate goal? Are you looking to cut costs? Provide more bandwidth? Reduce maintenance? Shrink headcount?
No matter your answer, at the end of the day, we're talking about time and money. (Aren't we always?)
Sure, SD-WAN simplifies your network, provides additional security, requires less maintenance, avoids licensing fees, and—no surprise here—cuts costs.
But one of the most attractive things about SD-WAN is what's called zero-touch provisioning.
What is Zero-Touch Provisioning?
Zero-touch provisioning (ZTP) is a fast way to turn up your SD-WAN service—saving you both time and money.
Because it automatically configures your SD-WAN hardware, zero-touch provisioning eliminates any need for manual labor during setup. Plus, it reduces operational and overhead costs, making it one of the best solutions on the market—for both SMBs and enterprises.
Is The Upgrade Worth It?
As you consider SD-WAN, the question of "why did we spend all that money on MPLS?" often haunts people.
Sunk costs aside, though, there are other, often more important questions floating around about impact on IT staff, bottom lines, and future investments. While circumstances vary from case to case, the good news is that SD-WAN more often enhances the roles of IT staff than hurts them. The fact that it also saves time and cuts costs, well, that part speaks for itself, doesn't it?.
To learn how SD-WAN will impact your bottom line, check out our free cost calculator.
Coeo Solutions is a Cloud-based service provider looking to educate you on telecom solutions that can benefit the productivity of your organization.