Network and Connectivity Issues: Why They Happen & How to Fix It
Today, the vast majority of businesses depend on the internet for their daily operations. Without access to the internet, the routine transfer of information that takes place at most companies would grind to a halt. While nobody assumes their internet is going to go down, this can happen from time to time. Without reliable connectivity, businesses become unproductive, customers and business partners become frustrated, and the entire company is impacted. So, why do network and connectivity issues occur? What can be done to address these concerns?

Poor Network Connectivity: What Is the Problem?
First, it is important to understand some of the most common signs of network and connectivity issues. While the most obvious sign is an error message that says, "unable to connect to network" or something similar, this might not necessarily signal a problem with the network. This problem might be isolated to a specific device, be it a computer or a terminal. However, if the same error is widespread in the same location, then a network issue is most likely the cause. Other connectivity issues can include a lag in connection speed as well.
Who Is Likely to Experience Network and Connectivity Issues?
Losing an internet connection can happen to any business or organization. Examples of industries that can be heavily impacted by network and connectivity issues include: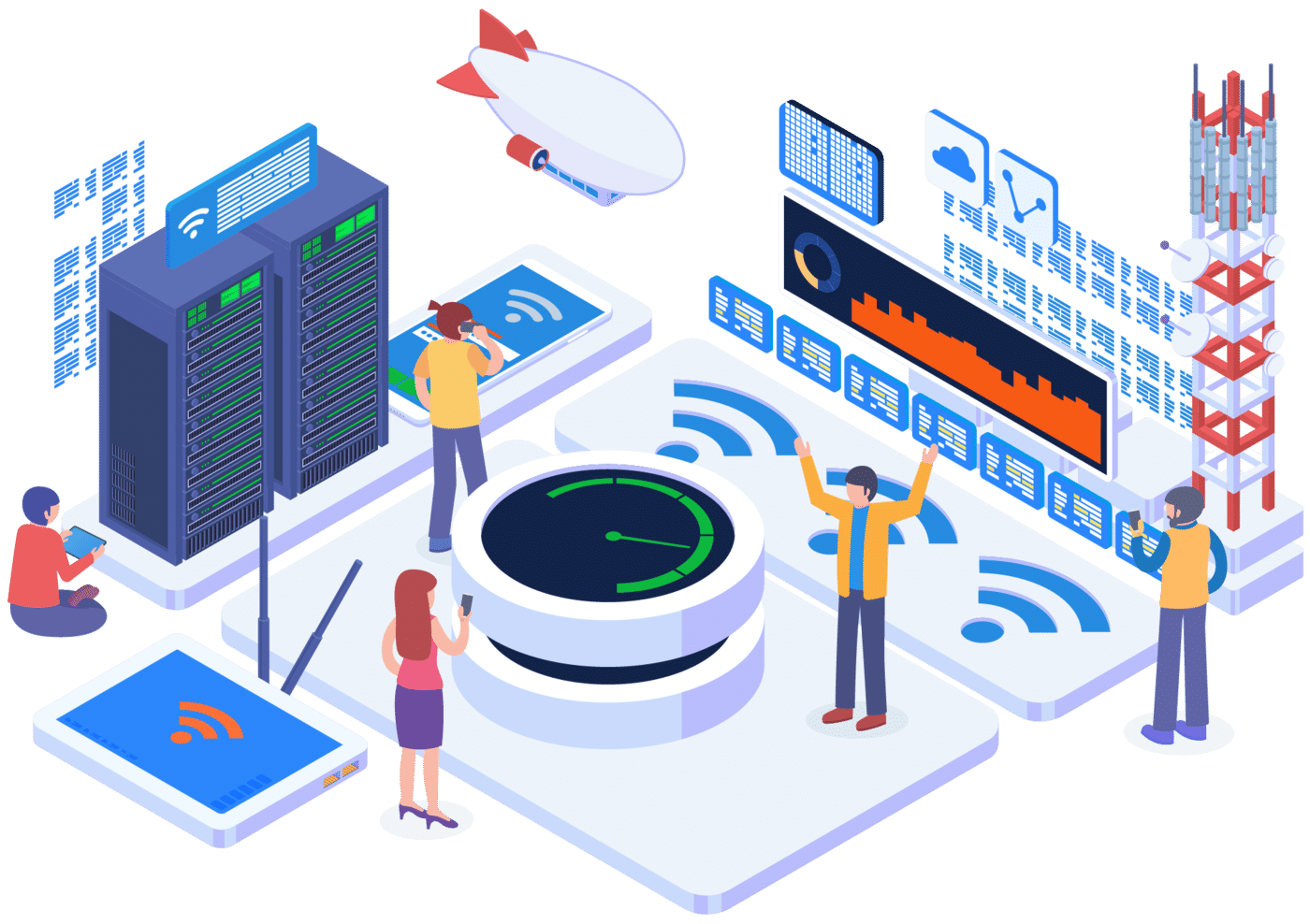 Healthcare organizations which rely on the internet to access electronic medical records, distribute orders between doctors and nurses, and process patient transfers from hospital to hospital
Financial organizations that rely on a steady internet connection to process financial transactions
Retail stores which use the internet to process payment information
And many more!
Organizations that use a broadband system to connect to the internet without a redundancy in place are most likely to experience network loss and connectivity issues. A redundant network is an additional layer of security allowing businesses to remain operational even one network is down or experiencing issues.
Why Do Network and Connectivity Issues Develop?
There are a few common reasons for poor network and connectivity issues. More companies rely on a copper-based, broadband, subscription service. A typical issue arises when lines are cut or damaged during a construction project in the area. Another common reason for connectivity issues is data server failure. Router issues can also be the source of the problem. Any equipment failure can lead to a complete network failure. Without a backup or redundant system to take over, operations relying on connectivity can come to a screeching halt.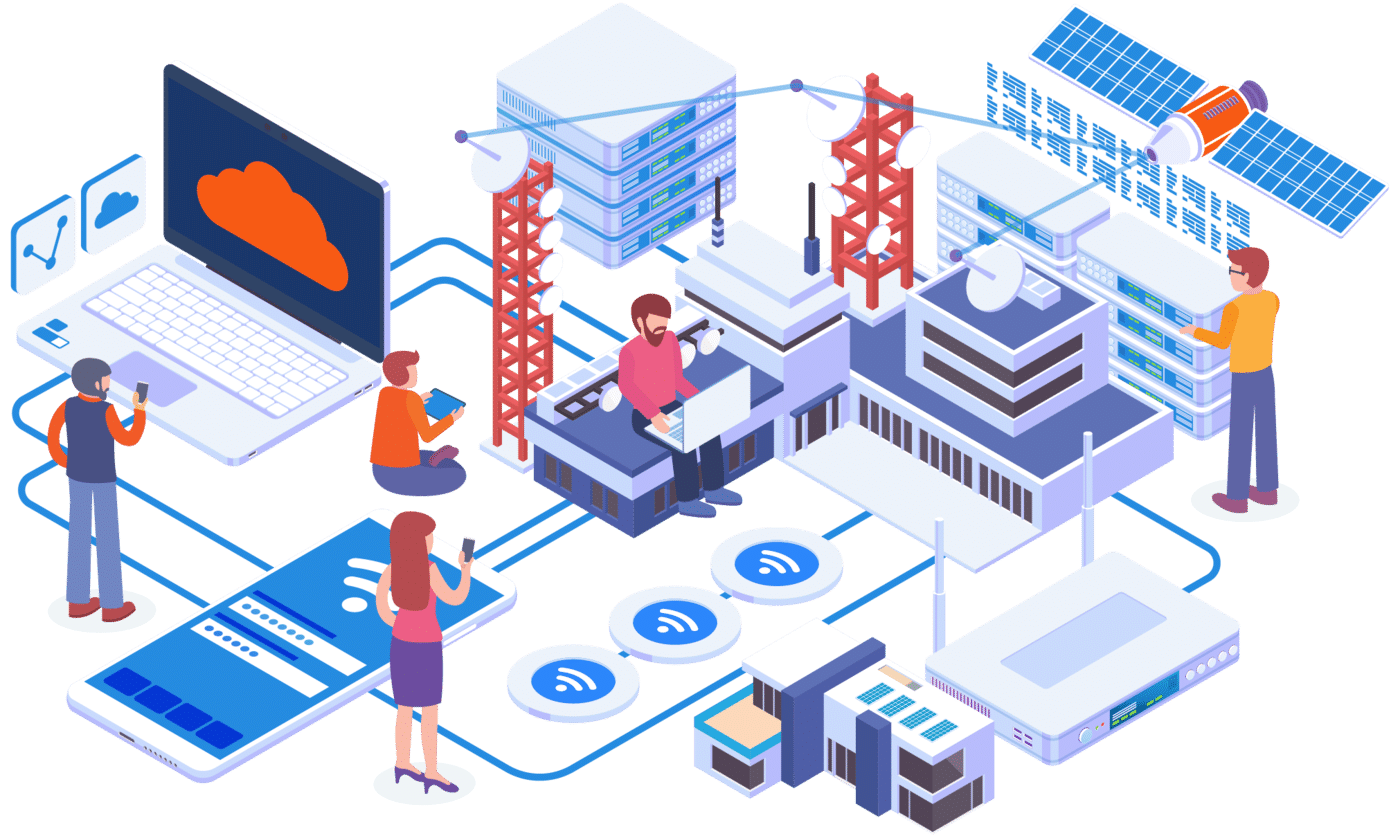 How Can Poor Network Connectivity Be Fixed?
There are a few ways to address issues related to network and connectivity problems. Some of the most effective solutions include:
Cost-Effective LTE Installation
One option is to install an LTE network. This is one of the least expensive ways to increase the reliability of the network. While LTE cannot guarantee 100% uptime, it does provide an upgrade over traditional broadband services and can work well for organizations that might be on a tight budget.
Create a Redundancy
Another option is to install a secondary, redundant, physical connection that is separate from primary service. This allows the business to be connected to a second data center so that if the primary server has an issue, their internet connection is preserved, and the business remains up and running.
Install SD-WAN
For a truly seamless way to manage connectivity, the best alternative is SD-WAN. When a redundant system is in place, it solves the problem of having no connectivity at all. That said, interruptions will occur as one system goes down. Moreover, the speed at which connection to the second system is enabled will determine the length of interruption. To prevent any network interruptions, SD-WAN offers the best seamless approach to connectivity. SD-WAN is a second, managed service that involves trained IT professionals tracking the status of the network. If the network goes down, the IT service shifts the traffic to the second server and notifies the client that something happened to the primary server. With SD-WAN, interruptions are minimized and operations continue on as usual.
Address Problems Related to Network Connectivity Issues with Comprehensive Solutions
At Coeo Solutions, our team of network and connectivity experts can identify key issues related to your internet service. If you are dealing with issues related to your network, contact us today for an audit of your existing system!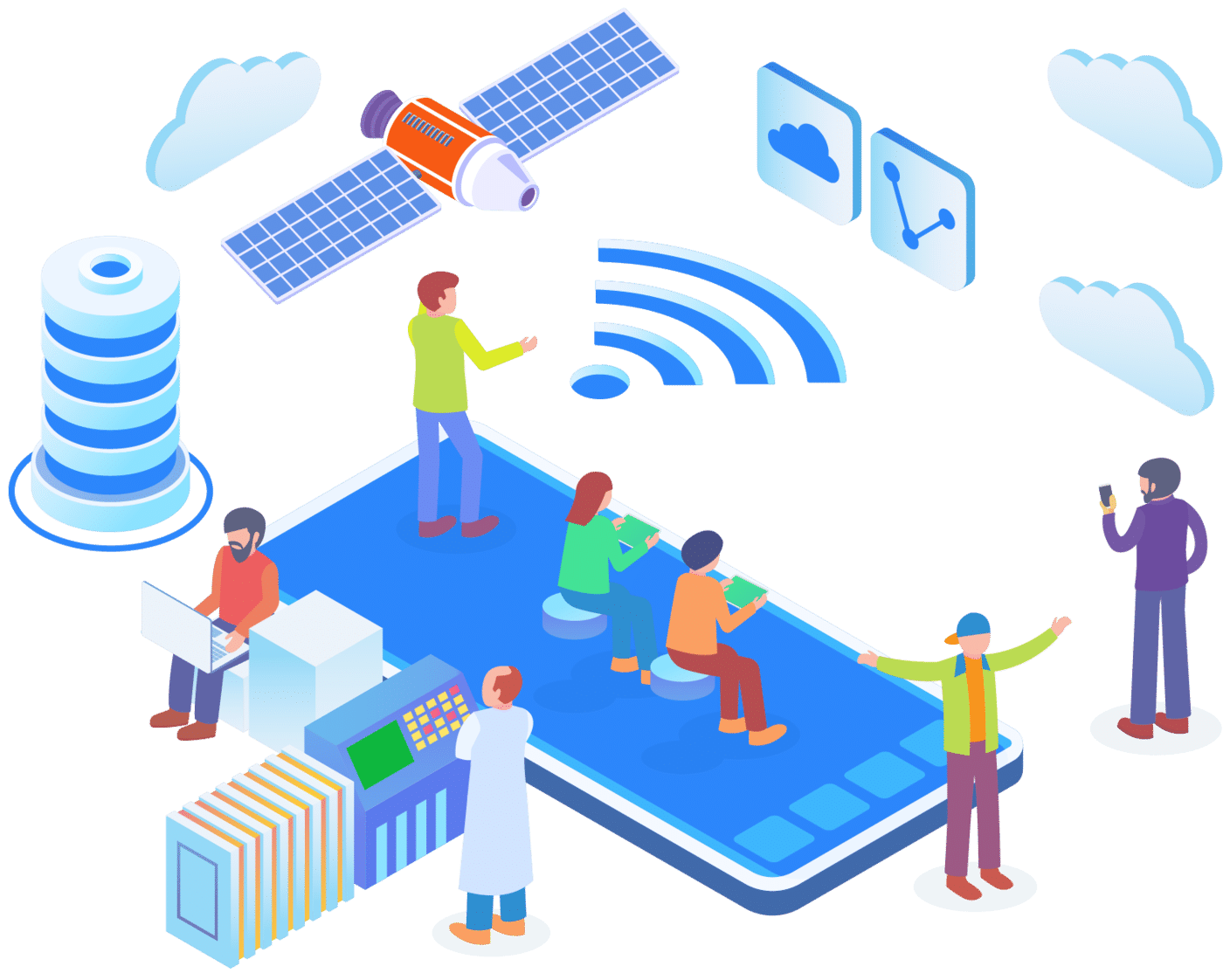 How Do We Do It
We call it #TheCoeoWay. It's a blend of leading-edge technology, fully customized solutions, total transparency and a deep commitment to customer service that sets Coeo apart.
Get in touch at 844.300.2636(COEO)