Complicated Networks:Are they Making Your Daily Operations Less Manageable?
Over time, advanced technology, cloud communications, and the internet have grown in their importance to businesses. Companies have worked hard to keep up with these latest advances, ensuring they can leverage them to make their business processes more productive and efficient. The problem is that over time, this leads to having too many devices that make up a complex network that's hard to manage. What's more the complexity of the network setup can actually be a risk factor in keeping your business running.
What Is the Problem with a Complicated Network?
While businesses want to leverage advanced technology to help them improve their daily operations, this could create a convoluted network that leads to far too many problems. A network can become complicated over time when it relies on numerous individual devices with their own interfaces that don't directly communicate with each other. These can often clash with each other and require additional equipment to resolve connectivity and communication issues.
Some of the issues with a complicated network include:
Real Estate Costs:

When businesses have too many devices connected to a single network; this can dramatically drive up cost of housing the equipment. Envision a server room with countless devices and numerous fans. This can dramatically increase business overhead costs in terms of utilities and real estate.
Communication Issues:

Businesses that have been around for several years might have devices that simply cannot natively communicate with each other. They each have their own interface which functions in their own unique ways. Because these devices cannot communicated with each other it increases the burden of managing the network.
Upgrade Issues:

Because each device operates independently, this also makes it hard to keep track of upgrades. Furthermore, adding upgrades to outdated systems might only exacerbate the communication problem mentioned above.
Networks that rely on too many different physical devices to create a network can overcomplicate how the network is intended to run, exposing the business to vulnerabilities.
Who Is Impacted by Complicated Network Issues?
Every business has the potential to be impacted by a convoluted network; however, some industries are particularly vulnerable. These include:
Businesses with remote locations are particularly vulnerable to this issue. Remote workers rely on connecting back to their central hubs/offices in order to access internal applications and data. This network configuration requires not only providing private connectivity for the remote workers but also involves insuring that all of their traffic is secure. Often times in traditional networks this requires the use of multiple devices which predisposes them to the issues discussed above.
Healthcare organizations are sensitive to these issues to due to the compliances they are required to build into their networks and the network uptimes they have to maintain. The additional devices required to ensure their network is secure and compliant can lead to having multiple devices that all pose a potential of causing a network outage.
Financial entities could also develop issues related to their networks. They have a wide range of regulations they need to follow to keep their data, as well as the data of their customers, safe from harm. This could lead to multiple servers, computers, and devices that all require different types of equipment, overloading the network.
These are just a few of the examples of the types of organizations that can be affected by complicated networks.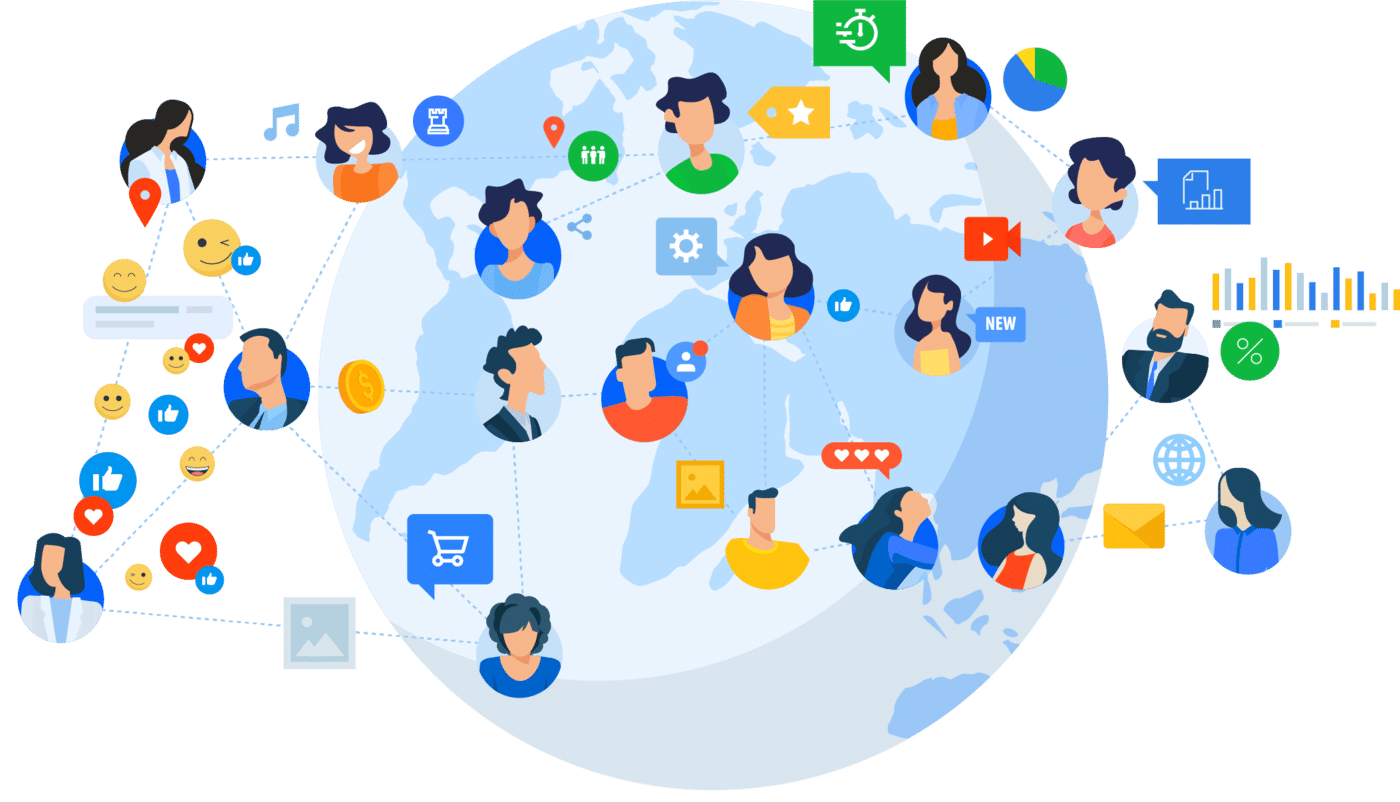 Why Do Network Problems Develop?
There are a few reasons why this problem develops throughout various industries. As new technologies come to market or as new needs become priorities organizations are tasked with determining which of these technologies best fit their needs. This can lead to organizations layering on new technologies to their existing networks that are not built to natively communicate with each other. Not only does this add to the number of devices deployed onsite which consumes one of the most limited resources, real estate, but it can cause unwanted network complications. In addition to managing these additional devices and platforms it adds in additional points of failure in the environment. All of this leads to an inefficient network that becomes overloaded, cannot communicate effectively, and has more points of failure than it should.
The second reason why this can occur is due to limited IT resources. IT departments are tasked with securing an organizations data, keeping the business's operations up and running, providing break-fix services to all of the end users, all while being expected to research and deploy new technologies that will improve business operations. This is a lot to ask of any team but especially those who may be running thin on head count. Due to these limited resources many teams may have no choice but to keep legacy equipment in place and try to add additional single service devices into the network to meet the ever growing business demands of an organization. This is commonly referred to as "if it's not broke don't fix it". But in the process of not fixing it because it's not broken an organization may be unknowingly adding potential future issues that could negatively impact their businesses.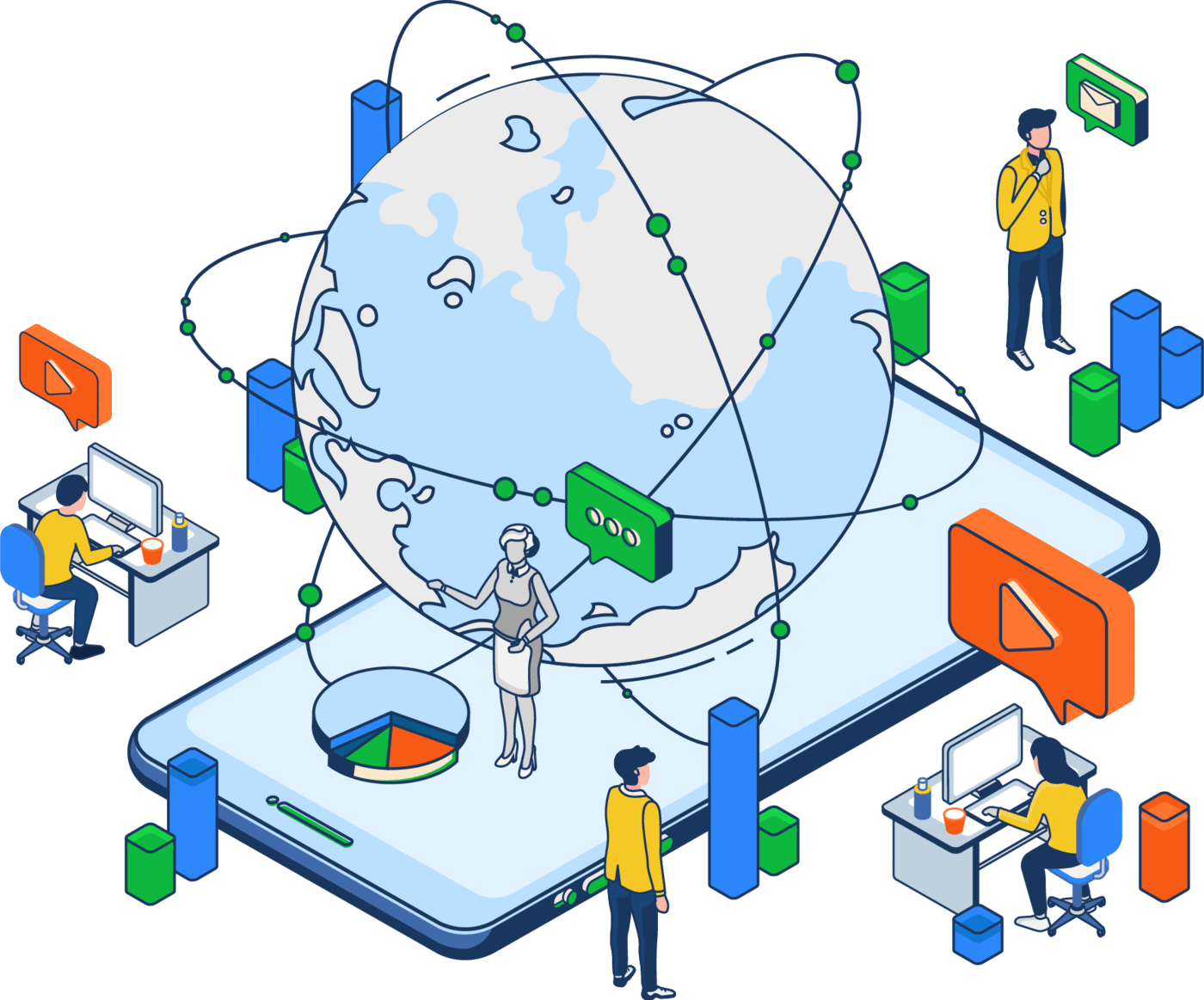 How Can This Issue Be Fixed?
Complicated networks with too many devices can lead to serious issues. If one device in this network goes down, then the entire network can go down. Depending on how the network is configured this can lead to multiple locations being impacted. Thankfully, today's networks are much more streamlined and offer a variety of benefits that can easily outweigh replacing a complicated network. These solutions include managed SD-WAN. Managed SD-WAN with next-gen firewall and UTM services can help address these issues. This solution allows for a meshed overlay private network that eliminates single points of failure that a traditional hub-and-spoke WAN causes. In addition to eliminating WAN points of failure it also allows organization to eliminate routers, firewalls, and content filters. If an organization is running high availability pairs of each of these core pieces of equipment it would allow SD-WAN to replace 6 pieces of equipment with two. These leads to a lower capital expenditure, less points of failure, a single pane of glass for management for all three of these services, as well as off-loading management of this entire environment to an organization that is in the business of providing these services.
Streamline Your Network with Coeo Solutions
At Coeo our team of professionals can help you address your network problems by providing you with an effective solution that can optimize the speed of your systems. Contact us today for an audit of your existing network.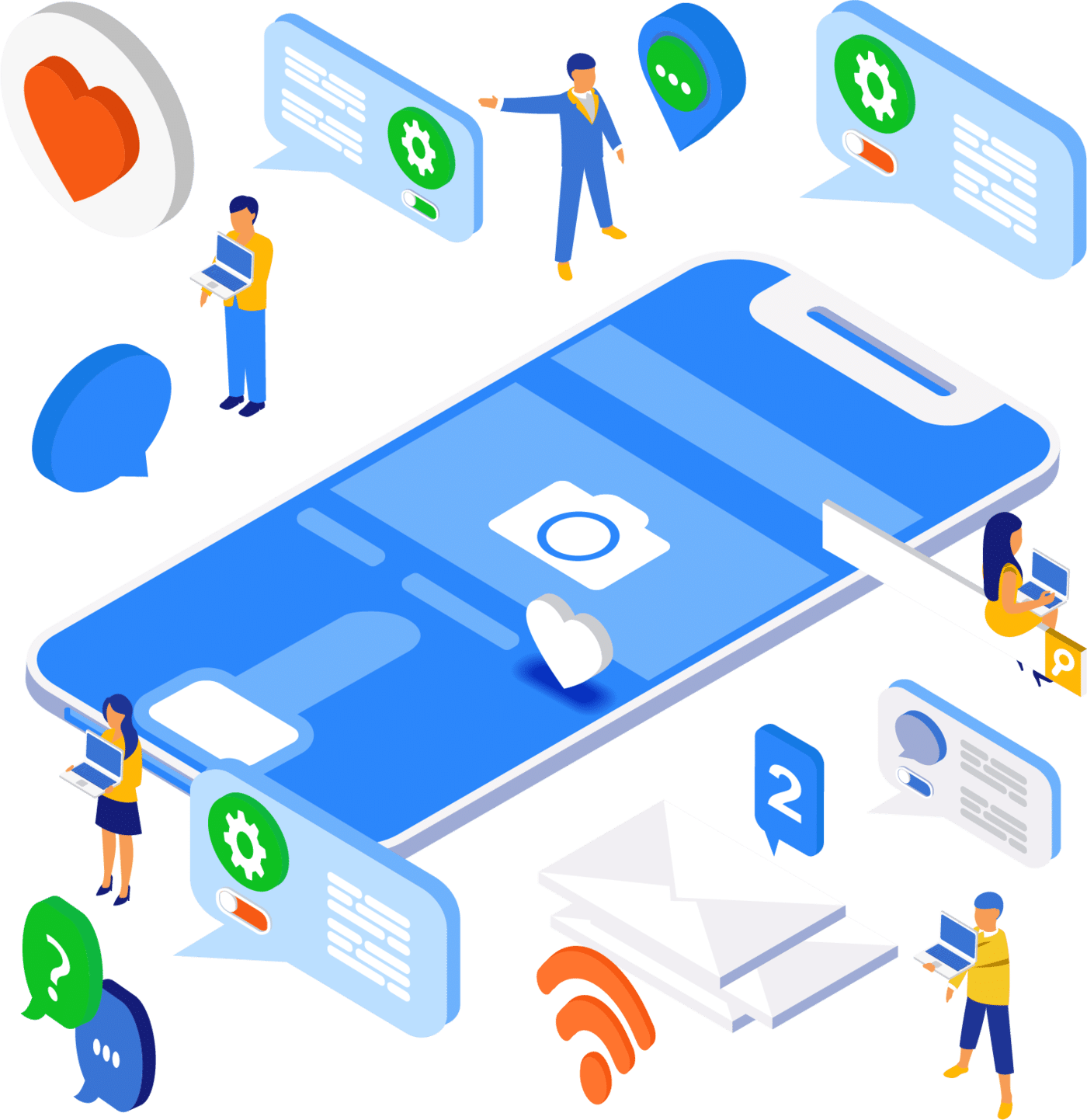 How Do We Do It
We call it #TheCoeoWay. It's a blend of leading-edge technology, fully customized solutions, total transparency and a deep commitment to customer service that sets Coeo apart.
Get in touch at 844.300.2636(COEO)