High touch service at every turn
During a move and with connectivity on the line, Coeo delivered on our promise.

Gladson
Gladson is the leading provider of product images, product information and related services to the consumer packaged goods industry. They offer the largest database of consumer product images and information and combine it with efficiency boosting category management and Store Optimization Services.
The data Gladson provides is a critical part of the decision making path for businesses. Without consistent reliability and rock-solid disaster recovery route planning, downtime would mean lost business and lost customers. When planning for multiple office and data center moves, Gladson needed a cloud communications partner that could provide high-touch technical support and guaranteed connectivity from day one, all under extremely tight timelines.
Coeo ensured critical availability was a promise Gladson could keep, even during an upgrade. For several scheduled new office buildouts, Coeo was tasked with replacing an aging, traditional cloud phone system and connecting multiple offices together and to the Internet. By working with the carriers and on site at Gladson, we expedited provisioning and managed the entire process. We also put a resource on site to handle basic user issues. All this allowed Gladson's IT Infrastructure Team to focus on other critical tasks that surround a major data center and office buildout.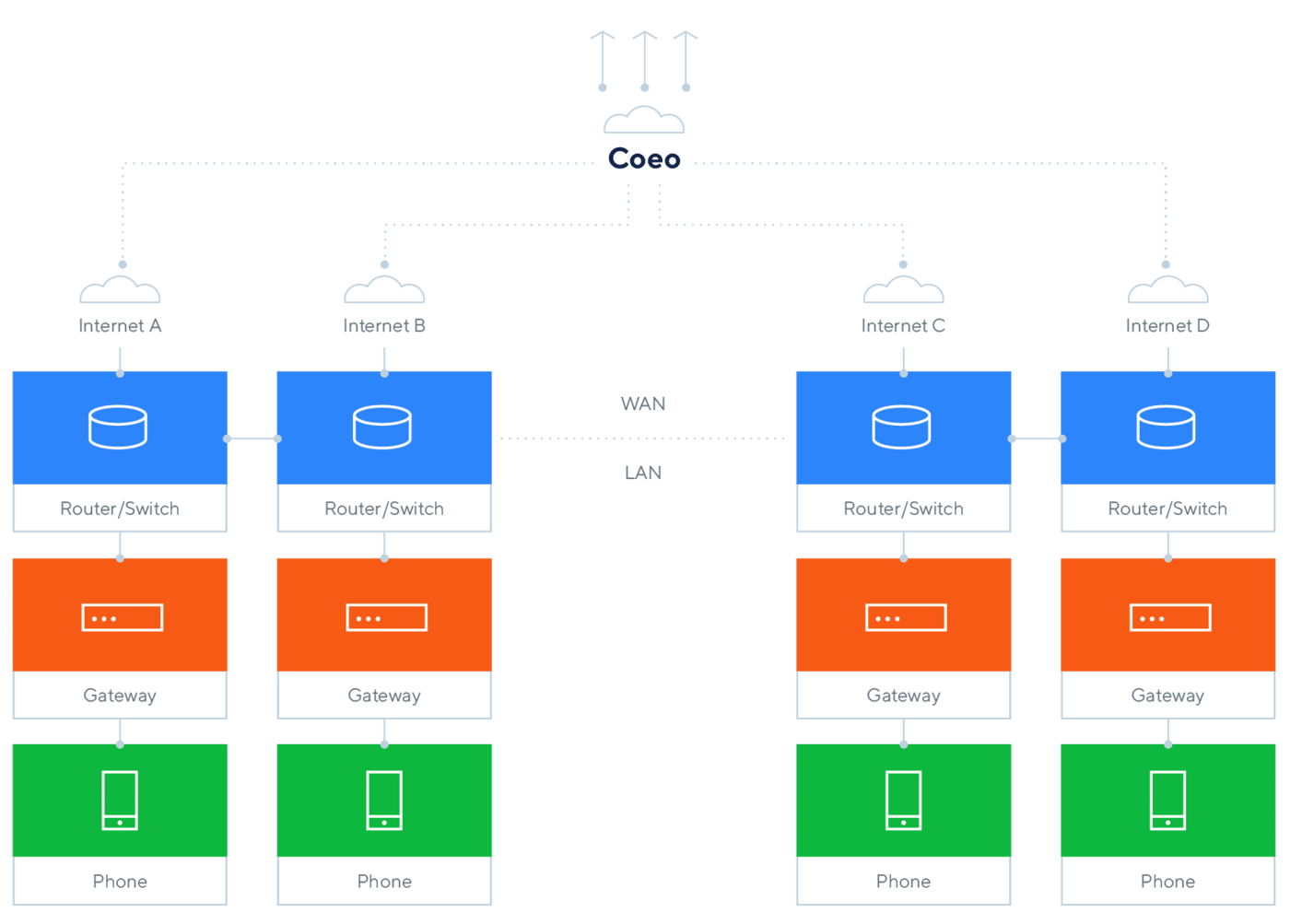 Get in touch at 844.300.2636(COEO)