Contact Us to Learn About Career Opportunities at Coeo We have available job openings and are excited to hear from you. To learn more about our job postings you can easily speak with us by submitting the form or contacting us via one of the methods below.
Headquarters
1901 Butterfield Rd. Suite 150
Downers Grove, IL 60515
Connect
General: 844-300-2636
Sales: 844-400-2636
info@coeosolutions.com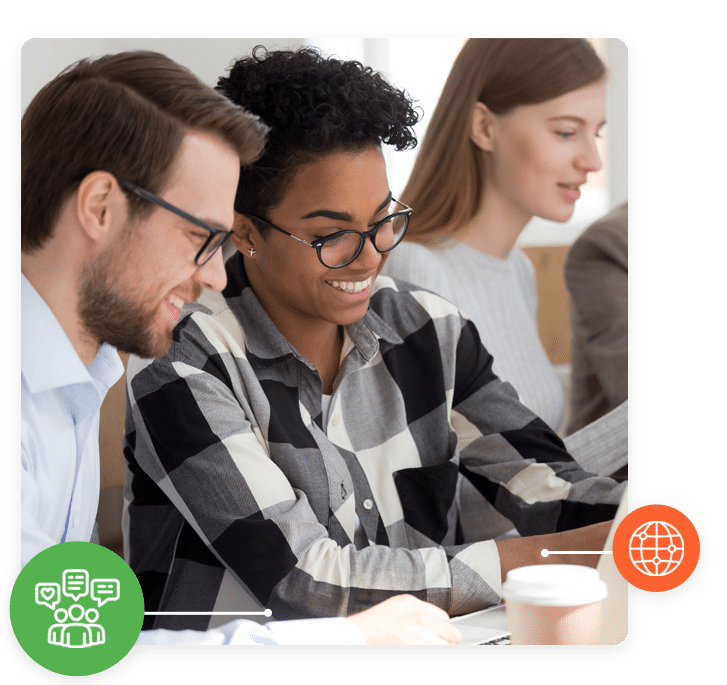 Please fill out the form below. One of our associates will be back in touch with you over the next couple of days.
We appreciate your interest in Coeo.